Christmas wouldn't be the same without a holiday greeting from the Kardashian family. So naturally, people were disappointed to learn there might not be a Christmas card from the reality family this year due to last year's drama. However, Kim Kardashian came to the rescue with an impromptu photo shoot with Khloe Kardashian, Kourtney Kardashian and Kylie Jenner, as well as their adorable kids. They shared the cute picture to their social media accounts on Christmas Eve, bringing joy to the world on the festive day.
While they typically go all out for the annual card, this year they settled on doing a more traditional photo by simply having all the participants wear white ensembles. Fans can probably recall that they took multiple photos of their family and built up anticipation by slowly releasing them in the days leading up to Christmas.
Some key figures were missing from this year's greeting, sadly. Rob Kardashianand Kendall Jenner chose to sit out this round of family photos, but they had good reason. Kendall simply wanted the kids and mommies to be the center of attention.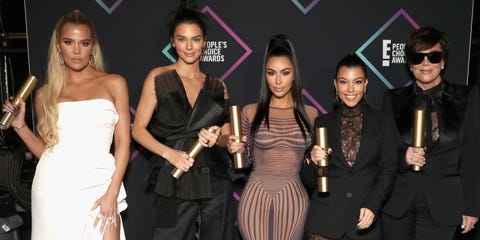 To take a trip down the holiday memory lane, check out the photos below!
2017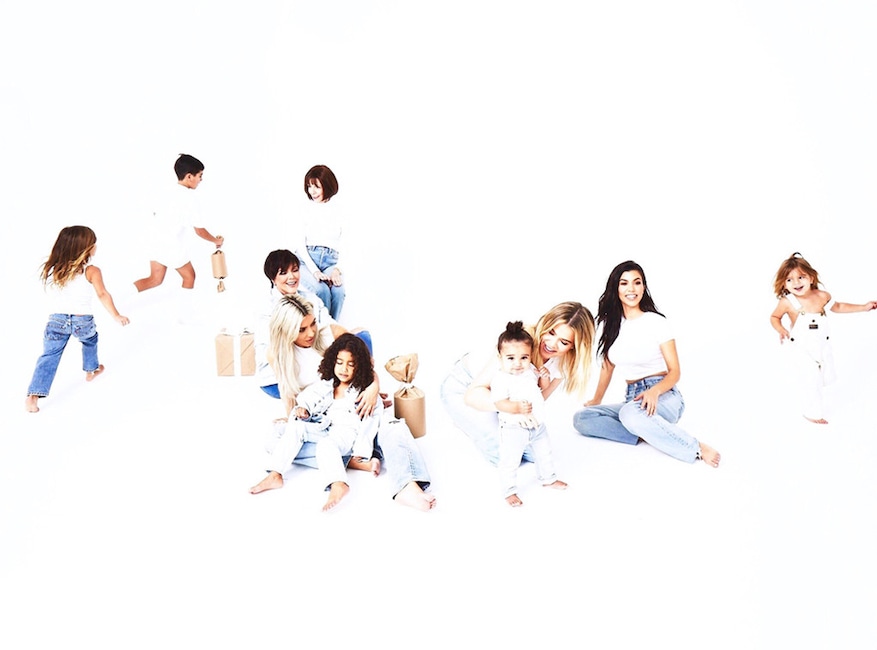 For Christmas 2017, the famous family released over two dozen different pics celebrating the 25 Days of Christmas. How cute does the whole gang look together here?!
2015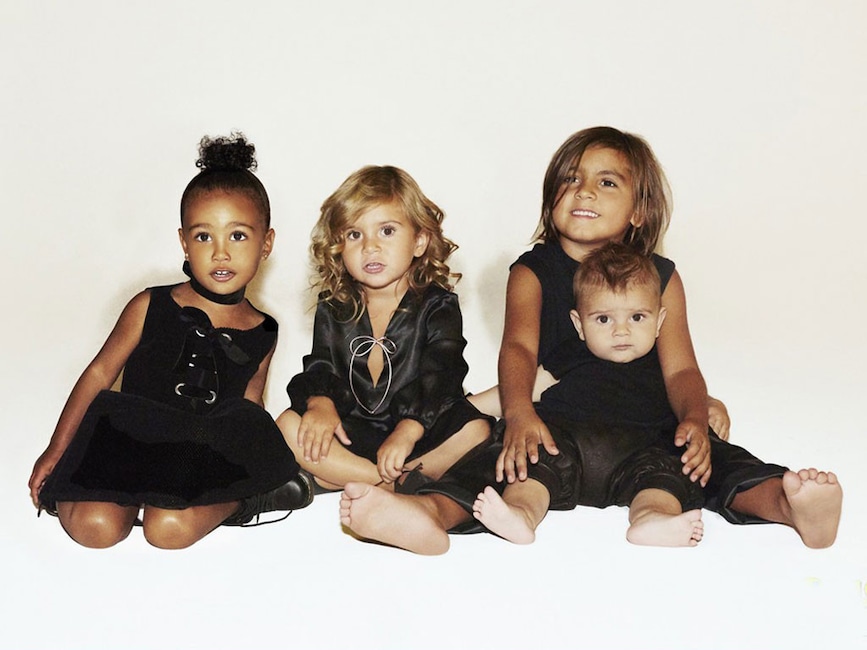 Kim Kardashian and Kourtney Kardashians' kids were the stars.
2013
The Kardashian-Jenner clan went wild for this year's card with a carnvial-inspired set filled with sparkling gold money signs, mannequins and Kardashian-covered magazines.
2012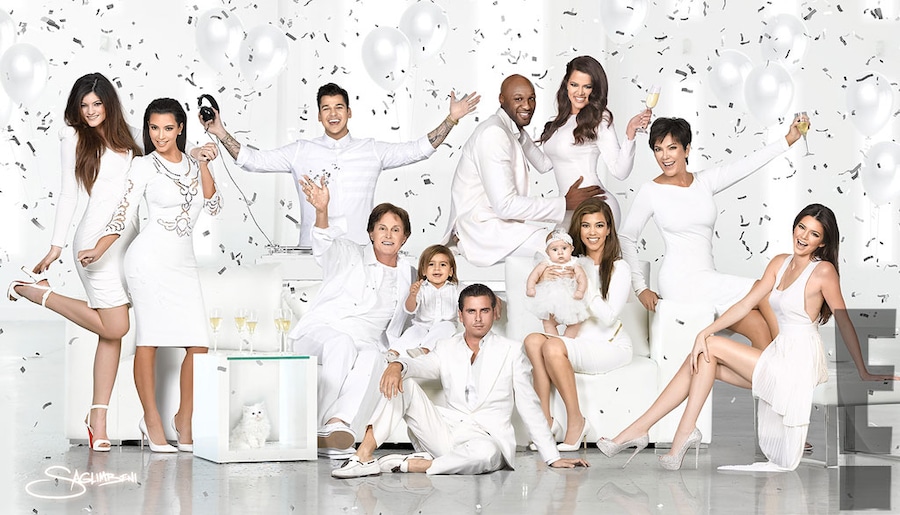 The family went "all white everything" for last year's Christmas card, which kinda doubles as a New Year's card with all the confetti. This was also the first year to feature little Penelope!
2011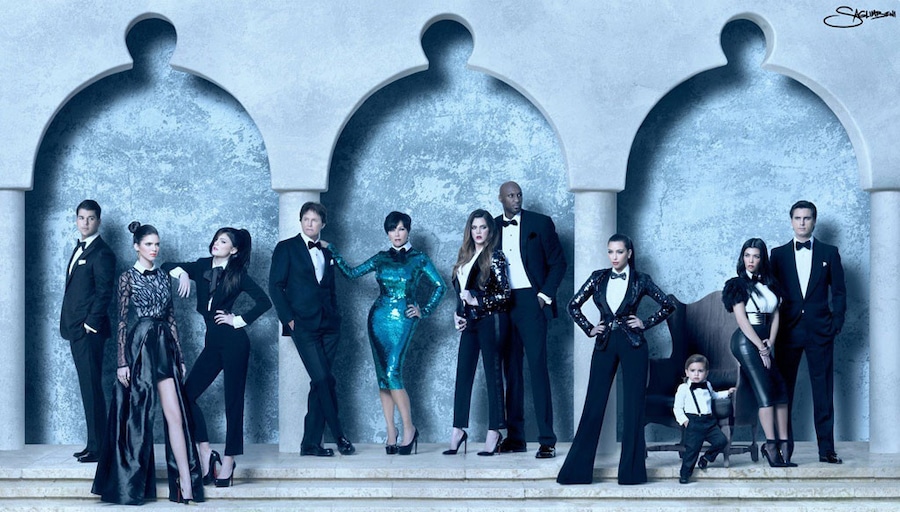 Middle Eastern influences and black-tie formal style dominated this family card. There was even a 3D version of the card sent out!
2010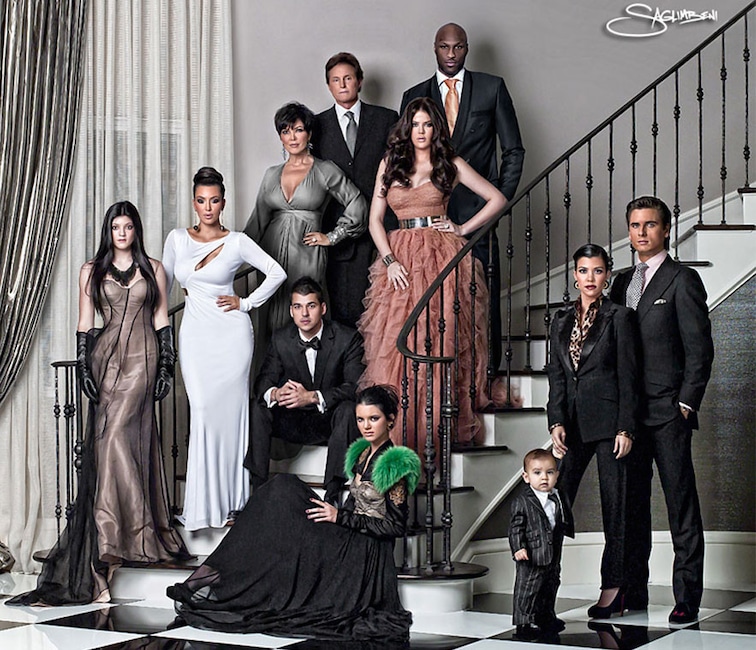 The family dressed in dramatic dark colors for this pic, except for Kim, who opted for a white Emilio Pucci dress. Look how cute Mason is in his little suit!
2008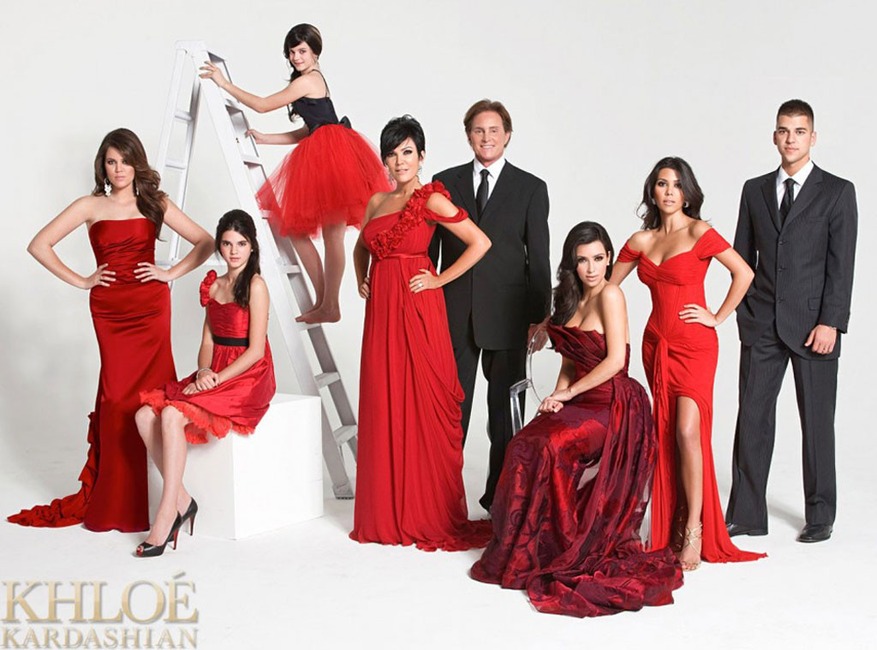 The girls all looked fierce in red dresses and gowns for the 2008 card, one year after Keeping Up with the Kardashians premiered
2007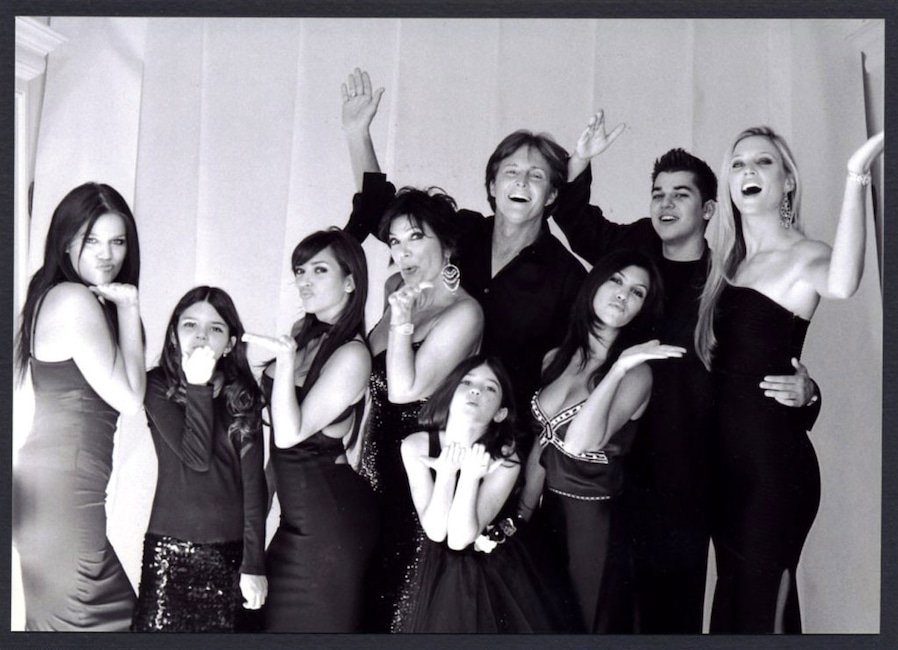 The family's 2007 card came with a message: "Life is not measured by how many breaths we take, but by the moments that take our breath away"
2006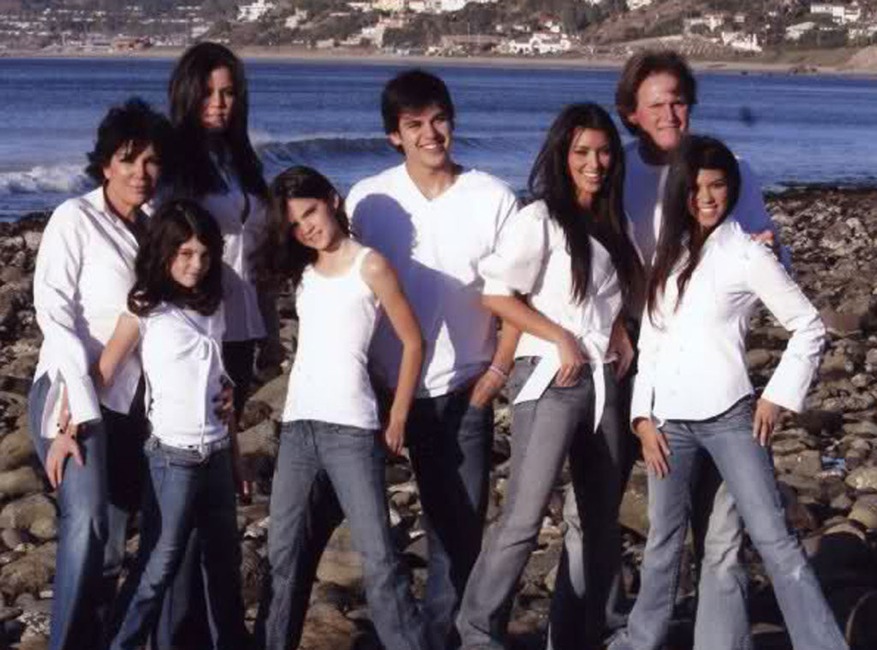 This family portrait is less winter-themed…unless you're from California, when it's never a bad time to be by the water!
1995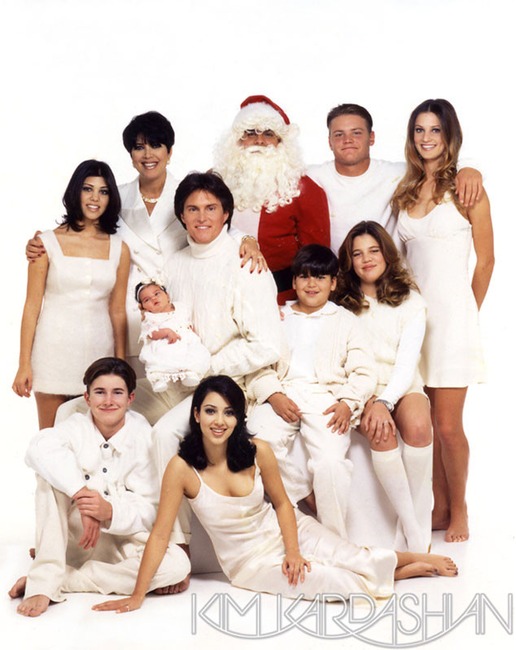 This card was taken at Kendall's very first Christmas, and Kylie wasn't even born yet!
MID-1990S

Bruce got a Harley for Christmas one year, so the next year the family all posed with it for their card. Fun fact: Khloé got a puppy that same year and called it Harley after Bruce's bike!
EARLY 1990S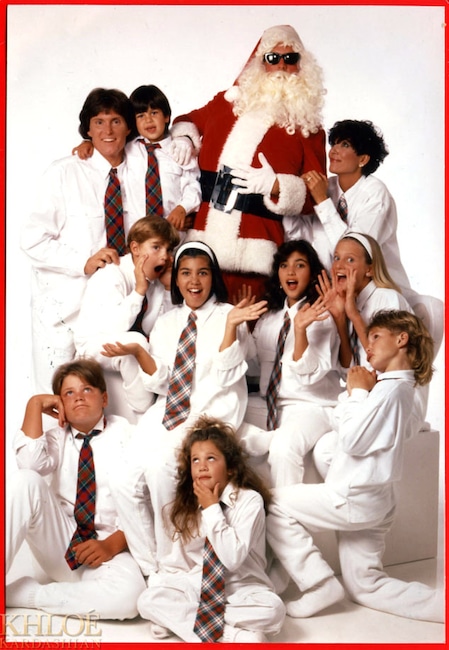 Santa himself showed up for this early 90's photo shoot with the family for their annual card. Everybody looks pretty surprised about it too!
LATE 80S/EARLY 90S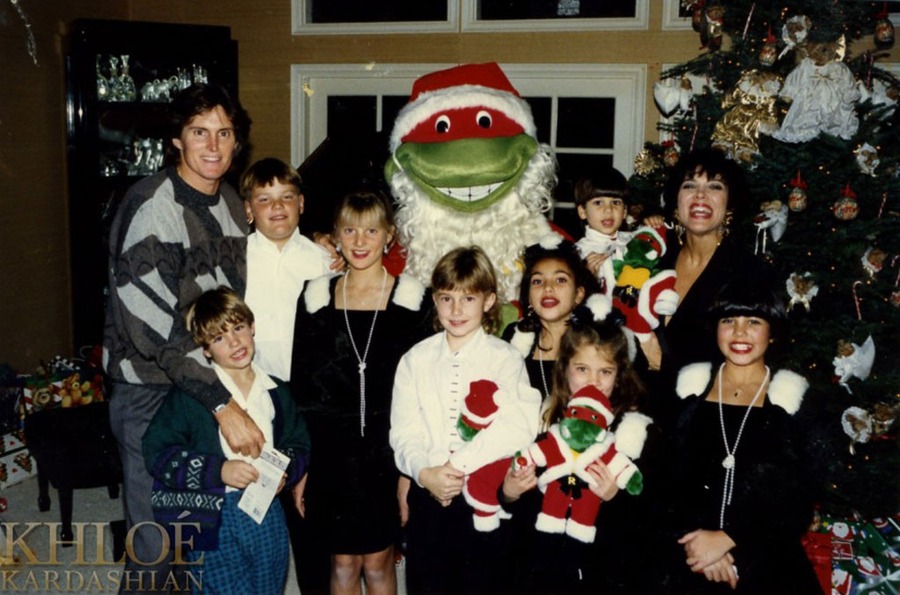 Any kid who grew up in the 80's and 90's knows how cool Teenage Mutant Ninja Turtles was, which is why the theme for this family card was TMNT. They even have a Santa Raphael!