2018 has been an awesome year for entertainment. Think  Avengers: Infinity War, Deadpool, Black Panther, A Quiet Place,  Mission: Impossible – Fallout, Ant-Man and The Wasp, Venom, Aquaman, Ralph Breaks the Internet: Wreck-It Ralph 2 among others.
But if you think it can't get any better in 2018, think again as 2019  will blow you away with the lineup:
Here are 10 Hot Hollywood Movies To Watch Out for in 2019
1. Avengers 4
Release Date: 3 May 2019
The movie is so badly anticipated that the creators have even kept its title under the covers. Thanos has wiped half the universe out of existence and is chilling somewhere. Now we wait for our remaining heroes to pick up the pieces and return the world to its former glory.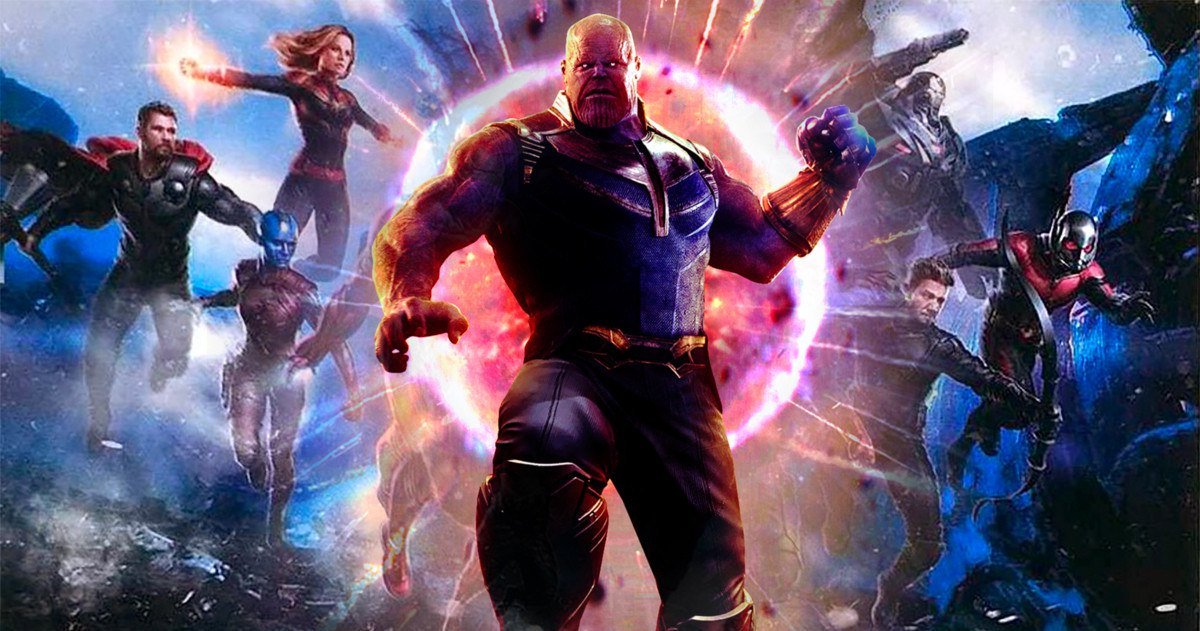 2. Star Wars: Episode IX
Release Date: 20 December 2019
Episode IX will serve as the finale to the trilogy. We will finally get to see the true fate of Rey and Kylo Ren after the death of Luke Skywalker.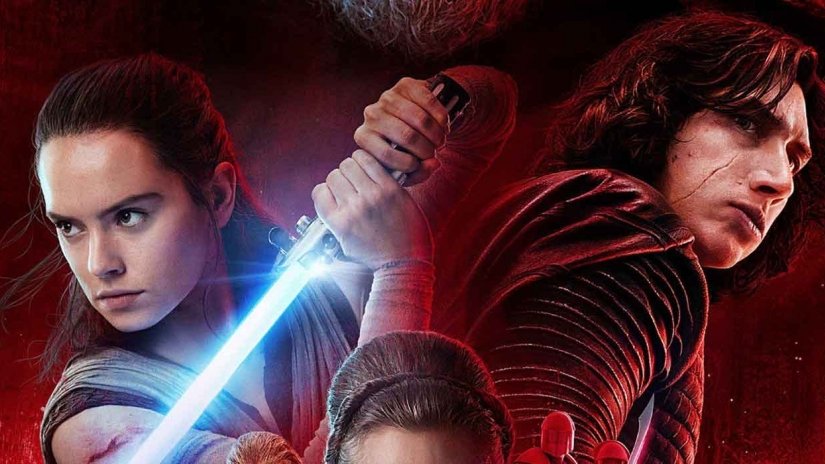 3. It: Chapter 2
Release Date: 6 September 2019
Nothing much is known about the film expect the fact that the clown will return and if the books are followed, it will take place a few years later. So the cute kids won't be there. Anyhow, Pennywise will return to haunt their asses and we will pay good money to see that.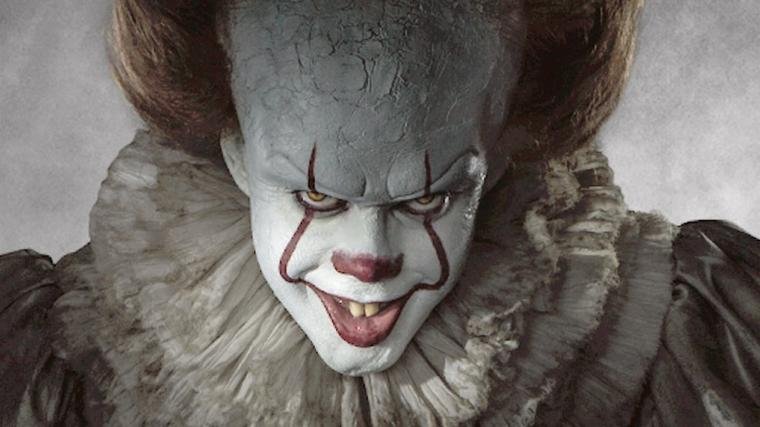 4. Frozen 2
Release Date: 27 November 2019
Frozen 2 is slated to release on 27th November and we simply can't let it go. I can't speak for ya'll but I simply cannot wait to see Rudolph and Reindeer and how Olaf manages to live when it's not snowing anymore.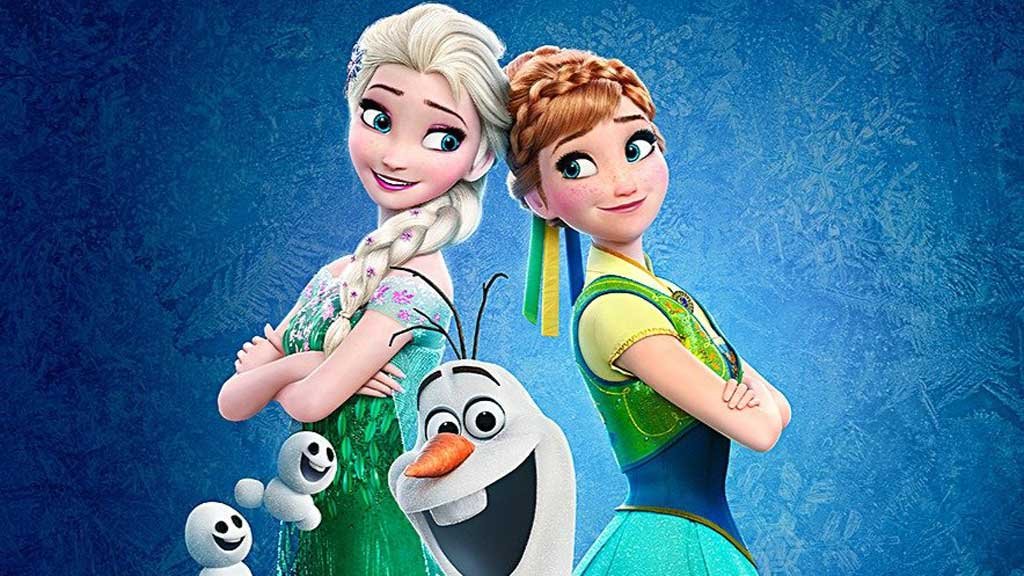 5. Wonder Woman 2
Release Date: 1 November 2019
Let's not kid ourselves. At this point, it's the only DC movie that we would actually pay to watch in the theatres. And it's set in the 80s and the creators are bringing in Wonder Woman's longtime nemesis in the comics, Cheetah. At the moment, it is slated to release on the 1st of November.  #FingersCrossed.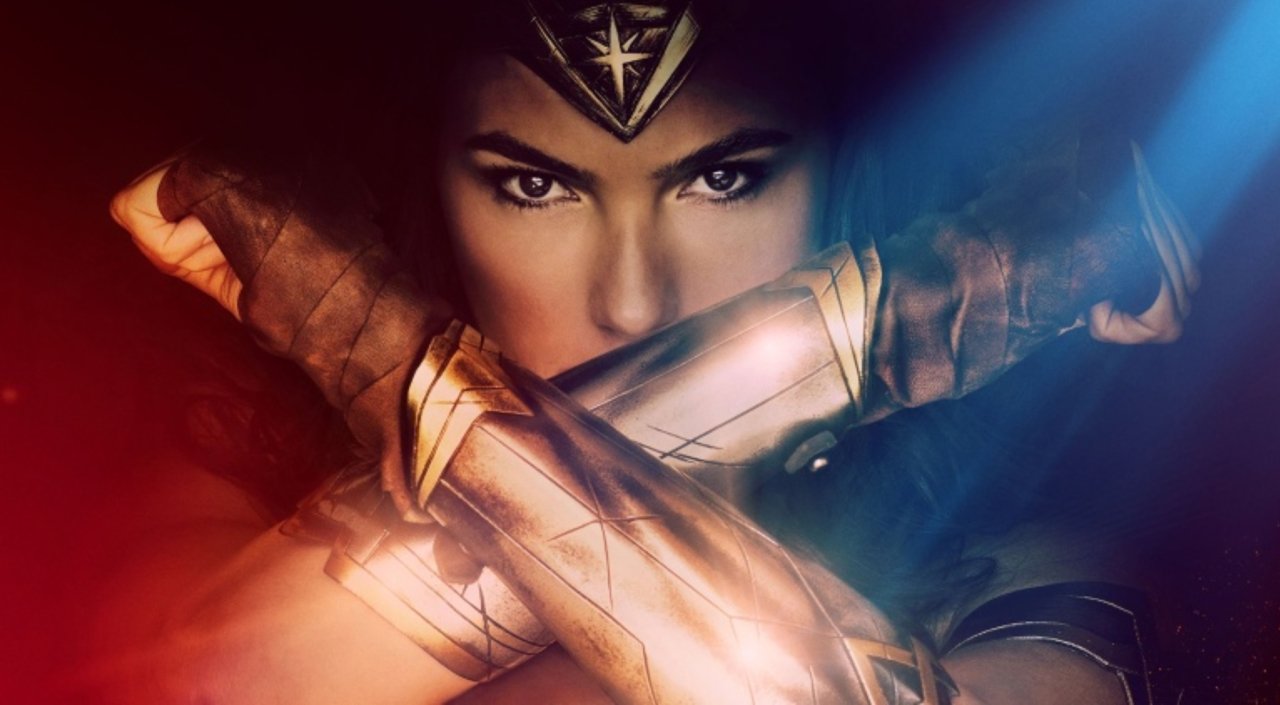 6. Captain Marvel
Release Date: 6 March 2019
The only thing DC has done that Marvel hasn't been able to do, is making a good female superhero movie. Hell, they haven't even made a female superhero movie yet. Besides, Captain Marvel is said to be the most powerful superhero to have been introduced in the MCU. And we all know she will play an important part in Avengers 4. So buckle up. We are in for a ride.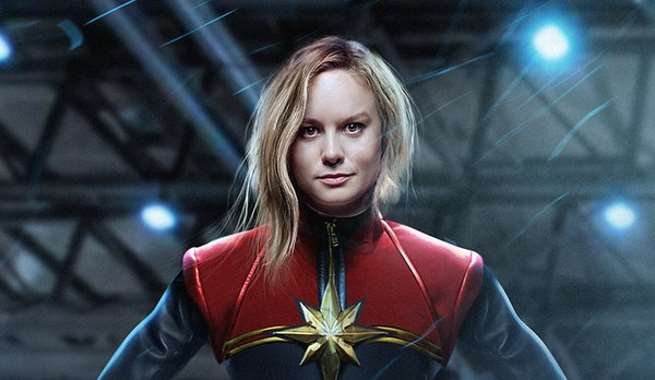 7.Lion King (Live Action)
Release Date: July 19, 2019
I am sure none of us is still ready for Mufasa's death. Anyhow, we will all be watching it and crying in the theatres. But that's okay. Because Donald Glover is Simba, Beyonce is Nala, John  Oliver is Zazu and hell, Seth Rogen is Pumba. And if that cast impressed you, looking at the entire cast will give you nerdgasms.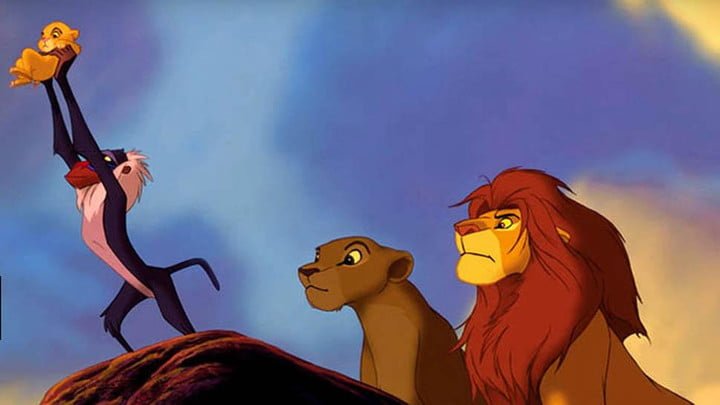 8. Spider-Man 2
Release Date: July 5, 2019
I know. Spider-Man isn't feeling so good these days. But after Avengers 4, he will be. I mean, Tom Holland is young enough to carry his own franchise for the next 10-12 years. Duh!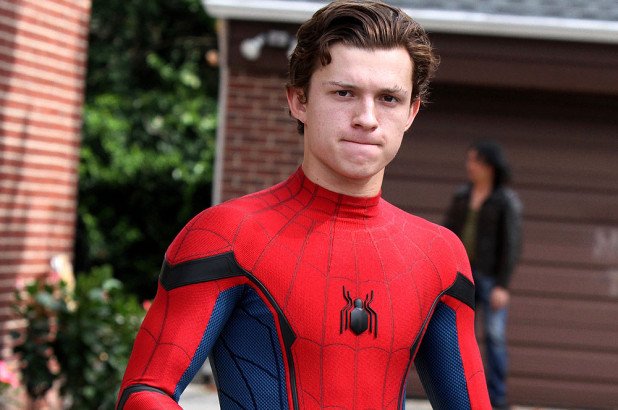 9. John Wick: Chapter 3
Release Date: 16 May 2019
From hunting the murderers of his dog to being hunted by a syndicate of assassins, John Wick has come a long way. Chapter 3 will focus on Wick, who is on the run from his former allies.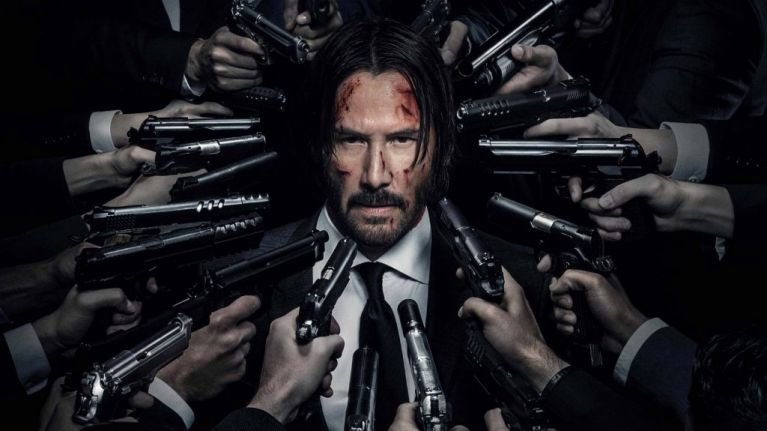 10. Glass
Release Date: 18 January 2019
The third and final part of the Unbreakable trilogy, this movie will be the culmination of the events of Unbreakable (2000) and Split (2016). M. Night Shyamalan did a splendid job on both, so he better keep it up.