Following the consideration of his sophomore album, 'About 30', by the organizing committee of Grammy Awards, afro-urban music singer, Adekunle Gold, has said that he is extremely excited for his album to have made the list of albums to be considered for the prestigious international music awards. While expressing his excitement, he stated that though he was unable to finally secure a nomination like Seun Kuti, that his album was considered alone was more like winning the prestigious award.
"I'm happy that 'About30' was considered by the Grammys. I wasn't nominated; but it's a big deal for me to be considered", he said. Speaking about his just concluded 'Adekunle Gold Live in Lagos' concert which recently held at Terra Kulture on the 13, 14 and 15 of December 2019, he expressed profound gratitude to the love of his life, Simi, for the support she gave him all through the events. "Three nights of mind-boggling, earth-shattering, soul-snatching magic, and you made it possible.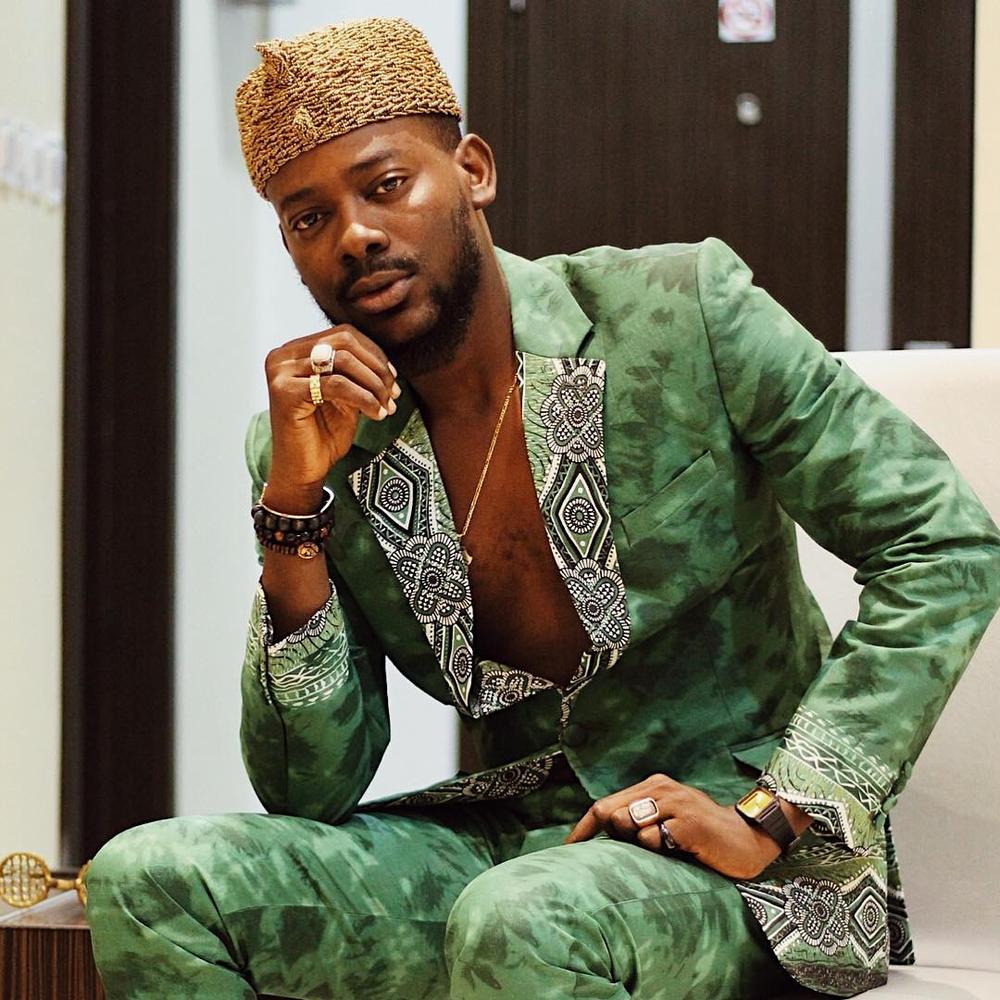 I had a dream and you were in it; and like déjà vu, I saw it happen again, but this time in real life. Thank you. It's not enough to thank you, but it's true. My gratitude is full. I can't wait to do this again, me and you, leaving our mark in the hearts of people, over and over and then, over again. You make it worth it, you're worth it. I just want to continue to be worth the trouble for you. So again, thank you", he said.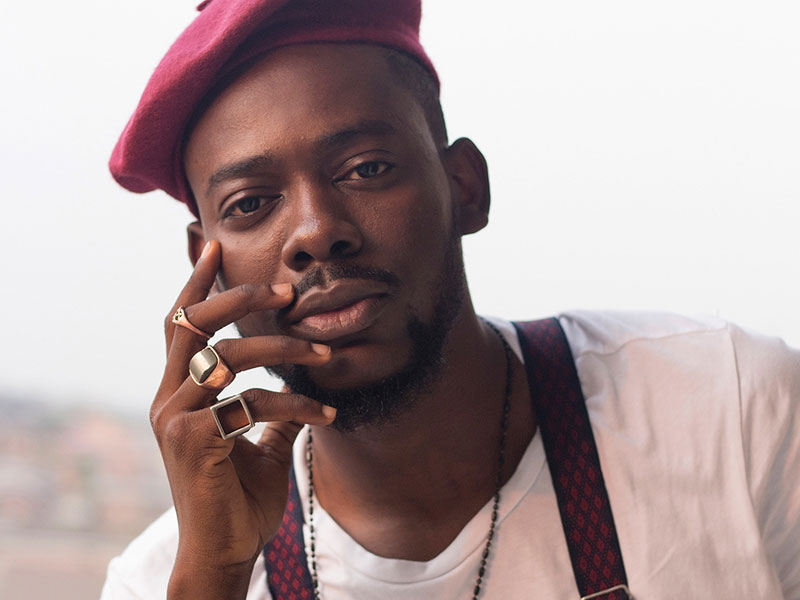 While growing up, Adekunle developed interest in music while listening to songs by King Sunny Ade and Ebenezer Obey. He became a member of his church's junior choir during his teenage years, and went on to write his first song at the age of 15.In 2014, Adekunle went solo after he disbanded a music group he formed with a friend while in school. Adekunle Gold was dubbed the "King of Photoshop" after posting an edited Photoshop image of him hugging Tiwa Savage. On 19 December 2014, he released a cover of One Direction's "Story of My Life" titled "Sade", which rose to critical acclaim and went on to be nominated at the 2015 edition of The Headies.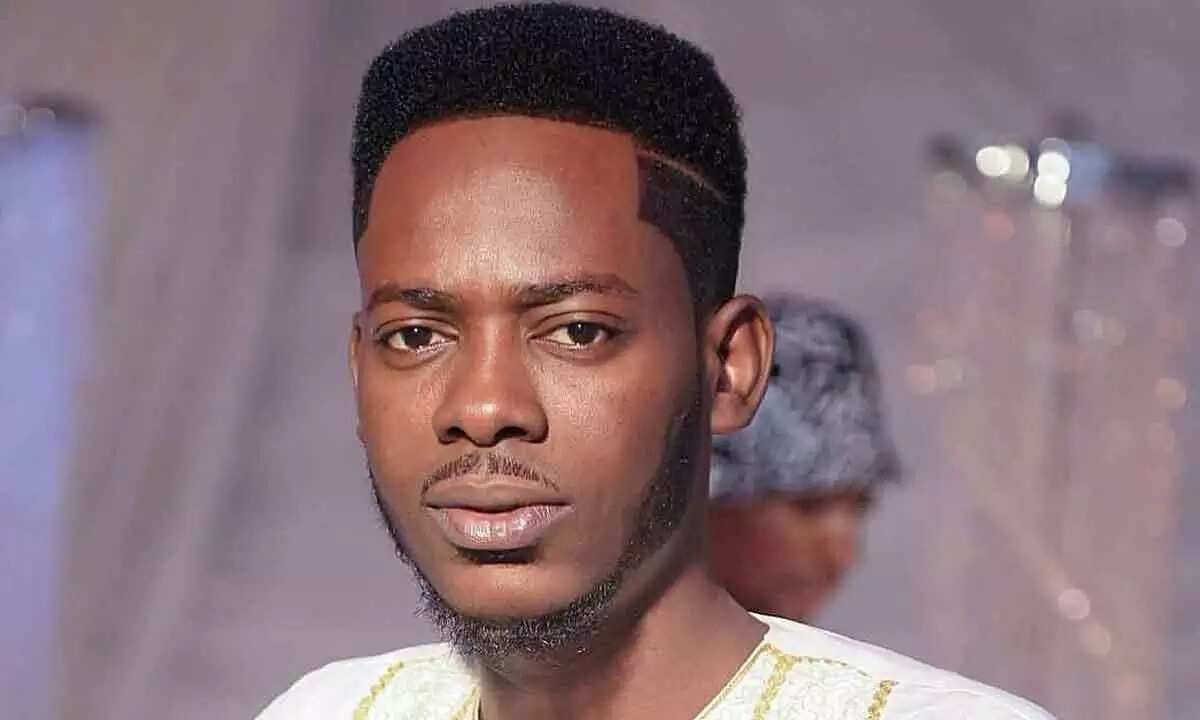 Adekunle Gold Performing at Felabration in 2017, UzomediaTV. After the release of "Sade", Adekunle released his first official single titled "Orente" through YBNL Nation after signing a music contract with the record label on March 5, 2015. He was nominated in the Most Promising Act of the Year category at the 2015 City People Entertainment Awards. On 18 July 2016, Adekunle Gold revealed the cover and track list of his debut studio album titled Gold.
The album is a 16-track project, with musical production from Pheelz, Masterkraft, B Banks, Sleekamo, Oscar and Seyikeyz. It was released on 25 July, three days before the original scheduled date of release. Upon its release, it peaked at #7 on the Billboard World Album Chart for the week of 13 August 2016. Moreover, it was critically reviewed by contemporary music critics.Following his departure from YBNL Nation due to the expiry of his contract, Adekunle Gold unveiled his band "The 79th Element" in reference to the atomic number of gold. On the 15th of January, 2018, Unity Bank unveiled Adekunle Gold as her brand ambassador.
Who else is a great fan of Adekunle Gold?