It's another festive period riddled with performances, tight schedules, a lack of inspiration at work, lavish spending on meager salaries, and battles for sanity at concerts. It is always a rollercoaster where blood get spilled from animal necks and guts while bottles of alcoholic drinks and caffeinated drinks get cancelled – depending on what you're into.
We also see year-end lists, and promises to have a wild time, only to end up cooked up at home, watching a TV show. I believe the cool kids call it 'Detty December'.
There's magic in the air, but we just have to wake up and smell the coffee, people have been planning on Detty December, with some well-mapped out, audacious plan to utilize the savings they acquired over the year.
While you can have fun anywhere you find yourself, cosmopolitan cities promise and offer more attractions to blow your acquired savings and so you would slave through January, living off bread, fried yam, Nutri Milk, and fried fish.
Cosmopolitan cities are, however, more expensive, and festive days are riddled with heavy traffic jams, while POS machines work overtime and Uber prices soar as demand heightens.
At this time, we remember Lagbaja's song, "Omo Jaiye Jaiye" in a solemnization of Nigerian realities, when we have aggressive and heavily concerted plans to have fun.
The one common denominator in all these; money. You cannot have fun without money and unless you're a trust fund baby or a lucky Nigerian who hit his seven-figure purple patch in 2018, you will exceed your budget if you really want to live your best life.
While this seems a cliche, we will say it again; this year-round preparation you made is only for eight days. You have a full 29 days to follow and they will be demanding.
You need to see with clear eyes because…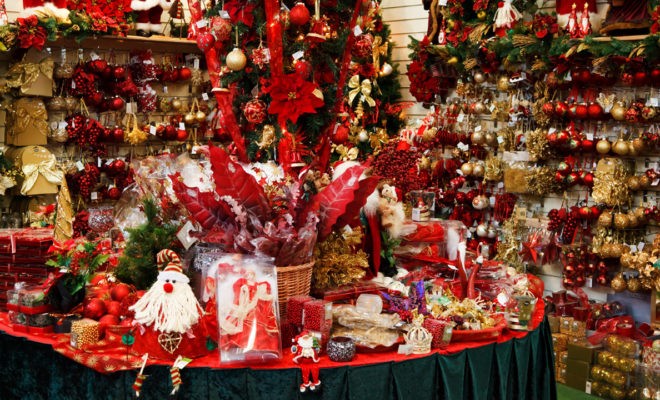 My late uncle used to gist me about the wild times of his 20s heydays, blowing his entire salary in one week, sometimes in the now defunct 'Why Not' club on Victoria Island, Lagos.
What exactly is 'Detty December'?
'Detty December' might seem some newly branded style of special enjoyment, but it's only another version of 'living your best life' in December.
People have always been living on the edge of December. 'Detty December' is just a branded social media-inspired scam with repeated cycles of cool and enjoyment — there's nothing new.
What's in Detty December that wasn't in the 'non-detty December 2017'? They are both inspired by a similar appetite to blow off pent-up steam of workaholism, bad diet, tight schedules, and sexual frustration.
You will still go to the same places that offer the same thing. Even if new places have opened since then and you're the most explorative foodie or wine connoisseur, na food and drink dem still dey serve.
They will not serve you cooked, edible gold or lamb faeces. It's still delicacies. Yes, one needs new experiences, but then and I agree, you only live once.
You can also be like Drake said on 'Crew Love' and 'spend it all while you breathe,' but that idea is only subject to reasonability and your bank account.
If you're a trust fund baby or with a hustle or job that guarantees you 7-figure savings, then fine. But most of us have 6-figure savings which rent will gulp most off early in the new year.
If you have a sponsor, you're fine too.
Thus, the thirst for new experience funded by you must be tailored by reality and financial discipline.
Detty December is only a branded repeated cycle, nothing more to it. It's concerts, restaurant, beaches, spa, resort, hiking, alcohol, women, men, vices and whatever else.
You can choose to be Detty, and you do need to be Detty, but make sure only your legs are Detty and your white is not Detty beyond what a washing machine can salvage.