Salma Mumin, a Ghanaian actress had a nude watermelon birthday photoshoot and shared photos from the session on Instagram.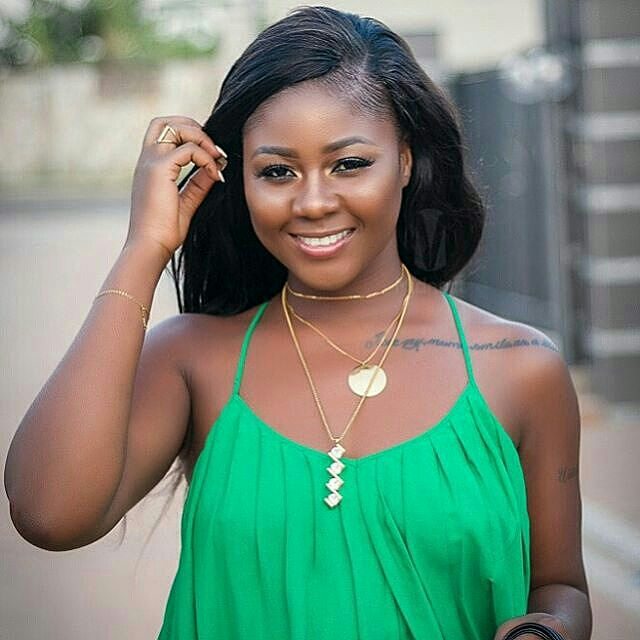 Salma Mumin who had watermelon fruits strategically placed to cover her nudity as she posed in a bathtub for her birthday, wrote on Instagram;
ON THIS DAY A QUEEN WAS BORN IN A BATHTUB FULL OF WATER MELONS ?? .
HAPPY BIRTHDAY TO ME.
LORD I'M THANKFUL
Salma Mumim produced her first film 'No Man's Land in 2016, and comes across as one of the successful celebrities in Ghana. She owns her own restaurant around the East Legon area, where she serves delicious Ghanaian dishes.
What do you think of her photoshoot?