It is no longer secret, that there are lots of hot women in Nigeria. When you meet Nigerian girls, you will immediately understand how attractive they are, in Looks and Shape. However, though majority of them are extremely attractive, most people are still eager to know who 5 hottest Nigerian celebrities are, and this brought me the hard-pressed JOB of compiling this list.
Here are the top 5 hottest Nigerian celebrities for the year 2018:
(1) Tiwa Savage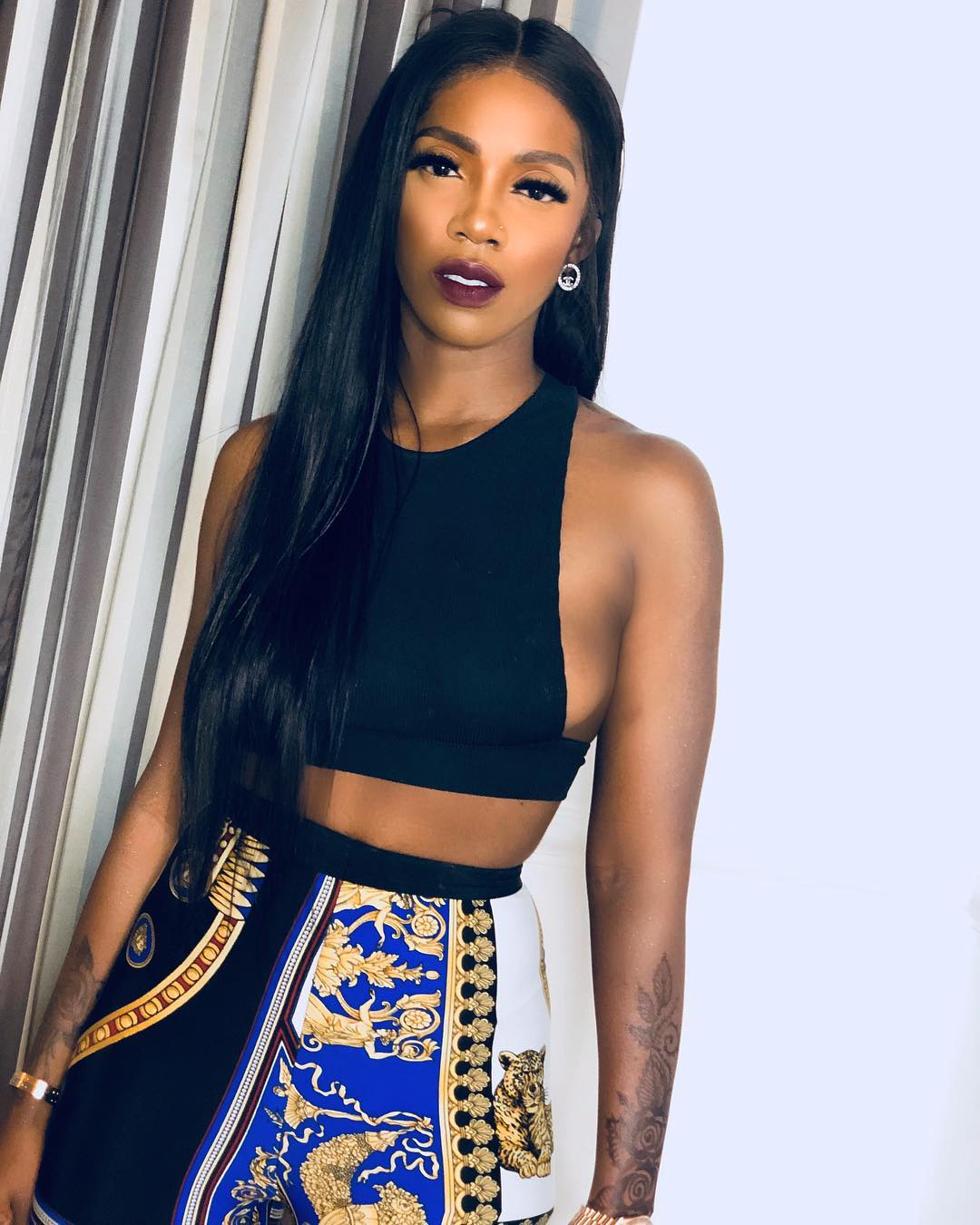 2018 has indeed been one of Tiwa Savage's best years in the entertainment industry with her making the headlines virtually every month. From her single 'Lova Lova' featuring Duncan Mighty which according to her, is the biggest song of her career to her 2017 song 'Malo' which hit over 20 million Youtube views in 2018, it was just the beginning of an amazing year for her.
She went on to win the acclaimed MTV Europe Music Awards for 'Best African Act.' One of Tiwa's major achievements of 2018 was her sold-out concert at the Indigo, O2 Arena in London. While we talk about her achievements we can't ignore the sensational 'Fever' video by Wizkid in which she featured that went viral and had the whole of Nigeria buzzing.
(2) Dakore Akande
We've seen celebrities reign for years and later go into obsolescence because of their inability to keep up with ever-changing celebrity world. Well, Dakore Akande has been in the game for years and has remained relevant and vibrant in the entertainment world. More interesting is that Dakore continues to glow like fine wine.
She starred in the law TV series in Nigeria in 2018 with her strong performance in EbonyLife's 'Castle And Castle' and also in 'New Money.'
(3)  Toke Makinwa
The media personality makes this year's list this year again and we aren't even surprised. Ever taken a look at her Instagram page? You'd be dumbfounded at her hot and sexy figure. We can't take away the fact that she probably has the biggest celebrity wardrobe in Nigeria.
2018 was indeed a good year for the media personality as she was interviewed by CNN's 'African Voices.' It didn't end there, she launched various business including her luxury bag and makeup lines. She was also awarded the prestigious African Youth Awards in 2018 with a number of celebs.
4. DJ Cuppy
A first timer on this list, DJ Cuppy has earned her place this year as one of the 10 hottest female celebrities of 2018. She started the year with a bang and ended it with a bang. Only very few and hardworking celebrities can do that. You how we talk about those hot and beautiful women who don't need any makeup to glow? Yes DJ Cuppy is on that list as she is one effortlessly gorgeous woman.
(5)  Toni Tones
Toni Tones is the fifth hottest female celebrity for 2018 for so many reasons. Toni Tones starred in the most talked about movie in 2018, 'King Of Boys.' Just before we all got wowed by her acting skills in that movie she had starred in 'Lara And The Beats' and is currently, on AfricaMagic's 'Eve.'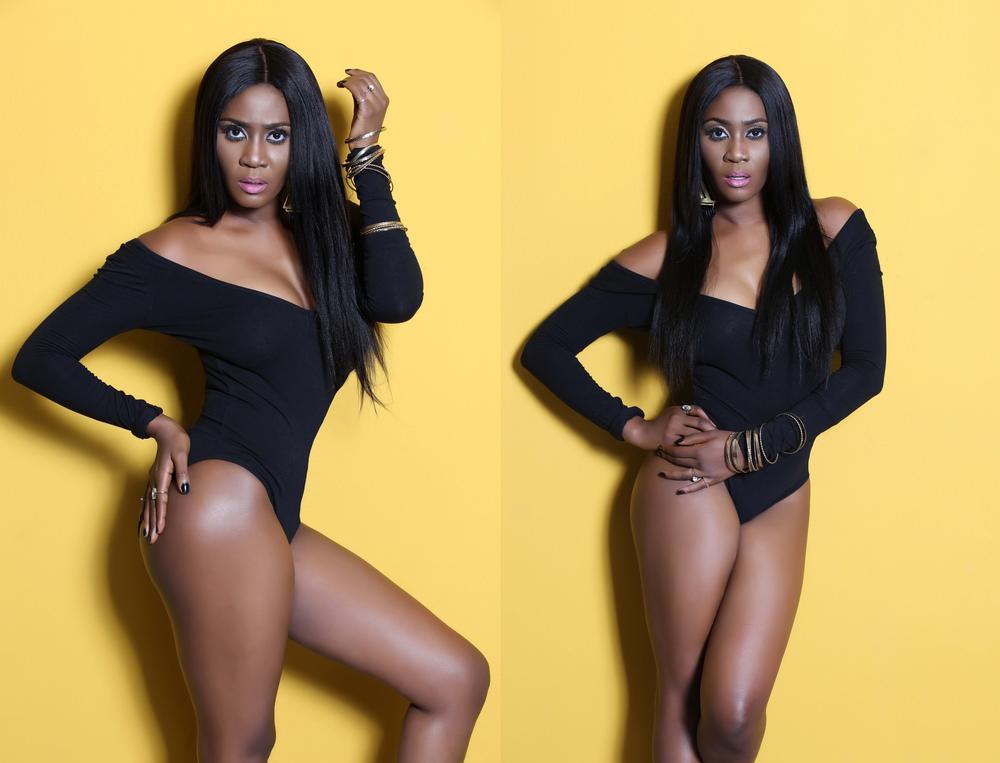 Toni Tones is a black beauty with so much talent and she brought that to play in 2018.
Is your Favorite on this list ?