British World Wrestling Entertainment, WWE legend, Tommy Billington, widely known as Dynamite Kid, is dead.
Dynamite kid who became a huge hit with fans in the 1980s, died on his 60th birthday on Wednesday.
The wrestler from Golborne, Lancashire, made his name with Stampede Wrestling in Canada, and also worked in Japan.
He was one half of the British Bulldogs, along with his cousin Davey Boy Smith.
But the World Wresting Entertainment (WWE) star had battled various health problems in his later years and had spent the last few decades in a wheelchair following a series of injuries.
His trainer Marty Jones tweeted on Wednesday, "It's with great sadness I have to inform you all that The 'Dynamite Kid' Tom Billington on his birthday has passed away.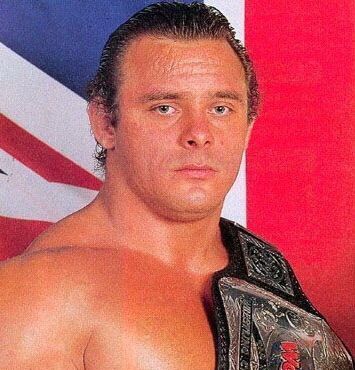 "A true British ambassador for wrestling worldwide. RIP 'Kid'. Condolences to Mark and his family."
Smith's son Davey Boy Smith Junior also said on Twitter this morning: "It deeply saddens me to announce the passing of Tom Billington, the 'Dynamite Kid'."
Billington was told he would never walk again, and then suffered a series of heart problems – before having a stroke in November 2013. He died Wednesday morning.