The Big Brother Naija sweethearts, Bambam and Teddy A are set to walk down the aisle as they meet popular Lagos pastor Tony Rapu . It would be recalled that Teddy A recently organized a  surprised party for  Bambam to celebrate her birthday.
The duo both shared the photos on their respective Instagram pages and fans have been asking in the comment section if what they went for was marriage counselling. The lovebirds who met in the Big Brother house earlier this year have remained the most consistent couple from the house
Ex Big Brother Naija housemates, Oluwabamike Olawumi (Bambam), and Tope Adenibuyan (Teddy A) have secured roles in a new Nollywoood movie titled 'Foreigner's God. Oluwabamike (bambam) olawunmi is a multi talented former BBNaija housemate. She is an actress, broadcaster, Singer, Voice over artiste, event host, Creative Director, and On Air Personality. Bambam is an MTN Project Fame season 8 semifinalist. She plays Toby in BBC radio drama. She is a committed church worker at Revival House Of Glory International Church. Bambam is best remembered for her show romance with the self acclaimed "alpha male", Teddy A. She even played a romantic role with Teddy in a movie. She was reported to have sold out 25 million Naira worth of her beauty oil, just hours after launch.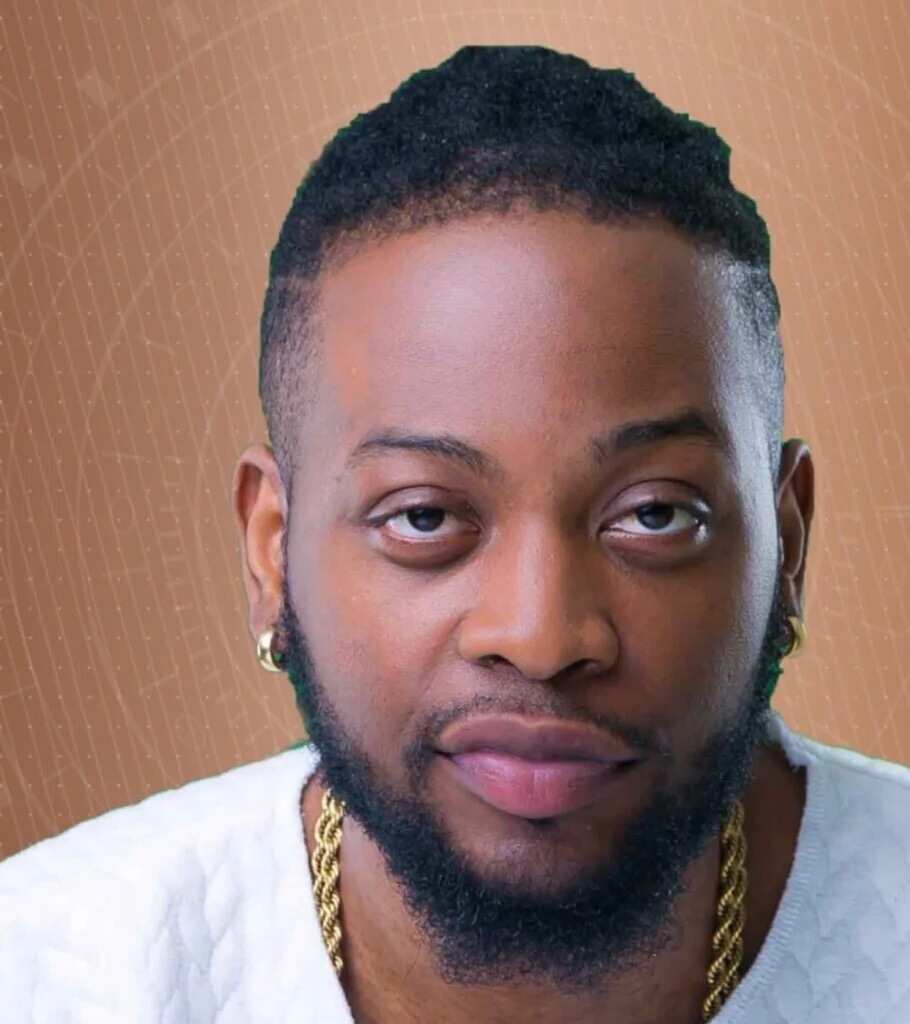 Also,Teddy A's real name is Tope Adenibuyan. He was born on June 6, 1988 in the United States in a big family with four brothers. During his years in America, Teddy received his Bachelor's degree from the University of Texas. Not much is known about his life pre-BBNaija, only that he has a four-year-old son overseas. Teddy A baby mama, Mauritanian Layla Amani is currently residing in Dallas with their son. We also know that he got arrested back in 2013 for irresponsible driving back in Texas.
Fame came to Teddy A when he became the contestant on Big Brother Naija 2018. He lasted for 9 weeks on the show and gained quite a lot of fans in the process. Thanks to the show, more people have learned about Teddy A music, as he is quite a talented artist who is also known as BadMan. In addition to all that, the man has also got himself a boo on the show. If you have watched BBNaija, you would probably not be surprised that it is none other than Oluwabamike Olawumi, known to fans as BamBam. The two had a very expressive relationship while on the show, and the fire between them still seems to be burning bright to this day.
Marriage is a beautiful is beautiful union if the couples are perfect match. What is your take about this Teddy A  and Bambam's move? let us have your opinion.