Popular Nigerian fashion stylist, beauty expert and all-round entrepreneur, Toyin Lawani, who runs 'Tiannah's Place Empire' as its creative director and CEO has proven that she is the King of Fashion.
This was gathered after the Nollywood actress wowed in the outfit she wore to the premiere of the movie 'Chief Daddy' by actress Uche Jombo. The look is a popular traditional Yoruba look that has been made modern over the years and ladies have hopped on board the trend making it the most common androgynous look of the moment.
The celebrity stylist and designer who was recently unveiled as face of Nigeria's Next Top Designer 2016 chose a red colour material to make something close to an agbada mostly worn by men in Nigeria.
Toyin Lawani stunned the more by crowning the outfit with a royal crown. The event took place at the Oriental Hotel in Lagos and had in attendance stars from the music, movie and fashion industries. Toyin Lawani is one of the most famous business moguls in Nigeria.
Early Life
Toyin Lawani is from a very rich and pretigious family in Ekiti state. Her late mum, who was into textile business, ran a beauty home until her death in the USA. Her father was the famous Olanrewaju Lawani, a politician who worked with General Gowon.
Her paternal grandfather was a Commisioner of Police, while her maternal grandmother is still the Reagent of Ikole Ekiti in Ekiti state. Her mother groomed her in every sphere of the beauty business but her dad wanted her to be a lawyer. Toyin has a Bachelor's degree in English language from the University of Lagos.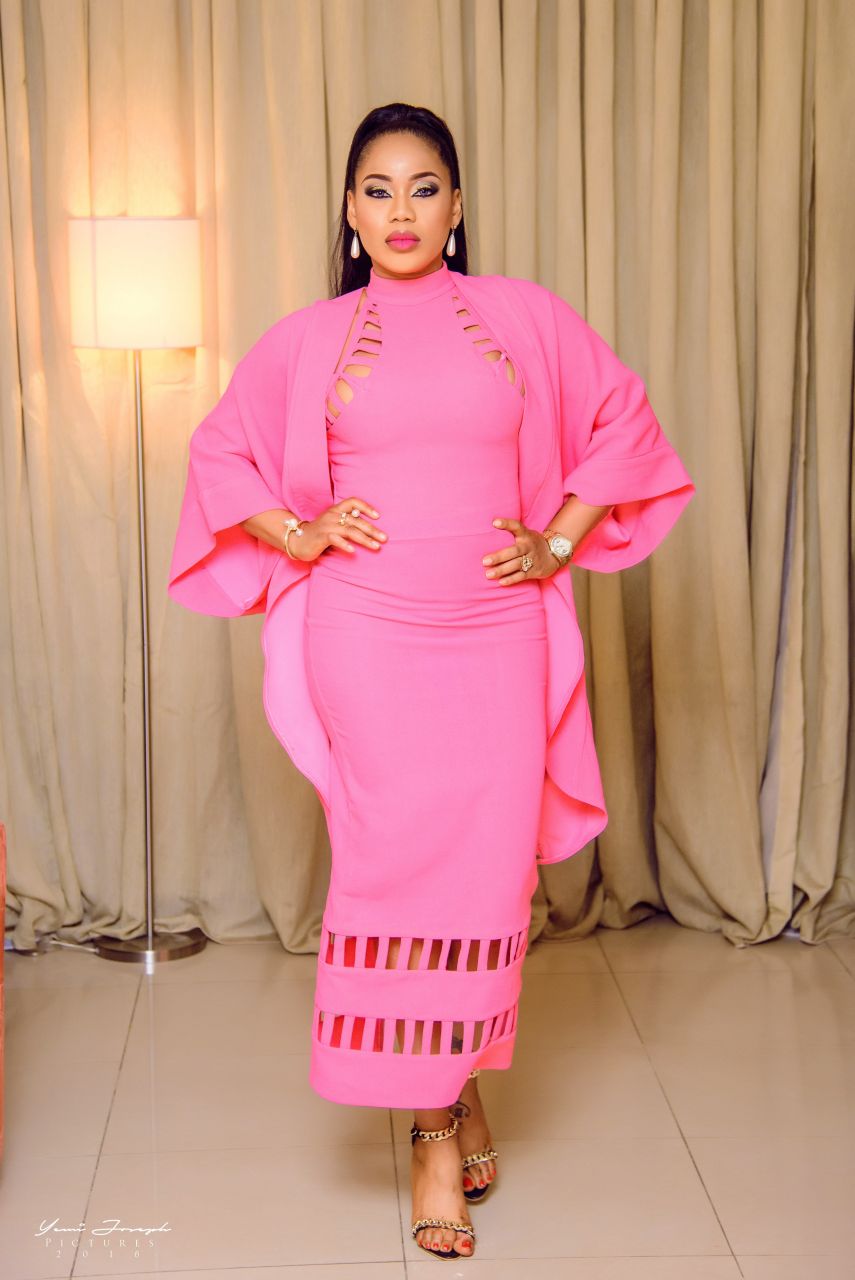 Career Life
Toyin Lawani began her career at a very early age in her life. As an undergraduate at 16, she already owned a boutique and a mini supermarket. She started by giving fashion advice and styling her friends for events.
She has since then developed her own styling outfit and grown become one of the most sought after stylists in the Nigerian Fashion Industry. As a stylist, she has worked with almost all the top celebrities in Nigeria and other foreign superstars like Keri Hilson, Natalie Nunn, Ciara and many more.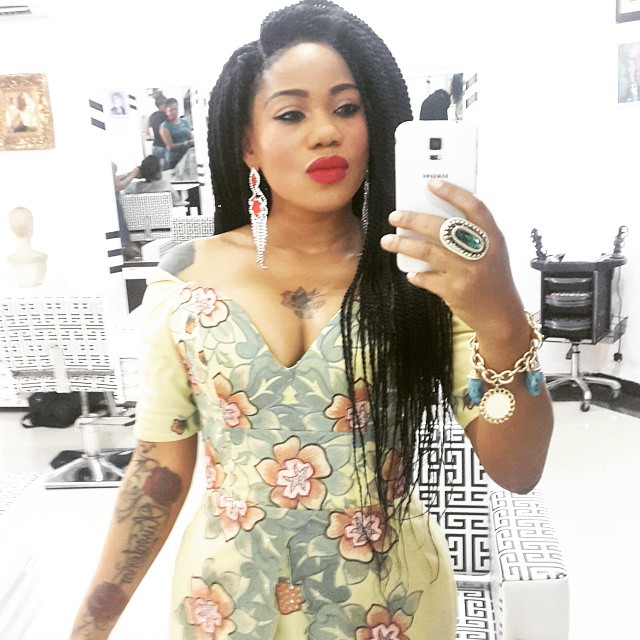 Men she has dated
There is not much information about Toyin Lawani ex-husband. She has never talked much about this first love of hers. The only thing we know is that it was during this marriage that she had her child, Tiannah. Now you can guess why her empire is called "The Tiannah's Place Empire."
Toyin Lawani is very private about her first husband. She has already moved on to other relationship Toyin Lawani dated Lord Trigg, but the couple split up at the beginning of 2016. There were rumors that Toyin Lawani dated (or even married) Lord Trigg, but things ended because he was only interested in her money.
Lord Trigg denied the claim that he only wanted her for her money and even attacked his ex-fiancée on the matter. Toyin Lawani and Lord Trigg started dating in 2014. She was even pregnant with his child. However, they were not together for too long and their breakup was rife with scandal and arguments.
According to rumors, Toyin Lawani also dated Sifax Group Boss – Taiwo Afolabi. They both denied these speculations.  Toyin Lawani's other scandalous affair was with Segun Oniru. He is the Lagos State Commissioner of Waterfront Infrastructure. This romance was short. Toyin Lawani is not very forthcoming about information on this relationship either.
Did she nail the look good enough for you to copy? Would you rock the look? Kindly drop your comment below.