Big Brother Naija star, Bisola Aiyeola, has said she doesn't owe her success in the entertainment industry to the BBNaija show. Rather, it is her own efforts and personal struggles.
Bisola Aiyeola was born into a wealthy family. She didn't know any problems until she was 8 years old, this was when her family had financial problems and had to move to a rural area in Nigeria. Bisola had to live with cousins and began working at an early age. She offered beauty products to women, however, working as a salesperson wasn't her dream.
Bisola said this minutes after receiving a surprise Trailblazer's Award during last Saturday's African Magic Viewers' Choice Awards held at the Eko Le Meridien Hotel and Suites in Victoria Island, Lagos.
Fielding questions from journalists, Bisola said she had been on a journey to self realisation as an artiste since 2006.
She said:
"I started out in the entertainment industry in 2006. In 2008, I was on MTN Project Fame West Africa music realty TV show. I have been an actress prior to Big Brother Naija. I wouldn't say that BBN gave me all or the mileage that I am getting now. I am stressing it because a lot of people may think I woke up one day and just went for an audition.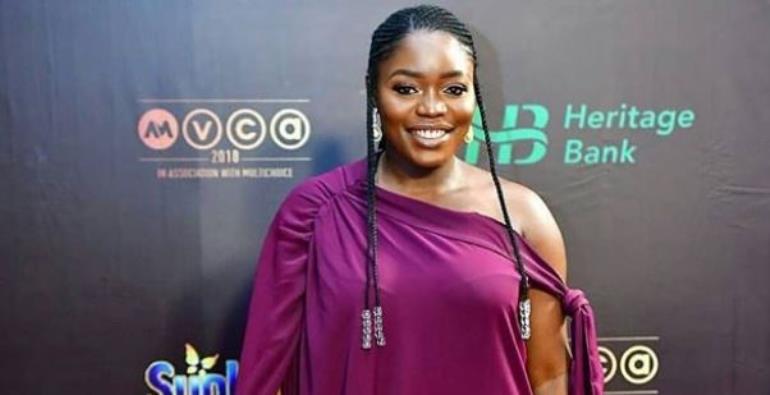 "I attended the Big Brother Africa audition for over eight years before I finally made it into the BBN house. So, it has been a journey and I didn't give up.
Bisola Aiyeola's career started when she met producer Malcolm Olanrewaju. Their relationship soon became romantic and Bisola gave birth to a girl, but the child couldn't save the relationship, soon Bisola and Malcolm broke up. Why? They both stated different reasons for the break up.
According to the BBNaija star, physical abuse led to the breakup. The producer however, claimed that there was no physical abuse in the relationship but, they were simply too different to be together.
Bisola bbn briefly got romantically involved with Thin Tall Tony, a fellow housemate in the Big Brother house during the show. Tony hid the fact that he was married with two kids from Bisola.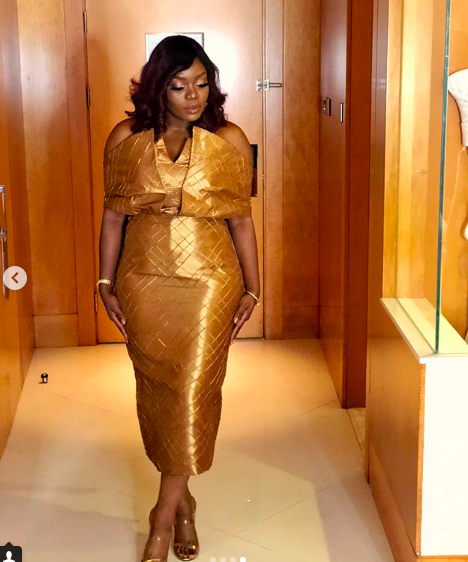 Bisola only found out the truth after the show had ended; Bisola is currently dating Jeff Akoh. Despite all ups and downs in her personal life, Bisola is a happy and proud mother of a little angel. So how much do we know about the actress's sweet girl?
Bisola dedicated her AMVCA Trailblazer's award to the memory of her late baby daddy, Malcom Olanrewaju who died a few days ago at the age of 37.
"It's been a sad week for me, but I'm also happy that I won this award. It's not just for me; it is for my family and for people who have watched me grow, as well as those that have seen through my journey.
"Notwithstanding, it would have been beautiful if Malcolm was around to see me win this award. He knew about this journey that I embarked on some years ago.
I'm dedicating this award to him and everybody else in my life." she said.