Primary School Teachers across public schools will on Monday begin an indefinite strike as meeting between the Oyo state wing of the National Union Of Teachers and the government over delay in payment of  Primary School Teachers' salaries ended in deadlock.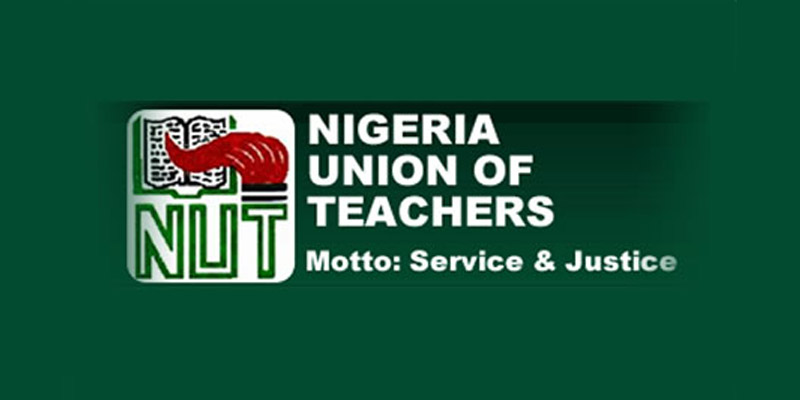 In a letter made available to Newsmen on Friday, the Union said the appeal by the state government not to embark on inconsequential as none of the demand is met.
The Union, thereby, reiterates his plan that all teachers in Public Primary Schools in the state should embark on an indefinite strike action from Monday, May 20.
Recall that the union had on Wednesday, 15th May, 2019, informed the state government about the proposed strike.
The leadership of the union met with the representatives of the state government on Friday, 17th May,2019, but none of the parties could shift ground.
Also recall that the demand of the teachers include implementation of approved promotion benefits to the Public Primary School Teachers from 2011 to 2016. Payment of 2018 Leave Grant to Primary School teachers among others.
If Government failed to attend to the teacher's request, the strike action will be coming a week to the celebration of Children's Day and may further jeopardies the record of the state as the only state with the highest number of out-of-school children in south west Nigeria, according to a report by StatiSense, a data consulting firm.