The Central Bank Of Nigeria has warned the general public, particularly loan seekers and
owners of small-scale businesses to disregarding fraudulent
messages in the social media requesting they apply for for loans provided by the Federal
Government through an e-mail address (empowermentcbnloan@gmail.com.)
The country's apex Bank, while distancing itself from the purported messages, reiterated several development finance intervention programmes it handles, but none related to the the said ones in circulation.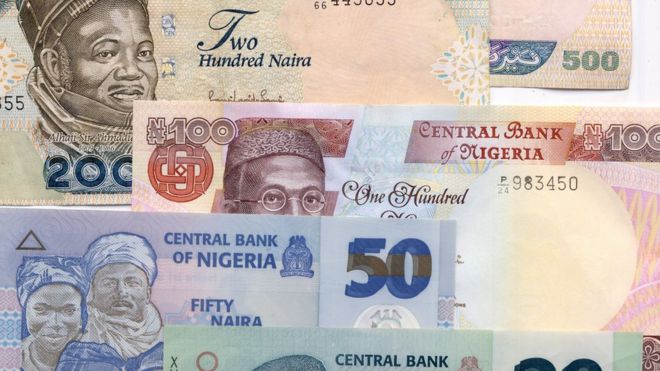 The CBN further warns Members of the public, particularly youth and owners of small-scale businesses,
to disregard any message requesting them to send their
personal details, including mobile phone numbers, to emails such as empowermentcbnloan@gmail.com or any other one that may be contrived, describing them as fake and anyone warns anyone who enters into correspondence with them does so at their  own risk.
See full statement below, signed by Isaac Okorafor -CBN Director, Corporate Communication