The Chairman of Nigeria Governors Forum and also the Zamfara State Governor, Alhaji Abdulaziz Yari, has said Nigerians should brace up for challenges as another cycle of recession may be witnessed in the country by 2020.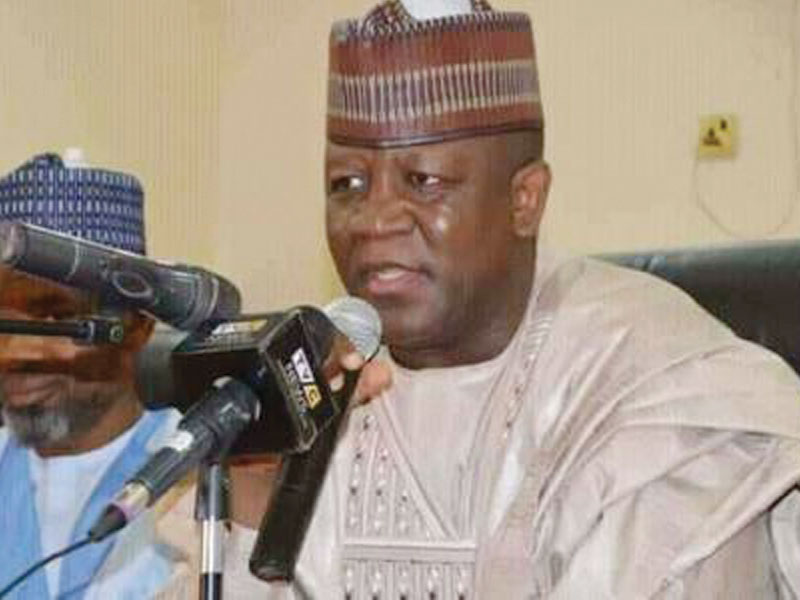 He gave the warning during the induction programme for governors-elect and the returning governors. The event was organized by the NGF secretariat in Abuja.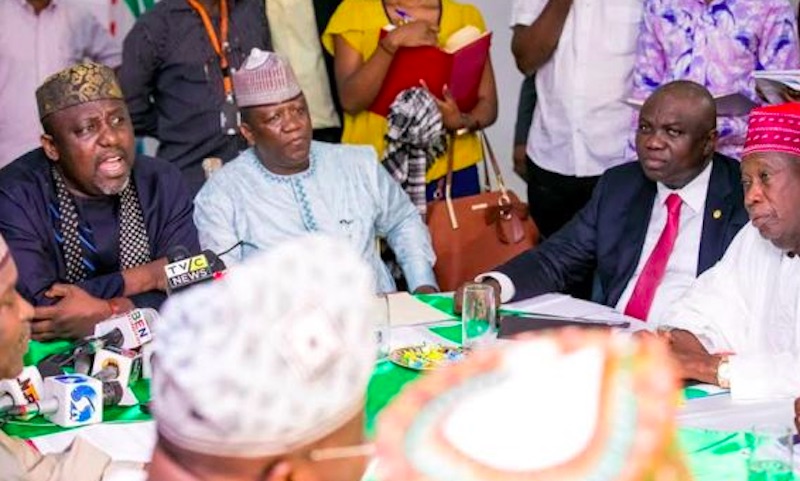 He told the new and returning governors that it may not be a totally smooth ride, saying exiting governors made a lot of achievements in infrastructural development and provision of social services because they enjoyed a relatively high oil price of about 100 to 114 dollar per barrel between 2011 and the middle of 2014.
He said, by 2014, the price of crude oil which is the main driving force of government's expenditure dropped to 75 dollars per barrel making it difficult for many states to even pay salaries of their workers.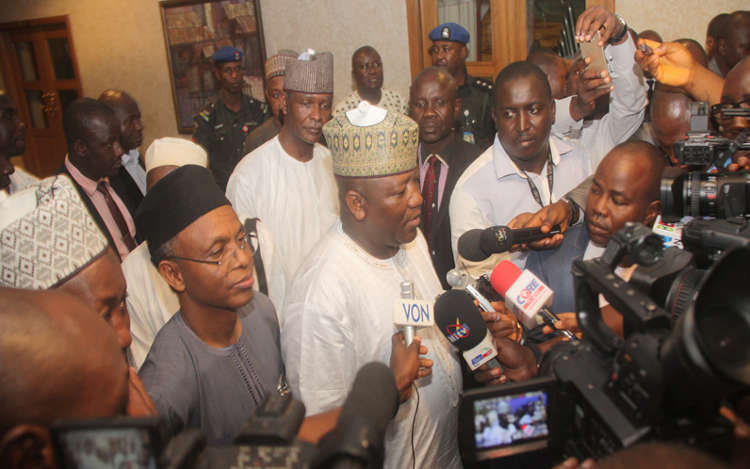 "This scenario is a wakeup call for all of you to come amply prepared to face these kinds of challenges especially since we are expecting the possibility of another cycle of recession by the mid-2020 and which may last up to the third quarter of 2021. Your good spirit of stewardship will enable you contain the situation should there be one," he said.
He also enjoined governors to boost the economy in line with global best practices. The governor said the country must look seriously into the need to diversify the economy by investing enormous resources in agriculture and mining, in order for the country's economy to be on the right track and to insulate it from frequent crises as a result of absolute reliance on oil.
Some economic and financial experts as well as industrialists have said the Nigeria Governors Forum (NGF's) warning of a fresh recession occurring in the country next is realistic.
The Chairman, First Bank of Nigeria, Mrs Ibukun Awosika, reportedly said governors could gain their peoples trust through the way they affect and impact the people's lives every day.
She said: "I am pleading that now that you have the power, elections are over, now you are in office, you have the power and resources of the state and if you gain the trust of the people, they will pay more taxes.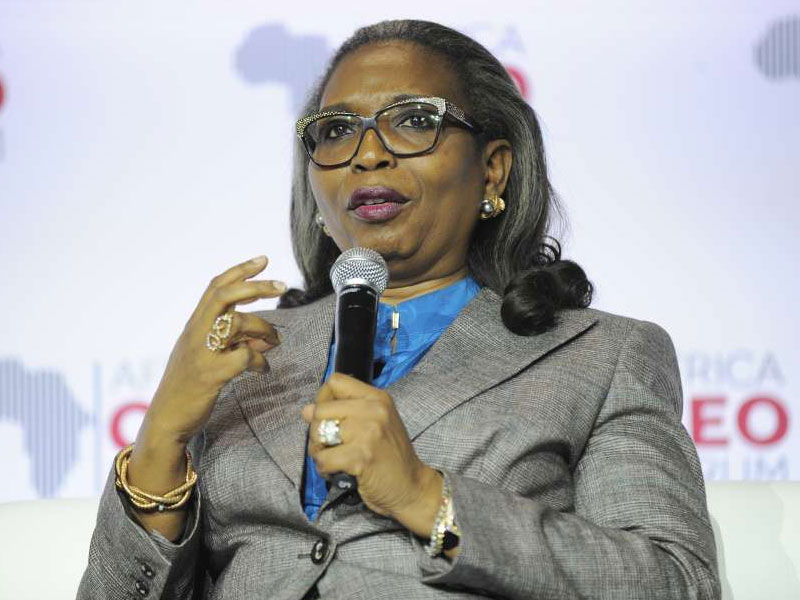 "When you gain the trust of the people by performance and the things that you do, ultimately you will benefit from it.
"Because, when you see a great man do great things that affect your life every day, when he is done with the office, the position is over, when you see him on the streets you will stop by to greet him and say honour him and respect."
Credit: DailyTrust