Disgraced US billionaire financier Jeffrey Epstein, has surprisingly taken his own life at the Manhattan's Metropolitan Correctional Center where he is being held awaiting trial on federal sex trafficking charges.
Law enforcement officials reported to newsmen that it came as a surprise because he was placed on "suicide watch," after a failed first attempt. He had, however carried out the act successfully on a second attempt. Epstein who hanged himself overnight was found dangling on Saturday morning at about 7:30 am. He was according to reports, transported from jail to New York Downtown Hospital where he was found to be in cardiac arrest before he was confirmed dead.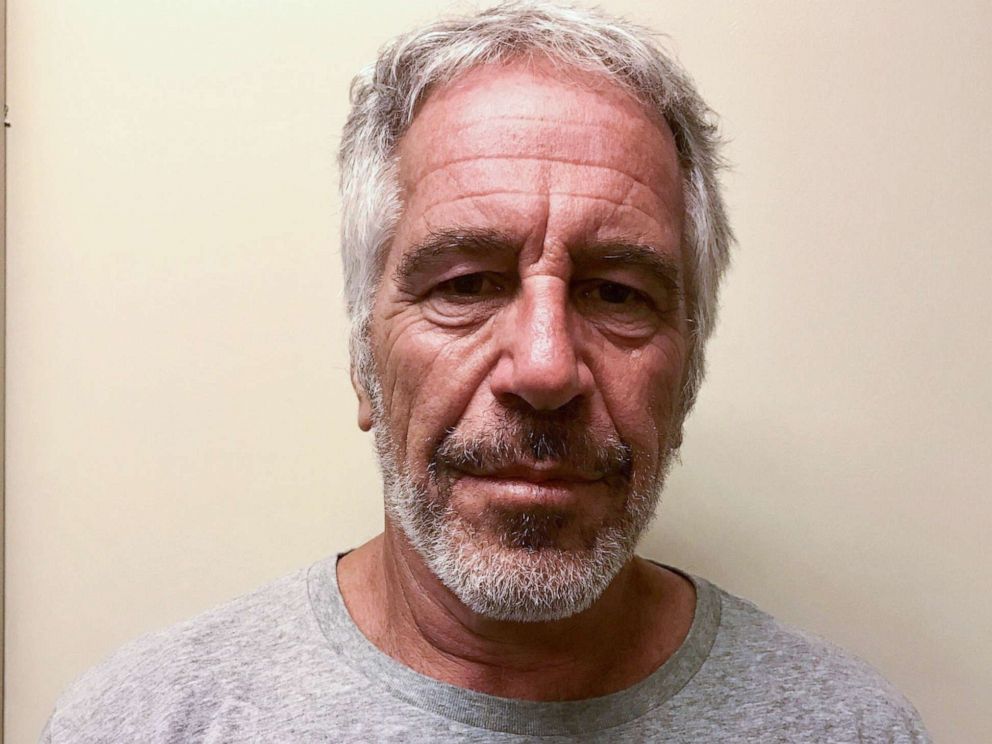 The late Epstein aged 66 was accused of arranging to have sex with girls who were as young as 14 during the early 2000s at his houses in Manhattan and Florida.
He was held at the Metropolitan Correctional Center without bail.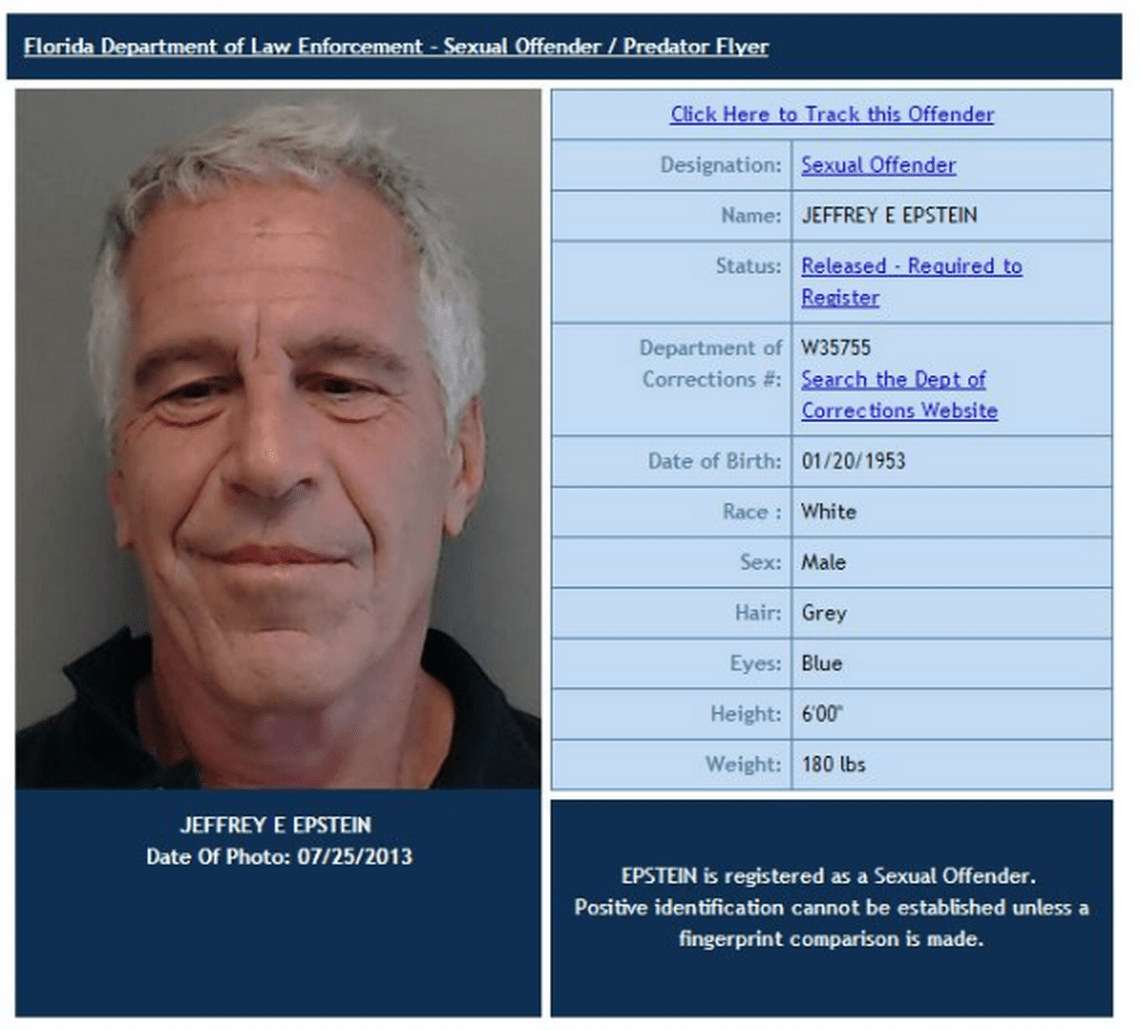 Though the now late billionaire had pleaded not guilty to the charges slammed on him, a judge had said that he would not be facing trial before June 2020.
Thoughts? Kingly let us know below in the comment section.