A Nigerian national was captured a week ago by the Cyber Crime police headquarters of Kolkata Police, India for supposedly allegedly scamming a local man to the tune of Rs 9 lakh by claiming to offer him a job in a reputable company abroad. As indicated by police, the charged was identified as Echezona Emmanuel Onyendi alias Tony Kevin, had promised Anirudhha Bahattacharya, a Marine Engineer a job and scammed him of his money.
Bahattacharya lodged a complaint at the Cyber Crime Cell alleging that he paid Rs 9 lakh for a job abroad but received false documents and papers. Bahattacharya was given a fake email address and few phone numbers. After he made payment to the bank account number provided by the Nigerian, he siezed to get anymore information from his Nigerian Job agent that was when he realized he had been duped.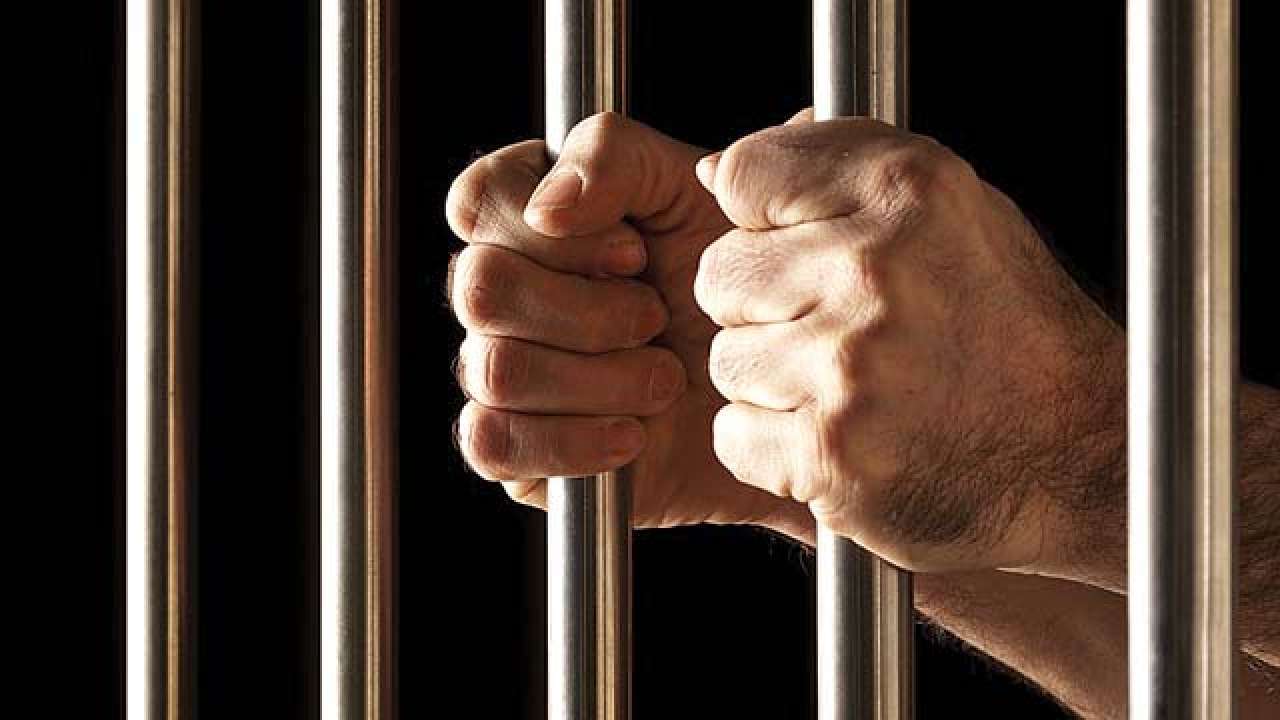 During police investigations, sleuths found the mobile number's location in Bengaluru which was used to dupe the victim. A raid was conducted in this regard at Jigani PS area in Bangalore and arrested the accused in Woodland Heights Apartment, 260/2/1, Rajapura, PS- Jigani, Bengaluru.
A laptop and two West African passports ( Nigeria and Ghana) were seized from his possession out of which one passport supposed to be fake. The accused person was brought before the Ld. CMM, Calcutta and who remanded the accused Police Custody till Saturday, July 20.