According a report on Sapele Tafia Network, A young Nigerian man identified as Emmanuel Ozegbe has apparently been paraded naked, alongside a young girl of about 16 (Name withheld), who he has allegedly been in a sexual relationship with.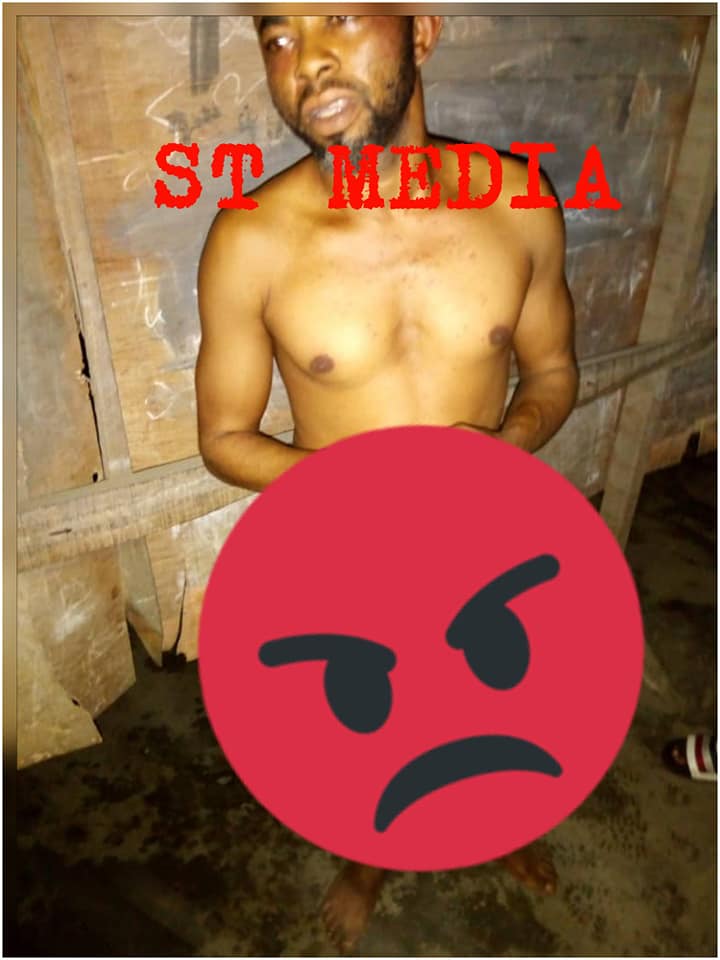 The girl in question, according to journalist Sapele Oghenek, happens to be his stepdaughter and he's alleged to have started sleeping with her since she was 8 years old.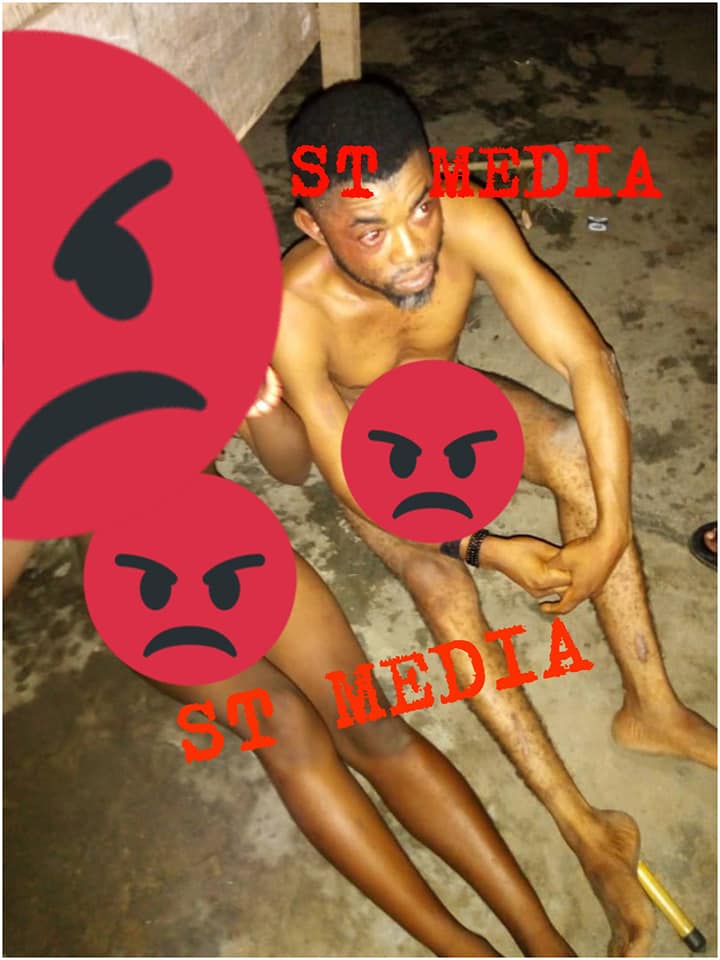 Preliminary investigation led to the discovery that Emmanuel had been sleeping with her both at Guest House and his house every Sunday while the girl's mother was at church.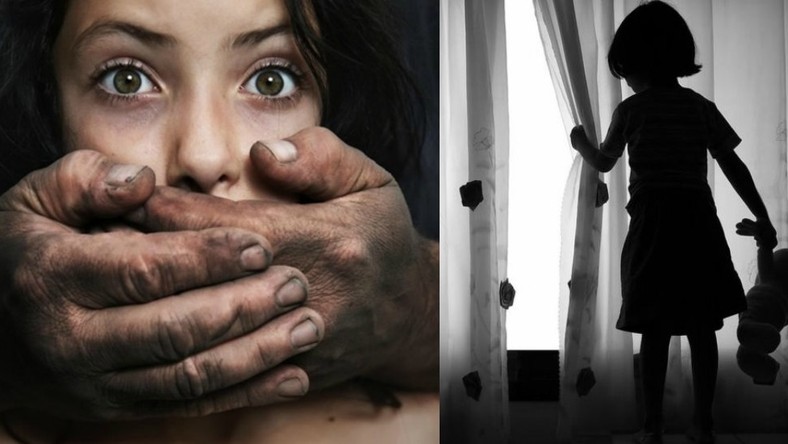 He cup ran out on Thursday, when he told the girl to meet him at a guest house and was busted by a team of human rights personnel who have monitoring him without his knowledge.  As he was about perpetrating the ungodly act on his unlucky day, he was rounded up and neighbours were alerted.
According to report, he was found to have been threatening the girl with juju and bribing her with money as he was wary of the little girl tarnishing his image. The girl's mother is even confused because she wants to protect her marriage.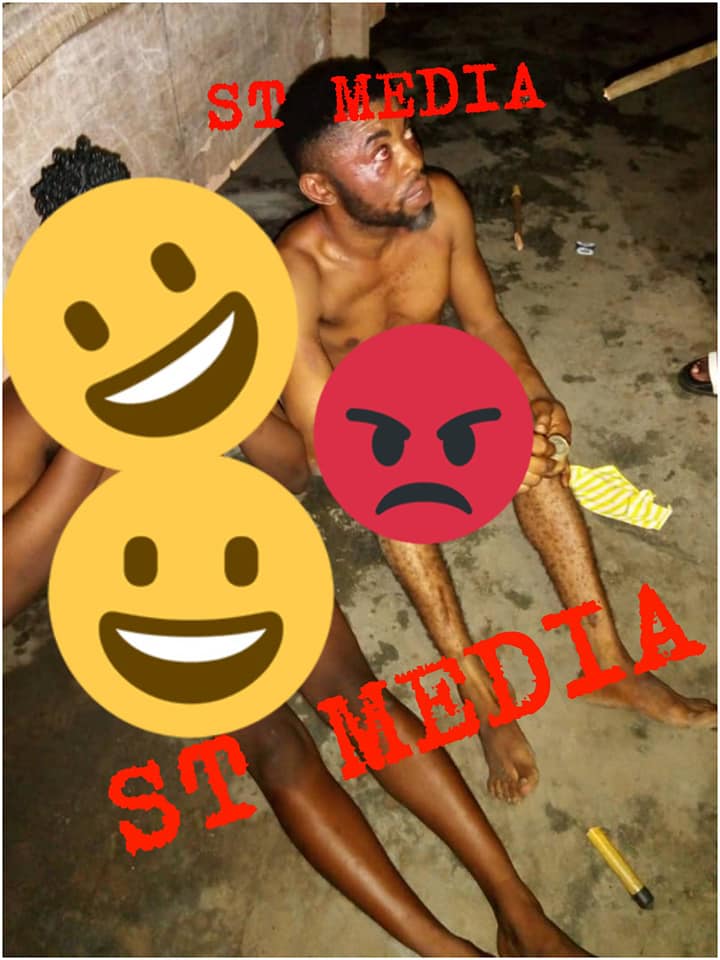 What's you take on the story? Drop your comments below