Women At Risk International Foundation (WARIF) in a heartbreaking analysis, revealed that Nigerian has one of the highest reports of sexual harassment against women, about 30% of women experience one or more kinds of domestic violence.
African and the inherent culture of virtually every tribe in Nigeria appraise women who marry undefiled, it is ascribed as an honorary achievement representing that the lady is of fine character and that she would make home building a priority and would not be promiscuous.
Women are generally described as a perceived sex tool, mainly good for a bed and intimate relationship gratification, hence every man who wants to finally build a family would make his choice of a woman base on her virginity status, to prove to him that he will be celibate with him.
In this new age, with the rise of feminism, there's now a game changer with women now voicing their opinion, with the cry that men also should first reveal their virginity, then it would be even, and both can move towards achieving a successful family unit.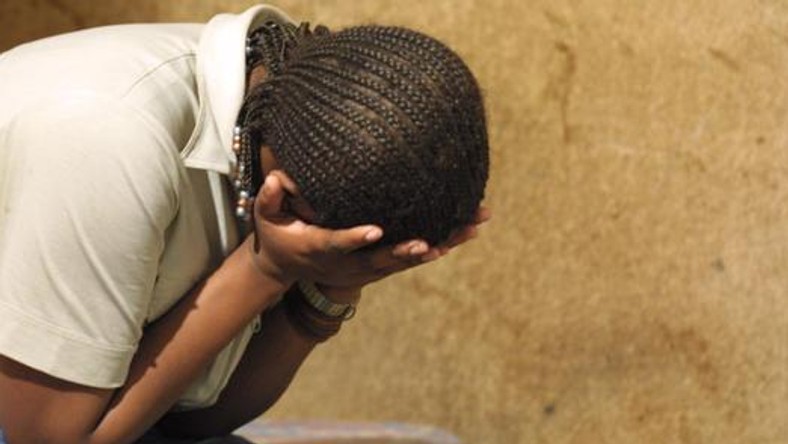 The unsilenced voice of women in our present society as caused much-hidden pain, agony, shame and disgrace that they've covered in their hearts and minds for decades to be let out.
Telling their story, it has revealed that mutual sexual enjoyment has become a one-sided fun, with the receiver suffering from lack of satisfaction, enduring the pain of the thrusting penis upon her vagina, worst is the forceful acts of the more powerful man forcing her to bed against her conceit, "RAPE".
As destructive as the act of forcing the woman to bed is, it is highly troubling that our society records a high percentage of the case, year in year out. It's no more a function of if she is willing, I will beguile her, it is now a matter of force. Want it not, I will have your pants down on my bed.
In 2017, All Africa released a report during the launch of 'The Gate Keeper's Project' in Lagos, the Founder, WARIF, Dr Kemi Da-Silver Ibru, who partnered with Aspire Coronation Trust (ACT) Foundation on the project, said;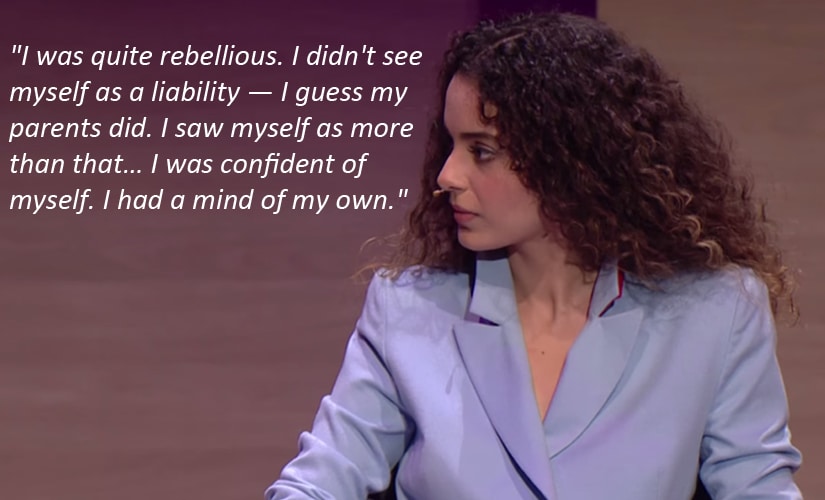 "In Nigeria today, the statistics tell us that one in four girls by the time she reaches 18 would have experienced at least one form of sexual assault. We are over 160 million and half of the population are women, and half of the women are under the age of 24, that's 10,000 girls every day that are survivors of this horrific crime. Many of them have attended multiple events and they are not aware that this problem can be addressed," she said.
Dr Kemi in her quest to curb and hopefully put an end to the rising rate of rape and sexual assault in the nation said the initiative would be attempting to train 550 Traditional Birth Attendants, to inform and educate them on sexual assault in all local government in Lagos.
She said; "The gatekeepers in different communities are regarded as trusted members and these are the people women go to in times of need. The TBAs serve the purpose of being gatekeepers. As a foundation, we have tried to reach all community members and address the issue of gender violence.
Today, we are training 550 TBAs from different local governments. The idea is to impact the knowledge and issue of gender violence and also inform them of our provisions as a foundation to empower and educate them to address these issues with community members," she said.
With this initiative and the unsilenced voice of women in our present society, one would want to assume that violent sex would finally be wiped out from the land, but thou there's been little decrease in the rate, the epidemic still lingers before our face.
WATCH RAPE VICTIM IN NIGERIA BITTER EXPERIENCE; 
According to a national newspaper rape archive, a total of about 320 sexual assault cases has been reported this year, making it 65 cases per month, meaning that the Nigeria society experiences an average of 2 ladies or girl child forced to open her legs to the hunting desire of an erect penis case daily.
An untreated disease will soon become an epidemic disaster that would spread to all and sundry, not minding status, rank or financial capacity, it is time for everyone to rise, make their voice heard and fight against this demonic upsurge, recking the lives of our women, daughter, and young lady.
Leave your comments below…