Mohammed Sani-Omolori, the clerk to the National Assembly, has been subjected to grilling over the financial transactions of the National Assembly by the Economic and Financial Crime Commission (EFCC).
However, it was gathered that Sani-Omolori was also quizzed on how the inauguration of the Ninth National Assembly was handled apart from asking for the records of the financial dealings of the Natioanl Assembly.
The anti-graft agency was also said to have inquired from the clerk the method of election adopted by the National Assembly that led to the emergence of the presiding officers of Ninth National Assembly.
Sani-Omolori, whose international passport was seized by the anti-graft agency, was said to have "duly cooperated with EFCC officers."It was gathered that the EFCC would not spare any of the key officials of it is quizzing as the agency is set to invite the Clerk of the Senate, Clerk of the House of Representatives as well as their deputies.
According to the report, Omolori was interrogated on issues related to financial records as well as the inauguration of the 9th National Assembly. The battle for the leadership of 9th National Assembly was said to have been the EFCC's investigators main concern. Omolori who was interrogated for six hours, from 11am to 5pm, was made to write answers to questions asked by the commission on the financial records of the National Assembly, and asked further questions on issues surrounding National Assembly inauguration.
EFCC interrogator asked Omolori to reveal whether he would apply the Senate Rule of secret balloting or open balloting in the conduct of the election of the presiding officers of the 9th National Assembly. The manner of the interaction suggested that the commission's interrogator wanted a situation in which Omolori is coerced into adopting the open balloting method for the conduct of the 9th NASS leadership election.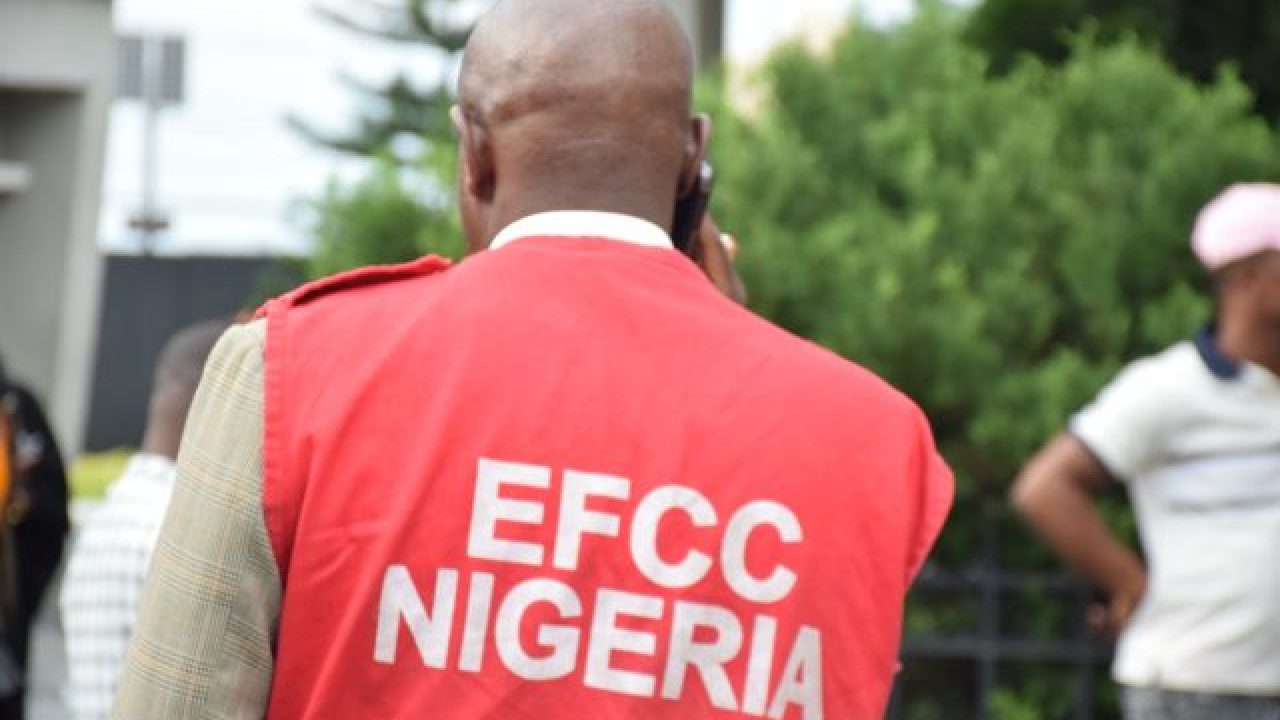 Likewise, before Omolori's invitation, the former Clerk to the National Assembly, Salisu Abubakar Maikasuwa, was equally quizzed. Meanwhile, some senators-elect have vehemently kicked against alleged plans to reintroduce Open Voting Pattern in the election of 9th National Assembly leadership
What do you think about this? Kindly drop a message in the comment section.
Sources: Sahara Reporters And Legit