The Kano State Police Command on Monday reportedly arrested a 20-year-old man, Bashir Yahaya, of Kabuga quarters for stabbing a nurse, Aisha Kabir, in the neck. According to reports, the 20-year-old nurse had allegedly resisted his attempt to rape her.
The incident was said to have happened in a clinic at Tal'udu quarters, in the Gwale Local Government Area of the state, where the nurse worked. The spokesman for the Kano State Police Command, DSP Abdullahi Haruna, confirmed the incident.
He said, "On May 12, 2019, around 7pm, the police received a report that a lady was stabbed in a clinic at Tal'udu quarters, in the Gwale Local Government Area of Kano State."
"The police promptly rushed to the scene and conveyed the victim, Aisha Kabir, who had cuts on her neck, to the Murtala Muhammed Specialist Hospital, Kano."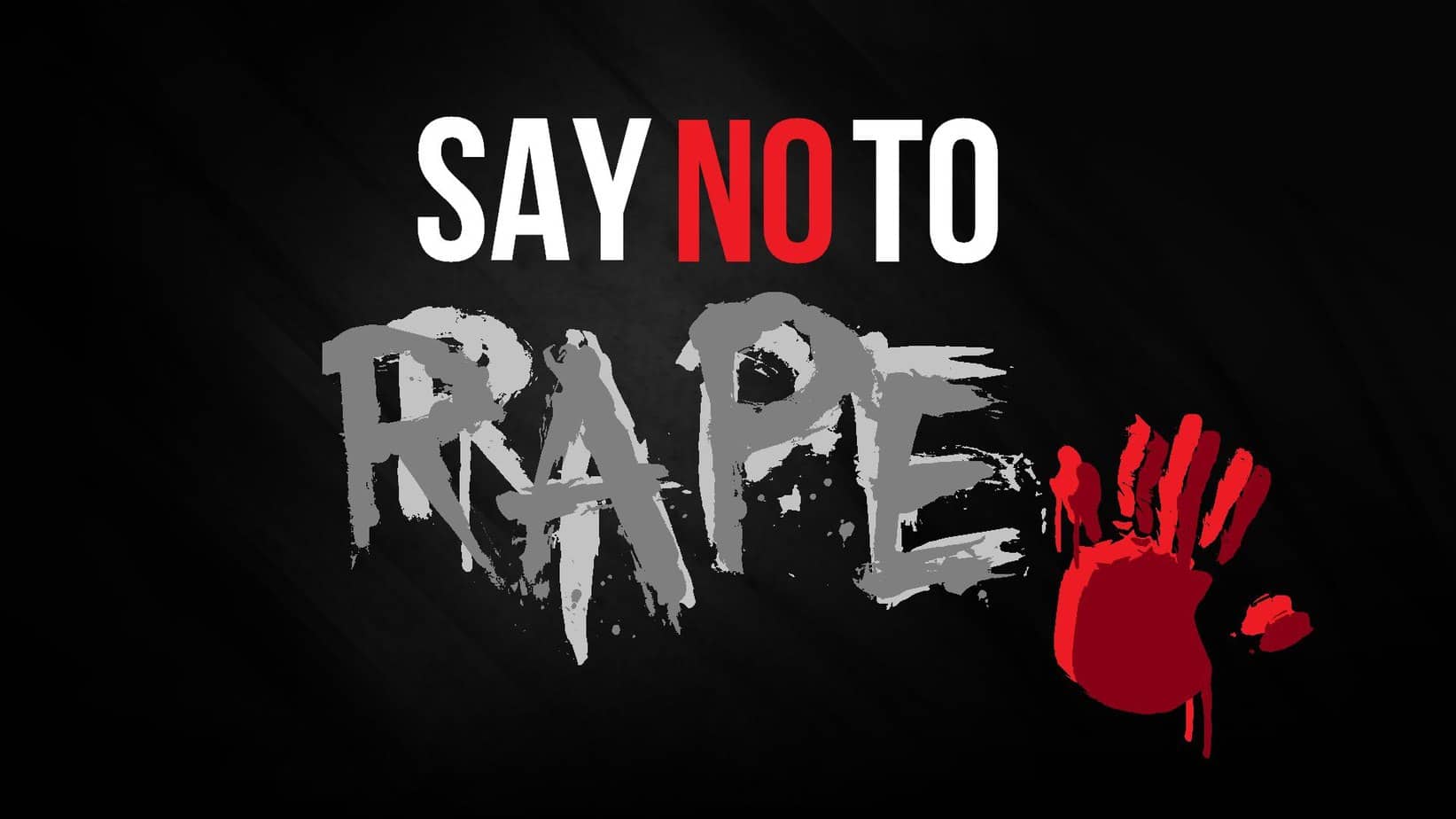 "The suspect, Bashir Yahaya, was arrested at the scene of the crime and the exhibit of a knife with bloodstain was recovered from him."
"Upon interrogation, the suspect confessed to have attempted to rape Aisha, adding that she resisted. Investigation is in progress and when completed, the suspect would be charged to court."
According to WARAKA-SARC, a centre established by Kano State Justice Sector Reform Team to render technical assistance to victims of sexual assault and rape, provide medical care to victims, undertake legal action against perpetrators, counsel and create awareness, among others, it says the upsurge of sexual assault has reached an alarming rate in Kano, and has recorded 1,125 cases in three months.
A data released by the referral centre for technical assistance to victims of sexual assault in the state read: "There were 90 reported cases in February, 58 cases in March and 77 recorded in April, 2019.
Despite Section 283 of Kano State Penal Code, which specifies stiff penalties of life imprisonment and minimum of 14 years jail term for rape and other related sexual offences, sexual abuse in the state remains unabated.
Kindly share your comments on this story with us in the comment section below.
Source: Punchng.com