Nigeria has emerged as one of the top five arms importers in sub-Saharan Africa although the report showed a decrease in arms importation in Africa by 45 per cent from 2009 – 2103 and 2014 – 2018.
Trends in International Arms Transfers, 2018 revealed that amongst other four sub-Saharan countries — Angola, Sudan, Cameroon and Senegal, Nigeria came first place as the largest arms importer from 2014-2018.
Together, the countries accounted for 56 per cent of arms imports to the sub-region.
The Stockholm International Peace Research Institute (SIPRI) Research revealed that Russia is the biggest exporter of arms to Nigeria accounting for 35 per cent, 21 per cent from China and 15 per cent from the United State.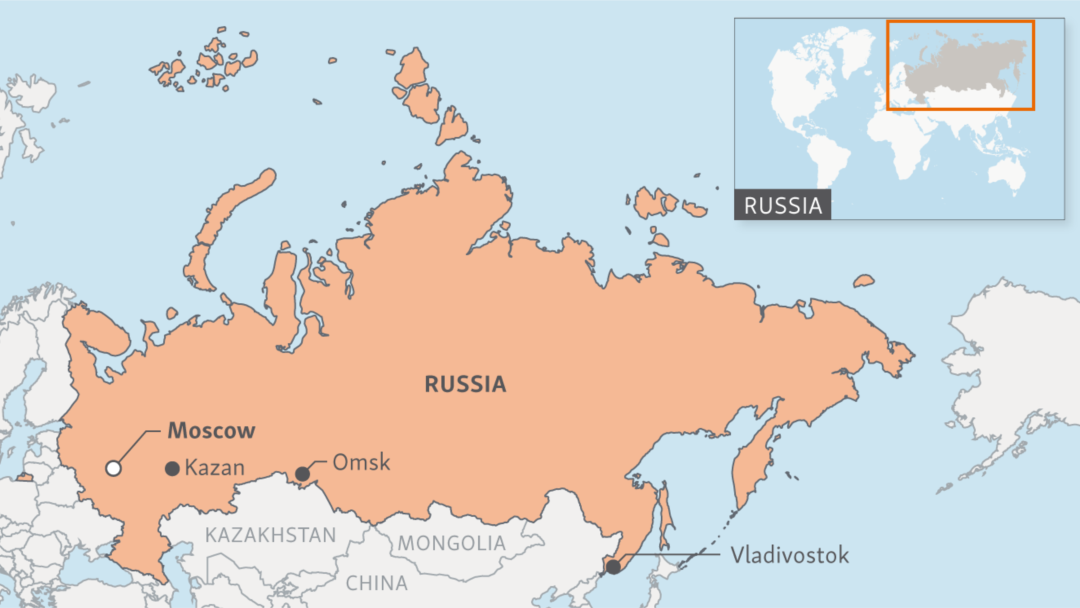 "Russia accounted for 28 per cent of arms exports to sub-Saharan Africa in 2014–18, China for 24 per cent, and Ukraine for 8.3 per cent, and the USA for 7.1 per cent and France for 6.1 per cent," read the report.
Although in 2009–2013, it was shown that Ukraine was the largest supplier to sub-Saharan Africa; however, its arms exports to the region fell by 79 per cent between 2009–13 and 2014–18.
Between 2009–13 and 2014–18 arms imports by African states decreased by 6.5 per cent. Nigeria accounted for 4.8 per cent, Morocco for 15 per cent and Algeria 56 per cent of African arms imports.
In general, Algeria, Libya, Morocco and Tunisia accounted for 75 per cent of arms imports with an increase of 20 per cent between 2009–13 and 2014–18.
Globally, Saudi Arabia became the world's largest arms importer from 2014 to 2018, accounting for 12 per cent of the imports, an increase of 192 per cent over 2009-2013, with the United Kingdom supplying the bulk of its arms.