In Ilorin, the capital city of Kwara State, the State High Court has sentenced two internet fraudsters, Sulaiman and Paul Chimezie to one serving sentence in prison without an option of fine, PM News reports.
Reports filed revealed that Justice M. Abdulgafa had convicted the two after a plea bargain the culprits made with the Economic Financial Crimes Commission (EFCC).
The prosecuting counsel, Andrew Akoja. had earlier prayed the court to convict and sentenced the internet fraudsters base on the plea by bargain arrangement.
"My Lord, the defendants were charged before this court on offences bordering on internet fraud, I urged your Lordship to convict and sentence them accordingly," Akoja said.
In his judgement, Justice Abdulgafar held that the sentence should commence from February 2019 when the convicts were first detained.
The accused persons were arrested by EFCC sometimes in February for using different email addresses and pictures of white women, in an attempt to defraud. The convicts "pleaded guilty" to the one-count amended charge brought against them by the anti-graft body.
In recent times, the nation has been experiencing dramatic internet frauds, otherwise known as Yahoo Yahoo, as the rate of internet fraudster is beginning to hit the rise in several parts of the nation.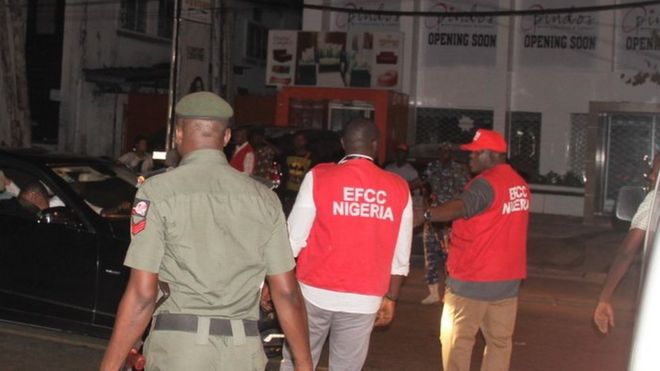 Sahara reporters on the 7th of May 2019, successful internet fraudsters in Calabar, who identified himself as Mr White was apprehended by the EFCC, leaving in a big mansion, married and with several exotic cars.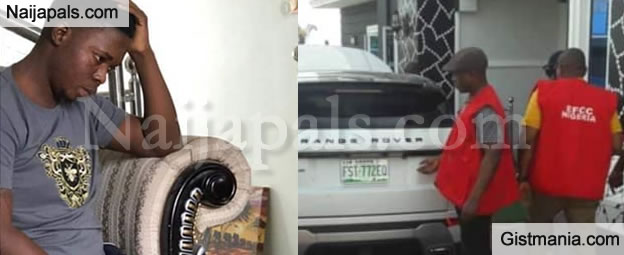 Mr White in his confession to the EFCC said: "I was really known in my school then as a yahoo boy. I have two kids. I didn't want to bring them up where people will say, ah! your father is a yahoo.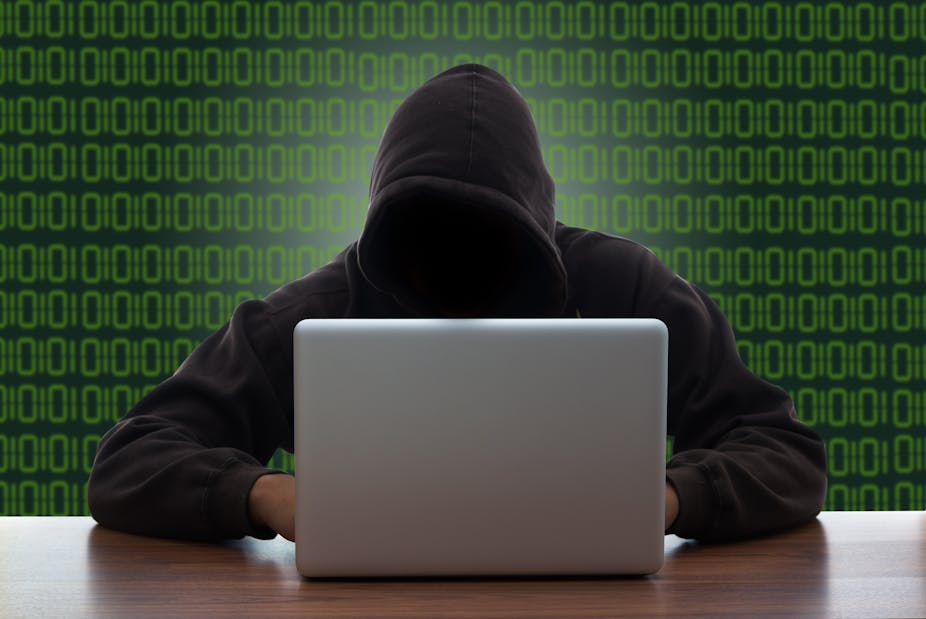 boy. That was why I relocated my family from Asaba to Calabar. "When I came out now and saw you people and the bus outside, my mind just told me there was a problem."
PM News
Sahara Reporters
Leave your comments below…