A 23-year-old man has been arrested for killing his father for stepping on his iPhone during a boozy house party.
The man identified as, Leng Huon, reportedly killed his 50-year-old dad after a night of drinking and playing loud music with friends at the family home.
Leng Huon dropped his iPhone on the ground just outside the house in Prey Veng Province in Southern Cambodia, however,
after his father who could not sleep came out and mistakenly stepped on the phone, he shouted at him and he in turn kicked his son in the back during the argument over the phone.
Local police Captain Chuon Samnang said;
"the son was angry with the father for stepping on his phone and breaking it and also for kicking him," he said. "He then took the axe and hacked his father on the head, neck and chest, instantly killing him".
Captain Chuon Samnang said that Leng Huon fled from the house after he killed his father for stepping on his iPhone, was arrested by commune police at about 3am on Saturday.
He added that after his arrest, police seized an axe from him before taking him in for questioning at the district police office. The present use of iPhone by young people is now on the high rise with increasing demand from both the young and the old.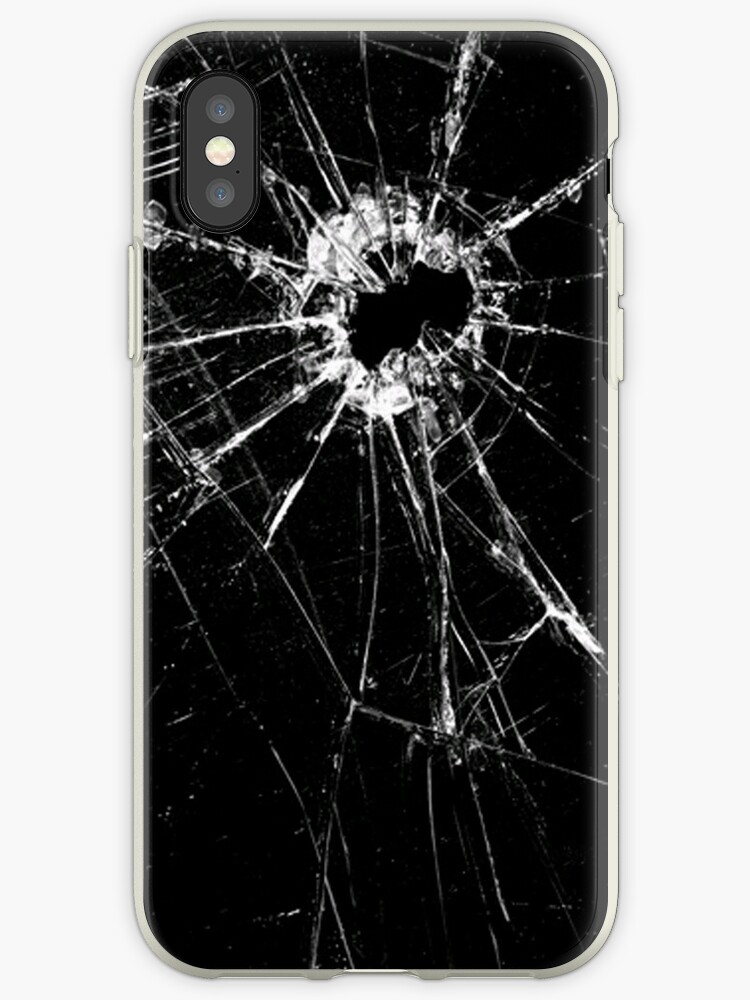 It would be recalled that it was reported by the Sun newspaper in UK that there was a massive arrest in computer village following the exposure of major gang group who were selling stolen iPhone on the street of UK
Conservative MP Andrew Percy told the Qed.ng newspaper that: "It is truly shocking to think that violent attacks here in the UK are being used to make black marketers in other parts of the world wealthy."
A Lagos police spokesman, however, said: "I am not aware that stolen phones from the UK end up in Lagos. "If there is a complaint about a stolen phone in Lagos we shall investigate it."
In 2016 there were 446,000 UK phone thefts. In London alone there were 60,000 mobile thefts and robberies, almost two-thirds of them iPhones.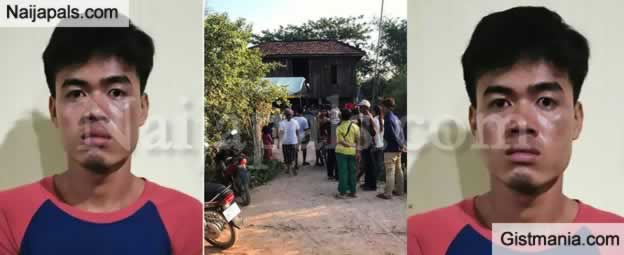 In the 12 months to June 2017, Scotland Yard recorded 16,158 phone crimes related to mopeds, more than three times those reported in the year to June 2016.
Many phones are stolen by ruthless moped gangs who use acid, swords and baseball bats to rob pedestrians. There were more than 23,000 motorcycle crimes in London last year – an average of 63 a day.
In November, the Met unveiled new lighter, faster motorcycles that officers will use to pursue the gangs on mopeds.
Scooper News
Qed.ng
Leave your comments below…