On 1st April 2019, Monday, a port Harcourt woman was beating mercilessly and stripped naked after she was accusing of stealing in one of the popular market places known as Mile 3  in  Rivers.   Justice is set to come the way of her way as her case have been reviewed in court.
According to national helm, the woman who identified as Mrs. Margret Alex's stripping was videoed and published on Facebook with the pictures trending online as the Federation of International Women Lawyers, FIDA, in Rivers State, has pledged to get justice for her. According to reports, the police have arrested three of the suspects involved in the crime.
Mrs Margret Alex when contacted, said she went to mile three market that fateful day to buy some items.
According to her: "I was shocked as I was lifting things from a particular shop I remembered that my purse was not where I kept it.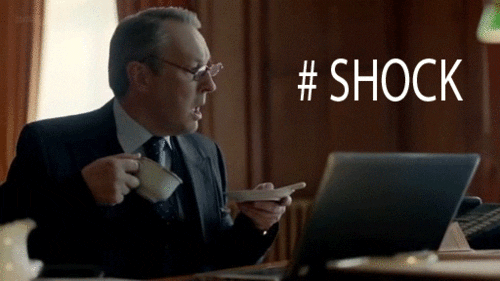 I immediately dropped the items and tried to re-adjust my things to locate my purse so as not to lose money in the market since mile three was notorious for pickpockets when one of the hoodlums accused me of stealing''.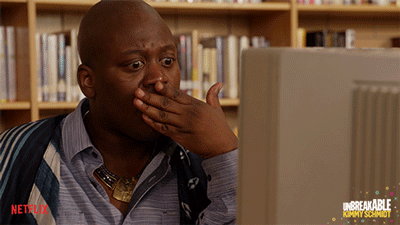 "He started shouting thief! thief! Before I know it people gathered me, before I know it they started beating me from every corner, asking me to bring it out, the next thing one union man later identified as John stripped me unclad and they started filming my uncladness''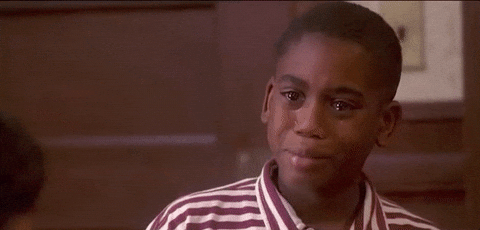 "Before the other union people came and intervened in the matter, they searched my bags, asked the man who said I stole to show what I stole from him, he didn't see anything''.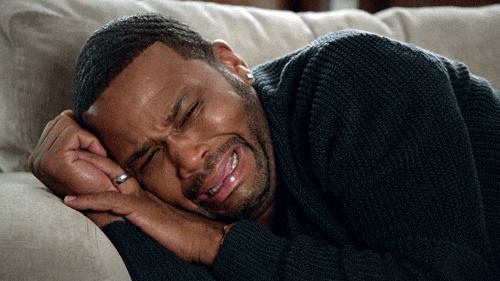 "I was not allowed to even speak or defend myself, I was beaten to stupor and even so weak to help myself and later the union people came to tell me sorry and gave me my clothes to wear and go home just like that"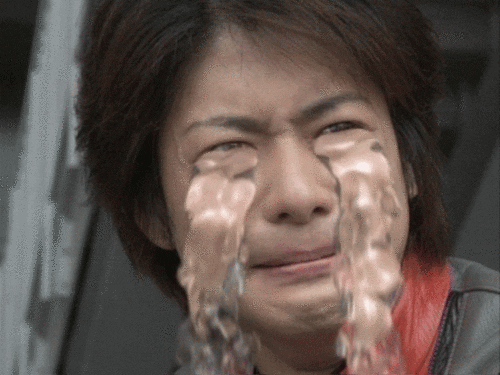 She said "since my husband saw the pictures, he is so worried; he has not eaten. he has gone to the union people to ask them why they have stripped his wife unclad and they pleaded with him to let by-gone be by-gone but my unclad pictures are still online and circulating.
What are your thoughts on this? Kindly leave a comment