A woman has met her her
untimely
death due to what she allegedly said to the man that was planning to marry her.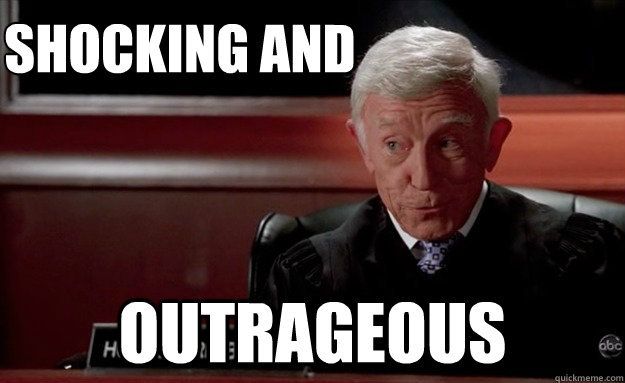 The man concerned reportedly stabbed his fiancée to death in Austria after she mocked him for having a small penis,
Mirror UK
, reports
.
The man named Daban K, who hails from Iraq, killed the woman after she had sheltered him from the Austrian authorities for several years
.
The woman hid Daban in her flat when he ignored a deportation order to
be sent
back to Iraq from Austria.
After he
was arrested
for murder, the 40-year-old blamed the attack, which saw him stab his partner at least four times in the neck, on her for mocking his masculinity and being unfaithful
.
Daban K., who's full name has not
been released
due to Austrian privacy laws, said in a conversation with court psychiatrist, Sigrun Rossmanith, that: "She was a very good woman to me, but she
repeatedly
insulted me
.
"She cheated on me three times with other men and did not want to have sex with me anymore. One day she told me that my penis was too small."
The matter will still
be taken
care of by the authorities to ensure that justice
is served
at the end.
In another development, another man
was arrested
for murdering his wife.
The Kano State Police Command on Friday paraded a 20-year-old man, Aminu Inuwa of Jakada Quarters, for allegedly slitting his wife's throat
. According to The Punch, he was also said to have buried the corpse of the 17-year-old victim, Safara Inuwa, in his room.
Confirming the incident, the command's spokesperson, DSP Abdullahi Haruna, said on April 3, 2019 around 11:00am, the police received a report that Inuwa killed his wife with a knife
.
According to the PPRO, Inuwa and his late wife had a dispute during which the suspect slit her throat and buried her corpse in his room
.
However
, he said the police exhumed the body and took it to the Murtala Muhammed Specialist Hospital, Kano for autopsy
.
Haruna said the police had commenced investigation, adding that the suspect had confessed to committing the crime
. He said, "The suspect is in our custody. He will
be charged
to court as soon as investigation
is completed
."
The police will prosecute the case and ensure that the perpetrator
is brought
to book to serve as a deterrent to others
.
What are your thoughts on this story?