A 26-year-old man whose name was simply identified as Chidiebere at the weekend in Aba, stabbed his cousin identified as Chisom, 27, to death over N500.
Chisom, until his death last Friday, reportedly lived with his aunt (Chidiebere's mother) who operates an eatery in the Ogbor Hill axis of Aba and was said to have shared the same room with his assailant.
It was gathered that on Thursday last week, Chisom's aunt had gone to the market to buy things and asked the deceased to take charge of business while she was away.
Immediately the mother went out, Chidiebere was reported to have entered into the shop and demanded that Chisom should give him N500 he learnt someone who owed the mother had paid.
The deceased was reported to have refused to give his cousin the money, insisting it was for his mother.
Chidiebere was said to have insisted the money must be given to him and after a heated argument, the deceased capitulated and gave his cousin the money.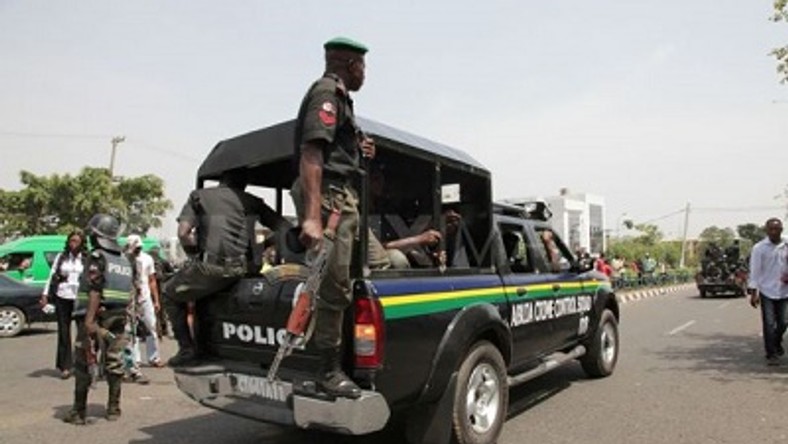 When eventually Chidiebere's mother came back from the market, Chisom was said to have narrated to her what happened.
A source close to the family said Chidiebere who became infuriated on why his mother was informed of development, vowed to deal with his cousin.
The source further stated that the deceased did not take the threat as anything serious and in the night, after supper, they went to bed.
At about 1.00am, Chidiebere was said to have awoken, reached for a dagger he hid somewhere in the room and stabbed his cousin who was fast asleep, close to the heart twice.
The incident was said to have happened around Ebiogwu street, Ogbor Hill and as neighbours managed to bring badly injured Chisom to a clinic in the Federal Housing Estate, doctor at the clinic pronounced him dead.
After stabbing his cousin to death, Chidiebere went back to their house to sleep not minding the consequences of his action.
It was while he was still sleeping that youths from the Federal Housing Estate stormed the house, apprehended and later handed him over to the police at the Azuka police station.
The Divisional Police Officer (DPO) was away when our reporter visited his office.
However, a senior police who would not want his name mentioned, confirmed the incident and said the matter has been transferred to Umuahia.
Source: The Nation