A 4-year-old Kentucky girl tested positive for cocaine Thursday after she wouldn't wake up from school naptime and was rushed to the hospital, according to court records. Authorities in Winchester, Ky., responded to a call from Clark Regional Medical Center where the girl had been taken for treatment, a police citation said. The girl's mother, Anniquta Wright, 31, allegedly told police that a friend had sold "cocaine and crack cocaine at her residence," in front of her three children, The Lexington Herald-Leader reported. The police citation indicated the "friend" was at Wright's Winchester home until 3 a.m. on Thursday.
The 4-year-old allegedly told authorities she had seen something on the floor of her home that morning and ate it, Lexington's WKYT reported. Further investigation indicated that Wright's other child, a 2-year-old boy, also tested positive for cocaine, according to the report. Wright's third child was reportedly not affected.
Wright was arrested and charged with two counts of first-degree criminal child abuse and being a fugitive from another state. She was being held at the Clark County Detention Center on $25,000 cash bond, according to court records. Winchester is about a 30-minute drive from Lexington.
Meanwhile, A New Jersey woman was charged with murder on Feb. 9 after law enforcement officers found the remains of her young son in the yard just hours after she reported him missing. Nakira Griner, 24, called the Bridgeton Police Department on Feb. 8 around 6:36 p.m. and said that her child, Daniel Griner Jr., nearly 2 years old, had been abducted. Officers responded along with bloodhounds and searched for the boy. They found his remains in the yard of Griner's Bridgeton house at 3 a.m. on Saturday.

Griner was arrested and charged with first-degree murder, second-degree endangering the welfare of a child, second-degree desecration of human remains, and fourth-degree tampering with evidence, according to the Cumberland County Prosecutor's Office. She was booked into the Cumberland County Jail pending a detention hearing.
"No further information will be released at this time as the case remains under investigation," the county prosecutor's office said in a statement released Saturday morning. "No additional arrests are expected at this time."
According to Griner's Facebook page, she is married. In her final post before her arrest, she said that she had "two beautiful children" and that she loved her husband. In the past, she had posted several pictures showing the children.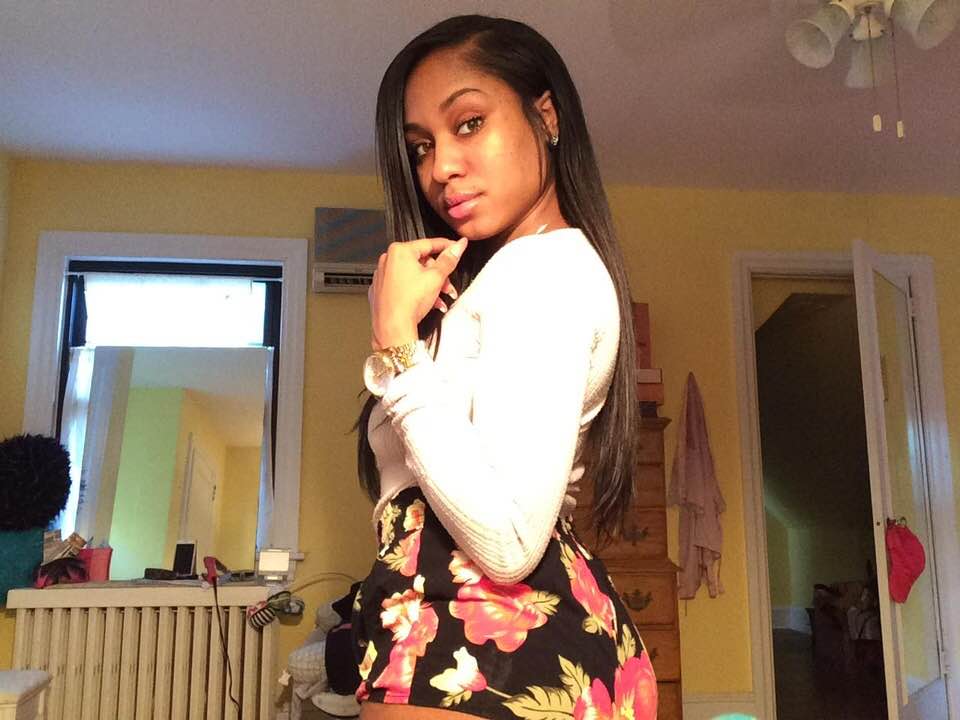 According to a report published by the U.S. Department of Health & Human Services, approximately 3.5 million children in the US in 2016 were the subjects of at least one maltreatment report to authorities.
"Child abuse is one of the nation's most serious concerns," the authors of the report wrote in the introduction. About 17 percent of those reports were substantiated; the department said that there were an estimated 676,000 victims of child abuse and neglect, or 9.1 victims per 1,000 children.
Children in their first year of life had the highest rate of victimization at 24.8 per 1,000 children of the same age in the national population. About three-quarters of the cases were neglect while about 18 percent were physical abuse. Some children suffered from multiple forms of maltreatment. Of the perpetrators of the abuse, more than four-fifths were between the ages of 18 and 44 and more than half were women.
From NTD News