A housewife, Mrs. Taiwo Simon, on Monday prayed an Ikorodu Customary Court in Lagos to end her five-year marriage over alleged battery and threat to life by her husband, Jude
.
"My lord, there is no more love in our marriage. I want divorce. He
constantly
beats me; his beating resulted in me having an eye defect.
"He sleeps outside sometimes; when I ask him, he tells me I am not in a position to ask. If I persist, he beats me.
"I want the court to dissolve our marriage, I don't care if our only son is with him. I can't endure him any longer,'' Taiwo, 30, pleaded.
Taiwo also alleged that Jude was irresponsible and had yet to pay her bride price.
However
, 40-year-old Jude denied the allegations but consented to the divorce.
He said that there was distrust between them on the eve of their wedding ceremony, and that it crept into their marriage
.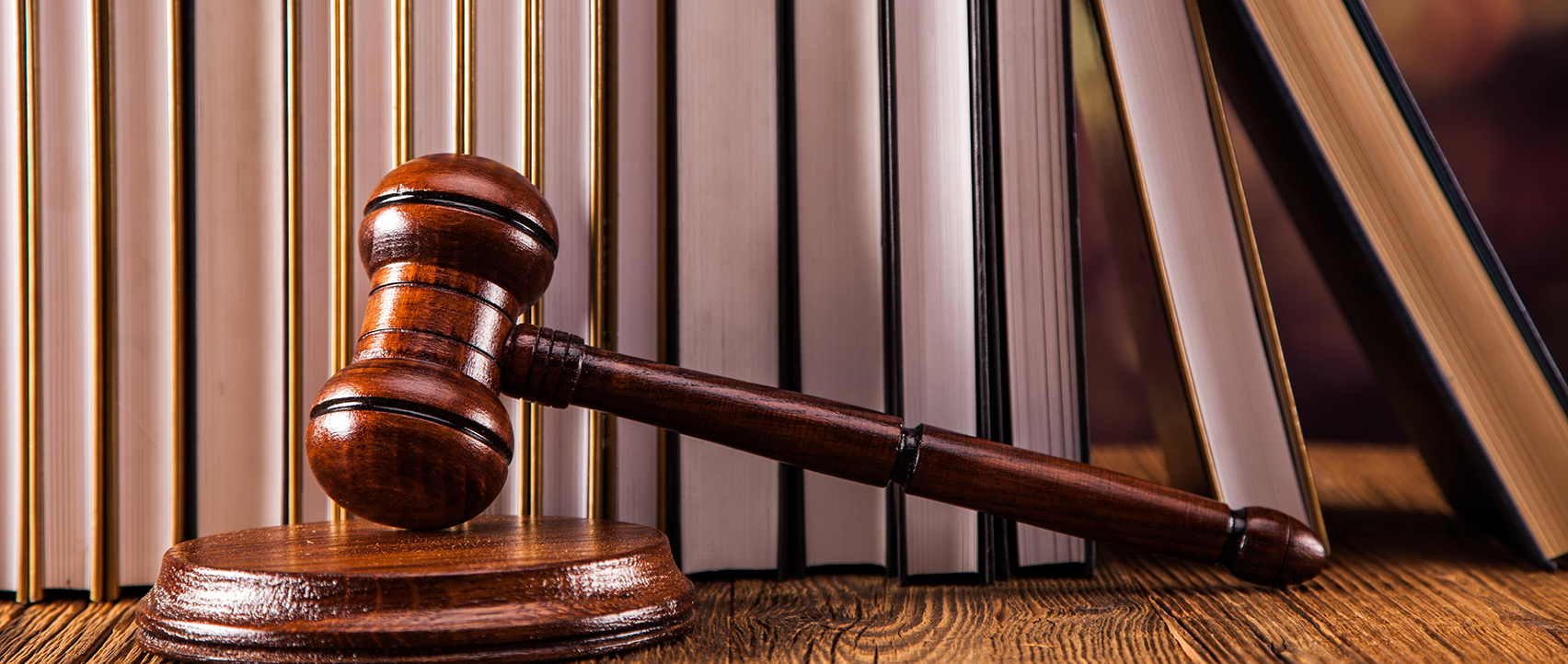 The president of the court, Mr. Otun Olayiwola, adjourned the case until December 6 for possible reconciliation
.