Elozonam during Diary session told Big Brother that Khafi's eviction did not come as a surprise to him. According to the 33 year old, he believes it was her time to leave and that is why she left.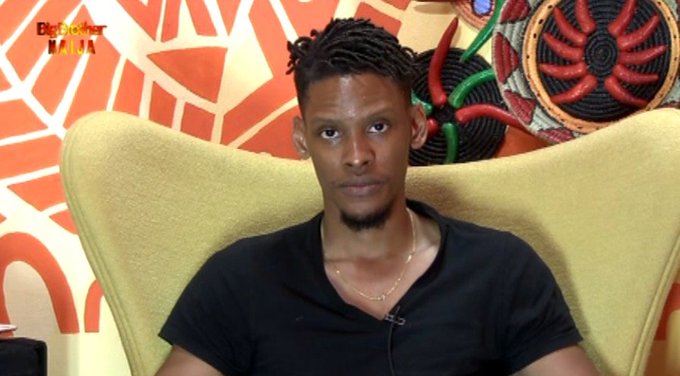 Recall that Elozonam nominated Khafi for possible eviction and the 29 year old could not escape eviction because she had the least number of votes.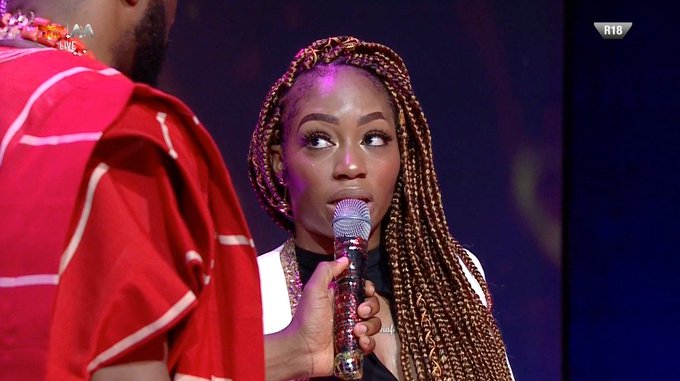 Elozonam also disclosed that he intentionally nominated Frodd for possible eviction because he sees him as a threat and he does not want to have any interaction with him till he leaves.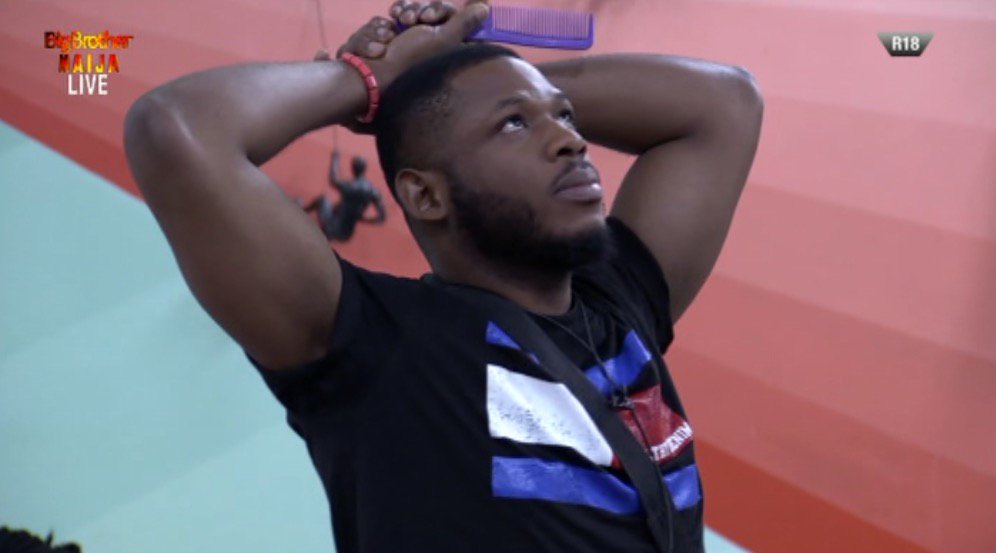 He further revealed that the major reason why he nominated Tacha with Frodd is so that he can be eliminated from the show because Tacha is stronger than him .
What are your thoughts on this?
Please share in the comment section below