The 'Pepper Dem' housemates have been given another task this afternoon by Biggie. They are to pick a name from the provided heart and show an act of kindness for 10 minutes to whichever housemate they pick.
Watch video below:
Khafi picked Elozonam and her act of kindness was to sing him a calming lullaby so he could sleep. She kept singing from one lullaby to the other so she could get him to sleep but he didn't, instead he was seen moving to the melodious tone of her songs. She ended up singing about 10 or more lullabies before she was able to make him calm.
Khafi's act of kindness was to sing a calming lullaby to Elozonam. We hope the dude doesn't get transported to la la la land.#BBNaija https://t.co/Dei6JHU8ru pic.twitter.com/ZMyvRVX0cd

— Big Brother Naija (@BBNaija) August 6, 2019
Enkay was next. She picked Jackye's name from the heart and her act of kindness to Jackye was to paint he nails. She went in to get yellow nail polish and beautifully painted Jackye's nails.
Venita was the third housemate to show an act of kindness. The paper she picked revealed Seyi's name and she was to give him a facial treatment.
She was seen rubbing a facial scrub on his face while he laid calmly on his back with his eyes closed, enjoying her soft feminine fingers as they magically worked wonders. Afterwards, she cleaned off the scrub and applied some other facial products on his face.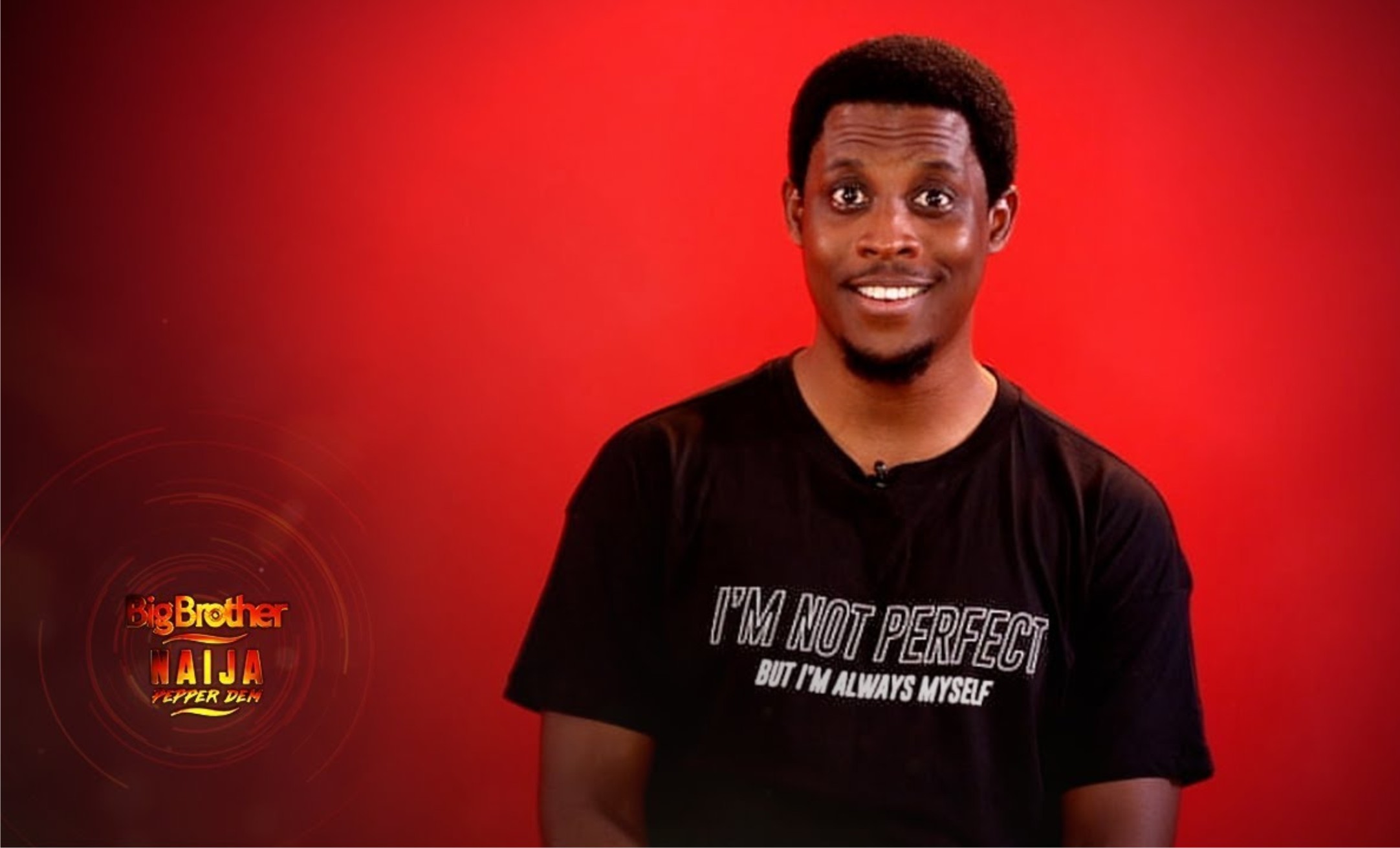 Joe picked Cindy and also gave her a facial treatment. She laid on her back too with her eyes closed as he gently rubbed and massaged her face with a facial scrub. He also place sliced cucumbers on her eyes.
Other housemates also took turns as they reciprocated an act of kindness to one another.
Kindly share your comments on this below.