Big Brother gave the housemates a task to go back to the 50s and prepare a native meal of their choice using strictly traditional utensils and ingredients from the olden days.
Housemates were instructed to dress in the Igbo traditional attire for the whole of today. The ladies tied wrappers around their chests and waists while the males tied wrappers around their waists alone.
The Head of House, Frodd, had them gather in the lounge as they deliberated on the most befitting kind of meal to prepare and the kind of ingredients and utensils to use.
Watch video below:
Housemates deliberate on the native meal to prepare for Biggie. pic.twitter.com/Y4H66y4fon

— Kokogirl (@therealkokogirl) August 2, 2019
There were bits of arguments here and there, but eventually, they agreed on preparing an Igbo native soup. Big Brother also told them yesterday that they were going to use the mortar he provided for them to pound yam.
They resorted to using a coal pot with charcoals to cook since Biggie insisted they must not use gas or electric cooker to prepare the meals.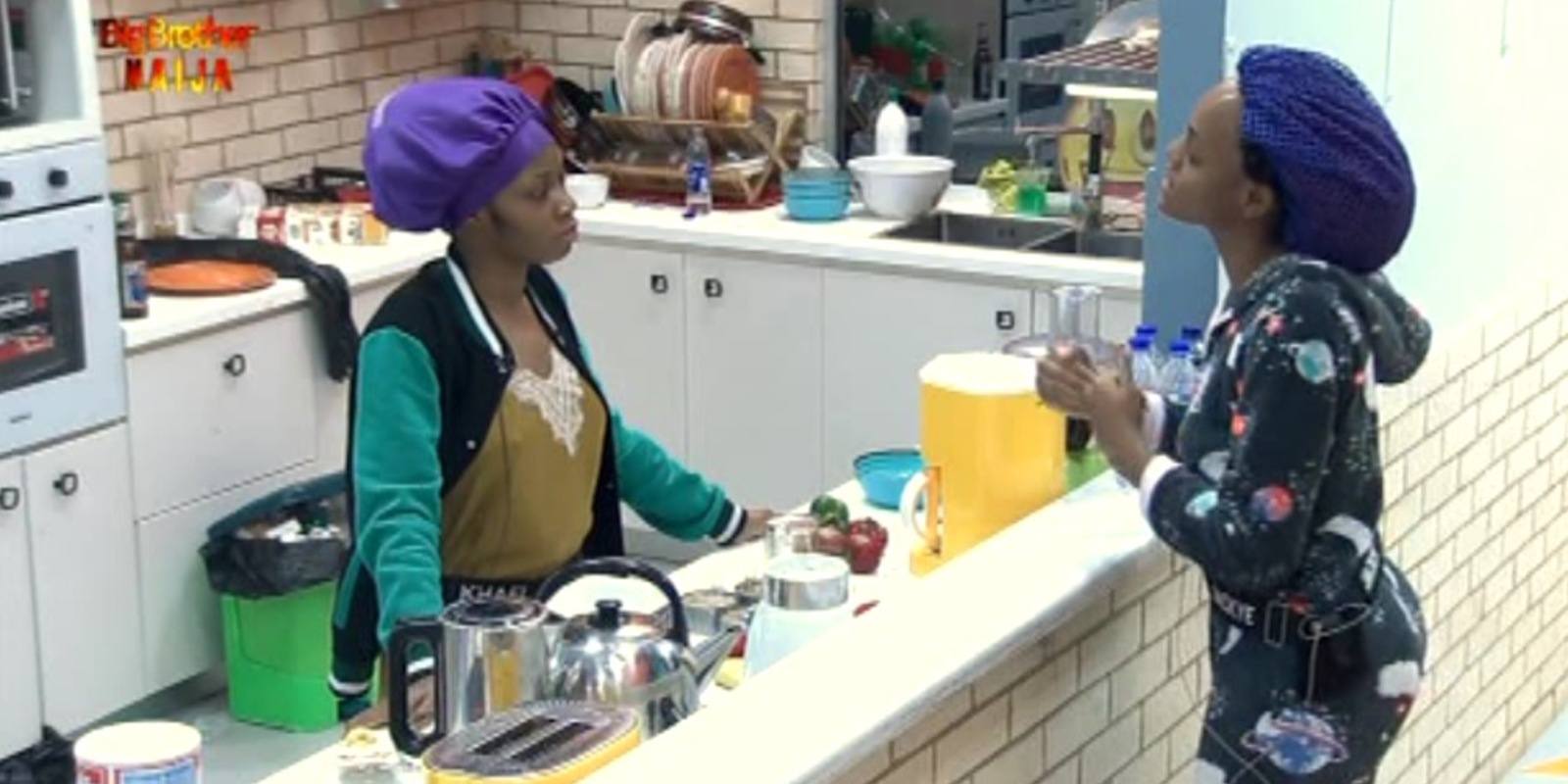 This week can be rightly called the old school week. Recall that their task yesterday was to do a drama themed 'Love life in the 50s'.
Housemates were split into different groups for their presentation and they did wonderfully well, but Tacha's group came tops in the competition and they were declared winner.
Kindly share your comments on this in the space below.