Big Brother season 4 is getting hotter as Big Brother introduces new housemates to join the pepper dem gang competing for the #60 million grand prize.
Big Brother has decided to spice up the show by bringing 2 new housemates to join the game barely 24hours after a lady and a guy were brought into the house. This is the second twist happening in the 5th week after 7 housemates have been evicted.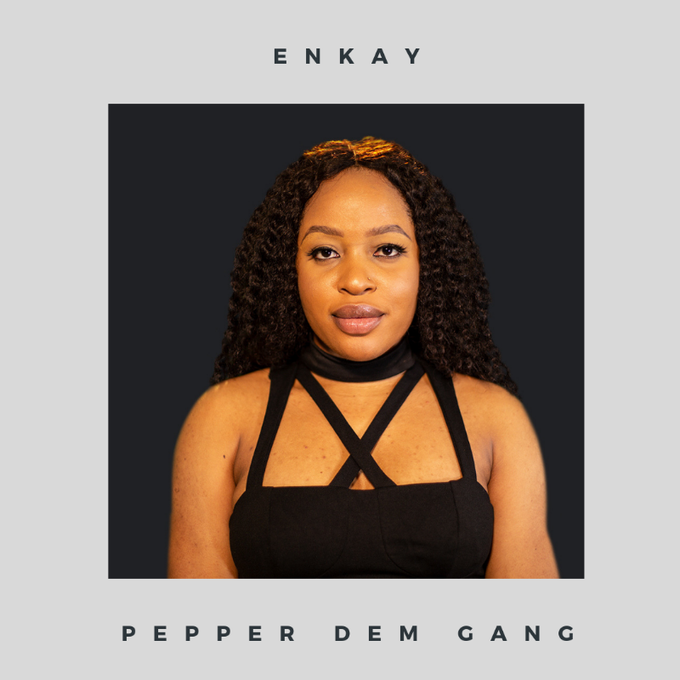 The two new housemates are identified as Enkay and Joe and no one has an idea if they are fake or real housemates. The Pepper dem gang in total have welcomed four new housemates this week and this new development has got Nigerians talking. Some think Big Brother's decision to bring in more housemates is uncalled for while others think it is not a bad idea because the show is becoming boring.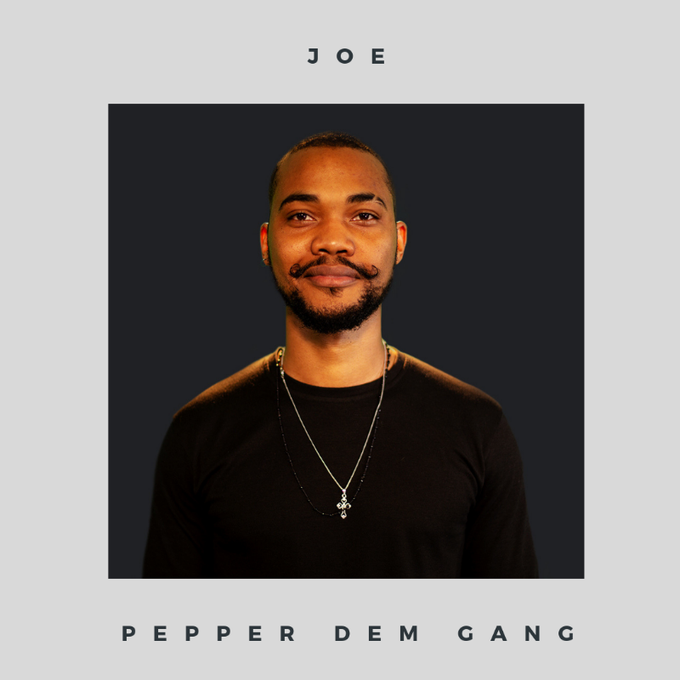 So many people have taken to social media to share their opinion on Big Brother's new twist.
See some of their reactions below:
New female Housemate ENKAY !!!kinda thick and pepper ??? #BBNaija #BBNaijaTwist

— Tunde Ednut ???? (@tundeednut_) July 31, 2019
Well biggie what are you going to gain through this because my faves are still going to be the ones i Stan now but go off i guess #BBNaija pic.twitter.com/hemYbJGhIQ

— MERCY❤❤ (@fanmapsgirl) July 31, 2019
This big brother dey confuse person. New housemates. What if they are just here for the Project. What if they are just fake housemates, they are relating with everyone too quick. What if ???? Lol #bbnaija

— Extraordinaire Shi?? (@Phawelbeatz) July 31, 2019
#BBNaija has become so predictable, Will you bring in fake housemates everytime the present housemates aren't performing as expected? Challenge them in a different way, I'm sure they already know this trick.

— unBOTHERED QUEEN. (@nicci_ell) July 31, 2019
Me I'm loving the addition of housemates, temporary or permanent. The og housemates were too boring and relaxed ? shake them up biggie! #BBNaija #BBNaijaTwist

— chroniclesoftej (@TejiriOO) July 31, 2019
They do this twist every year and fans are surprised every year, ona no dey remember anythinggg! That's why you all voted for buhari again #BBNaija

— NigerianRonaldo (@mixfitapparels) July 31, 2019
#BBNaija biggie what's dis nah..? Well,.. let's see where dis is going 2 land. " but not making sense.. I'm sure two people wil leave on Sunday.. Pls vote ur favs harder!

— muksexy I'm mercified ???????? (@MaryKalu40) July 31, 2019
Everytime they bring in a new housemate
Housemates be like what kind of nonsense is this #BBNaija pic.twitter.com/fQZgeamXKi

— ⭕️riginalEARPIECE?#YNWA (@avidimetimothy) July 31, 2019
Maybe big brother wants using style style to evict all the old housemates, cos basically… they re the most useless set ever ??‍♂️ #bbnaija

— skinny legend? (@wale__awe) July 31, 2019
Biggie,bring more and evict more boring ones.#BBNaija

— Razzi?? (@Razzi48570963) July 31, 2019
I'm really getting tired of this show?

— Wisdom king (@wisdomkings83) July 31, 2019
this show is fucked up and not fair to contestants thay started with it and those that have already left like wtf BB WTF

— Great White (@Mampshakga_12) July 31, 2019
What is biggi doing na. Just let all the evicted housemates come back let the game start all over please

— Skele (@bimbolajayi) July 31, 2019
Biggie kill us already ooooooo u save the best for the last, the guys will have something nice to groove at the party, we sha don tire for the likes of jackye etc????

— Valentina Asa (@Valenti54788963) July 31, 2019
Should we expect more? Seriously we are tired Biggie.

— Sweet Alexis (@lexia_le) July 31, 2019
Biggie was already losing money..bringing in new housemates to spice things up for the viewers.

— Mbafine (@Sandylycios) July 31, 2019
Biggie don't overtwist this game. You could just kill the vibe. So the new housemates expects who to vote for them. This is like cheating. #BBNaijia #BBNaijaPepperDem

— chanty (@chanty4t) July 31, 2019
Biggie are you seriously doing this??? More housemate???

— FaithVukotic (@FaithVukotic) July 31, 2019
Overdone stunt is no longer a stunt. Don't overdo it Biggie #BBNaijia #BBNaijaTwist

— chanty (@chanty4t) July 31, 2019
@BBNaija If you haven't seen anyone to tell you, me i will, this your twist is not making sense anymore. It is total rubbish, if you want to promote these people, why not talk to @Bet9jaOfficial and make them ambassadors. This is nonsense nah, it's not funny anymore #BBNaija

— Olawale……. i follow back in seconds (@laurenvictor2) July 31, 2019
Do you think Big Brother's new twist is making sense ?
Please share your thoughts in the comment section below