Big Brother has made Tacha the happiest housemate by granting her request. It can be recalled that the Port Harcourts first daughter pleaded with Biggie to provide clothes for her because she did not come to the enough with plenty clothes. According to Tacha, the orientation she had was that they will be given clothes in the house but unfortunately, they have not been given any outfit.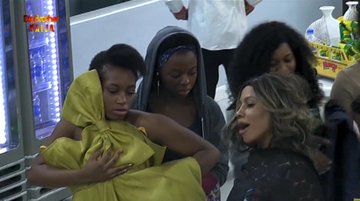 Big Brother has surprised the housemates by providing them individually with outfits for their Saturday Night party.  This is coming as a gift from Biggie to the housemates.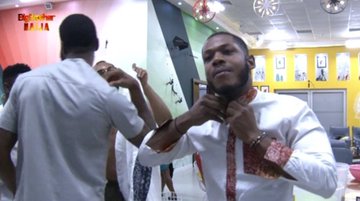 The housemates were really happy to receive the outfits because most of them were already running out of clothes.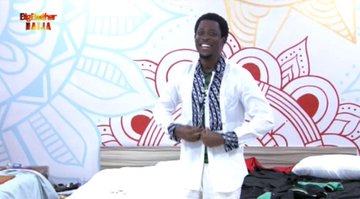 Biggie is taking care of the housemates, isn't he?
Please share your thoughts in the comment section below