During a conversation Omashola had with Mercy, he was able to express his views on Tacha and Seyi's return to the house. According to Omashola, he is happy they are back to the house because he believes that being in the house is a blessing alone. He said " I came into the house to be me. if na you go win nothing fit change am."
Mercy on the other hand feels Tacha is pretending to be who she is not just to gain votes and fans, she said "They're trying to force Tacha to be who she is not, that's how she is in real life, I don't think she is forming and now she had to hug everyone, you know Tacha doesn't like hugging people.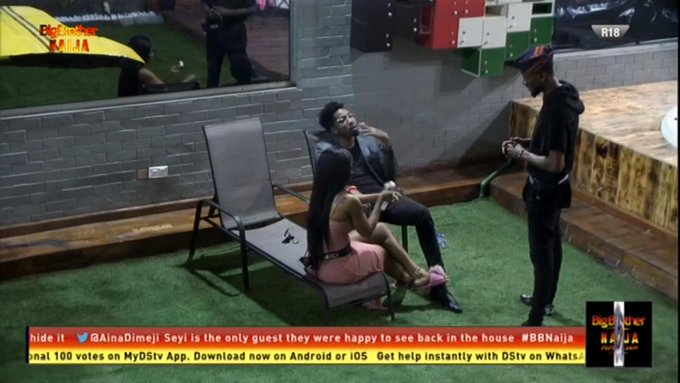 Omashola told her that though he knows Mercy isn't happy with Tacha and Mike coming back into the house, but there is nothing she can do about it.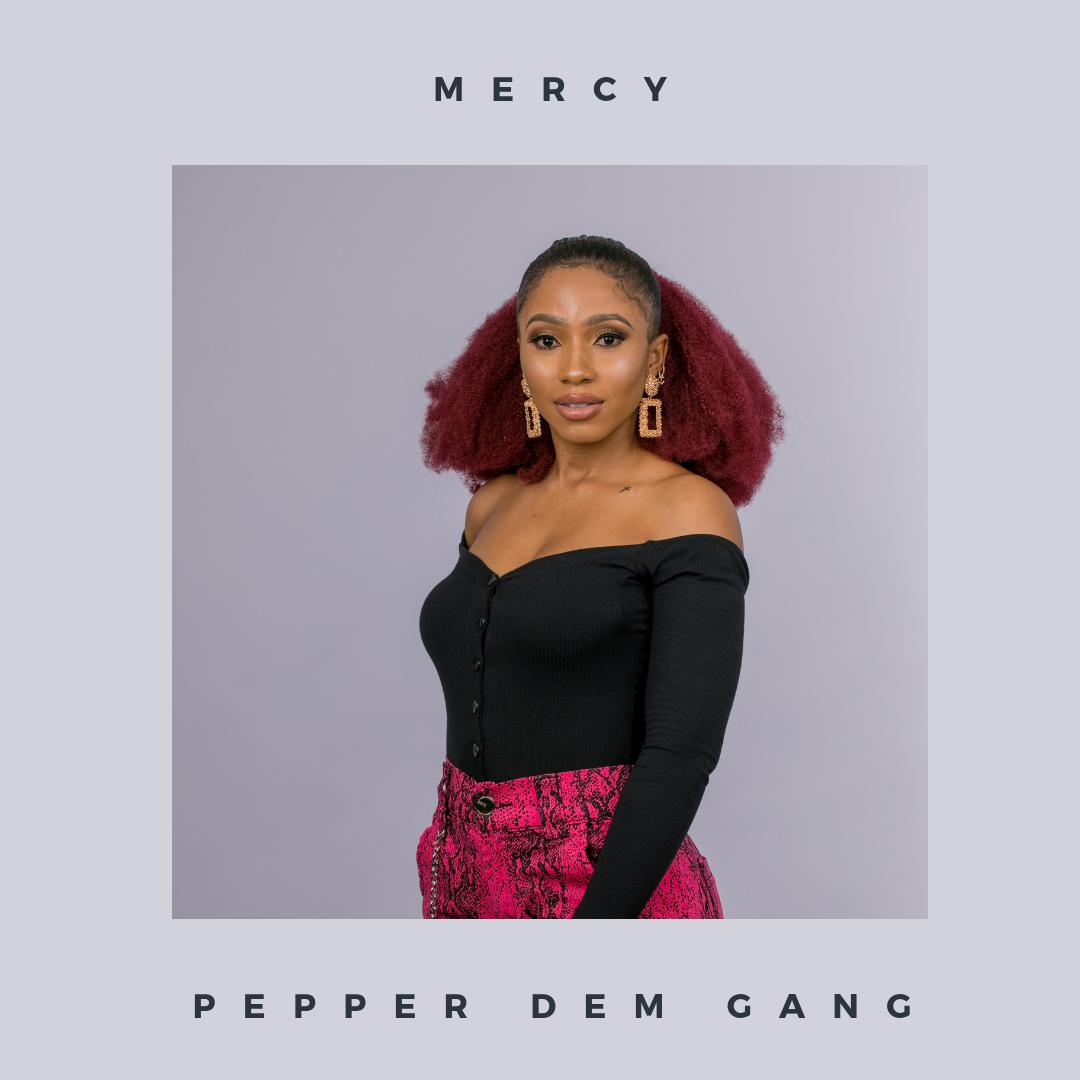 He further advised Mercy to face her own game and let God do the rest for her.
Do you think Omashola is right ?
Please share your thoughts in the comment section below