Few minutes after Tacha and Seyi had their grand entrance into Big Brother's house, the housemates decided to have dinner together on the dinning table like a big happy family.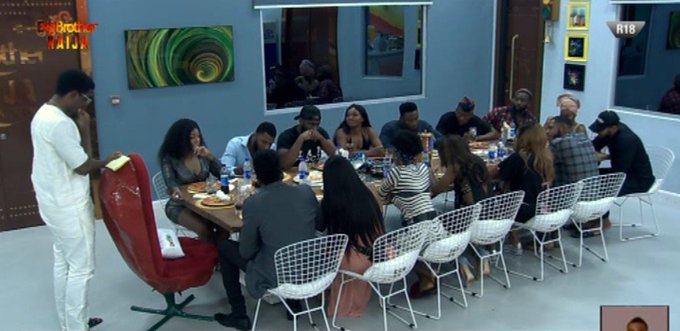 After dinner, they choose to say nice things about each other as Biggie instructed  and to the surprise of many, Mike honestly told Tacha he was happy she was evicted from the show.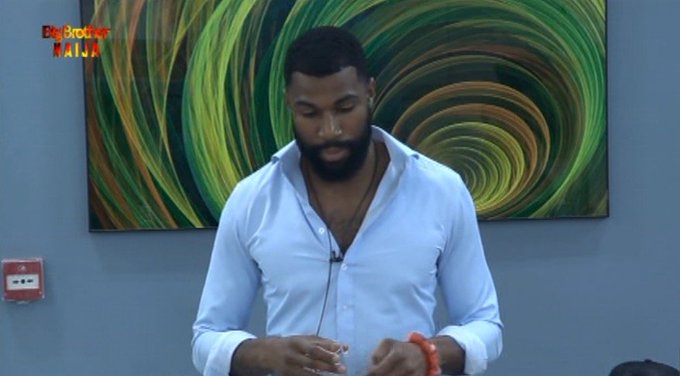 According to Mike,he did not really like her energy when she was in the house and i was happy when you left. Mike also mentioned that he hopes her coming back has humbled her.
Omashola on the other hand pretended to like Tacha by saying good thing about her in her presence. This has got Nigerians talking, and wondering why the housemates were pulling fake smiles and pretending  except Mike who could not hide how he felt about Tacha.
Do you think Mike think the right thing by telling Tacha what he truly feel about her?
Please share your thoughts in the comment section below