Recall that Seyi Awolowo who is the popular grandson of  Nigerias Obafemi Awolowo was Lucky enough to have won Veto Power but to the surprise of many, Seyi declined to use his Veto Power on himself after he was nominated and Big Brother Banned him from participating in VETO Competitions till the end of the reality Tv show.
The Viewers, housemates and even Big Brother was as astonished after the 30 year old  made up his mind to remain on the nomination list with Mike, Frodd, Tuoyo and Tacha.
Seyi has obviously not gotten over his reaction because he decided to rub minds with Biggie during his diary session by asking if his decision of not using the Veto Power to save himself is a selfless or stupid one.
Biggie replied him that he should live in the moment and forget whatever he has done in the past. According to Biggie, he said Seyi should let bygone be bygone  and stop getting himself worried and regretting what he did in the past.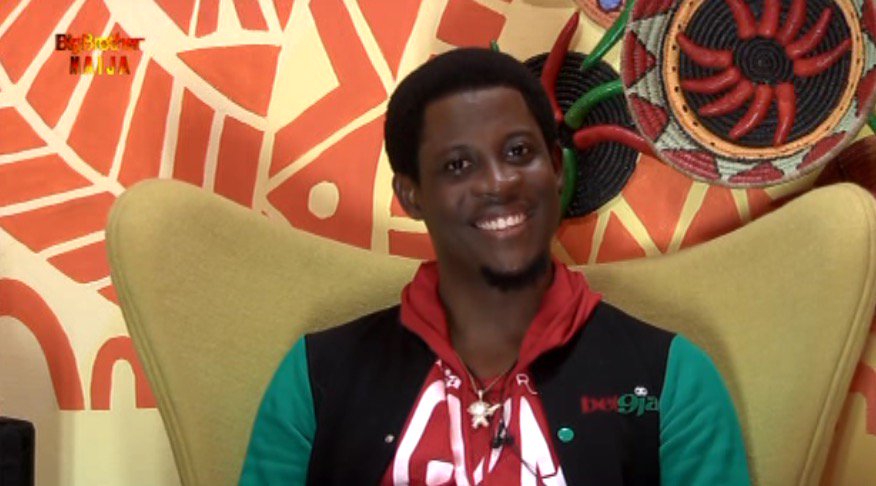 Do you think Seyi made a wise decision?
Please share your thoughts in the comment section below