It is getting hotter and hotter for Tacha, Mike, Tuoyo, Frodd and Seyi, the housemates who are up for eviction and Biggie places them in the hot seat in his diary room session. The housemates are free to open up to Biggie and drop all the 'hard guy' they've been putting up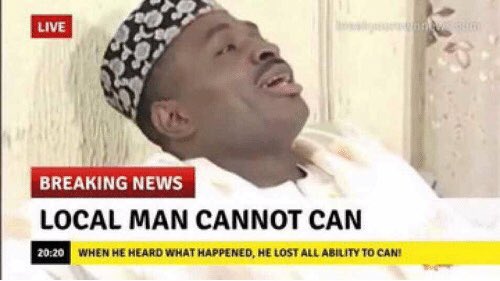 While Tuoyo, Seyi and Mike admitted to being anxious and a bit scared. Tacha maintained her usual confident stance. Frodd, the pepperdem cry baby seems to have borrowed some confidence from Tacha.
"They see me as a threat and the goal is to eliminate the threat." – Tacha#BBNaijahttps://t.co/WCFv1qz3kL pic.twitter.com/TIQlxPaIrI

— Big Brother Naija (@BBNaija) July 21, 2019
While answering Biggie's question on what he plans to do if he gets evicted, Frodd said "Biggie I don't plan to get evicted o, I don't think my fans will let me"  What a wow!
If Esther had seen this  level of confidence, maybe she would have accepted his love ?‍♀️?‍♀️?‍♀️
Watch the video below…
My fans will not let me get evicted – Frodd #BBNaija #pepperdemgang #Frodd pic.twitter.com/FjcHjtJbLv

— Angel Iphie Obi (@Angelliqueen) July 21, 2019
What do you think of Frodd's confidence? True talk or hard guy? Let us know in the comment section below