During the Bet 9ja Arena games, 23 year old Diane sustained an injury on her hand. She tried to endure the pains but she still could not hide it after she completed her task.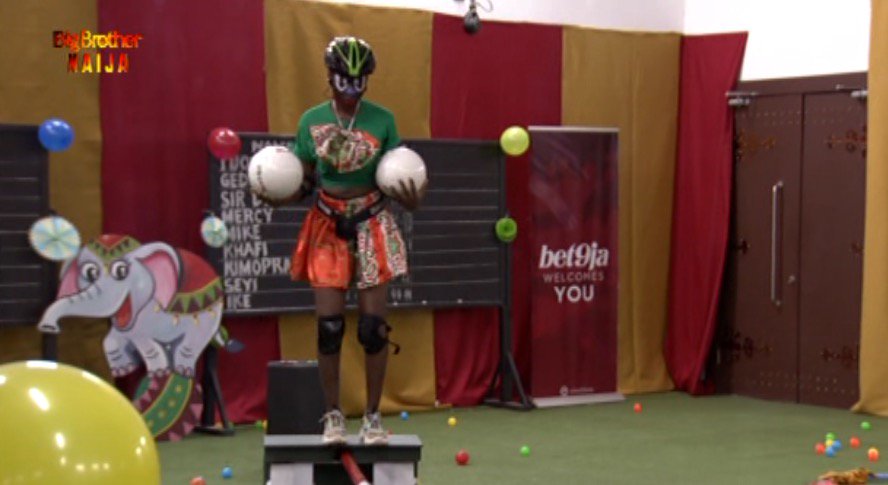 Being a strong girl, her hand did not stop her from successfully finishing the Arena Games in 1min 37seconds .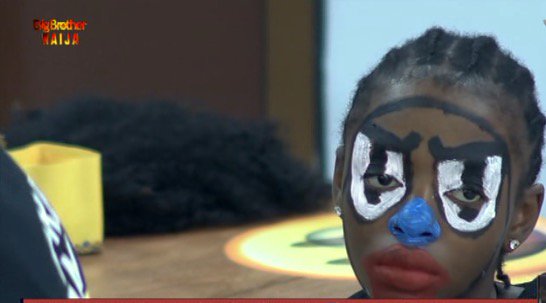 The video vixen who described herself as the main pepper of the pepper dem show plans to tease the guys in the house but the money is more important to her. According to her, she loves to swim, dance, travel, cook and clean.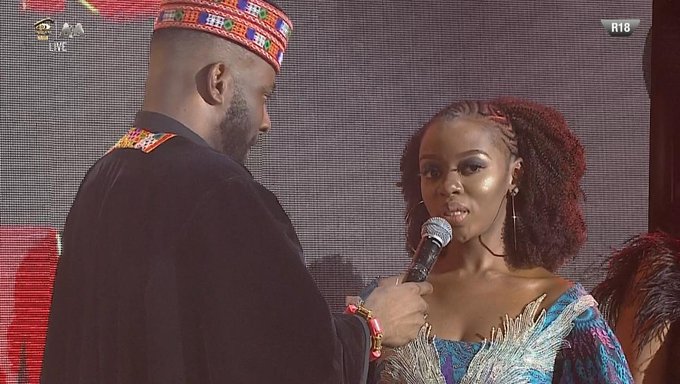 Do you think this Injury might affect Diane?
Please share your thoughts in the comment section below