Finally the moment that Nigerians and avid BBNaija fans have been waiting for is here!!!! Its been over a year and most fans are happy that the moment is finally here. BBNaija host Ebuka in a ceremony on Sunday announced the list of the latest house mates for the 2019 show tagged Forget Wahala 2019.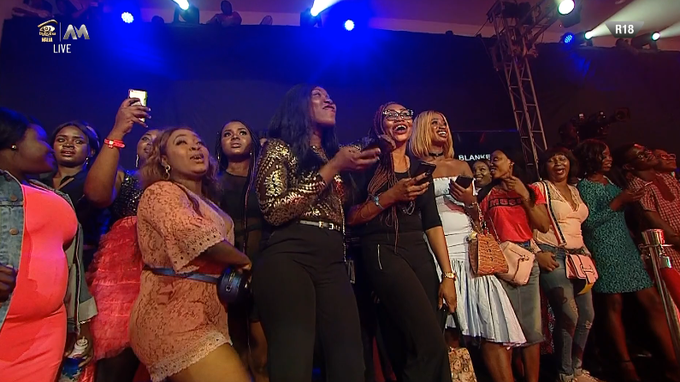 21 house-mates were unveiled on Sunday, here we take you through the about to become stars with their brief profiles.
1. Avala, 30 years, Ogun State
She's single but not ready to mingle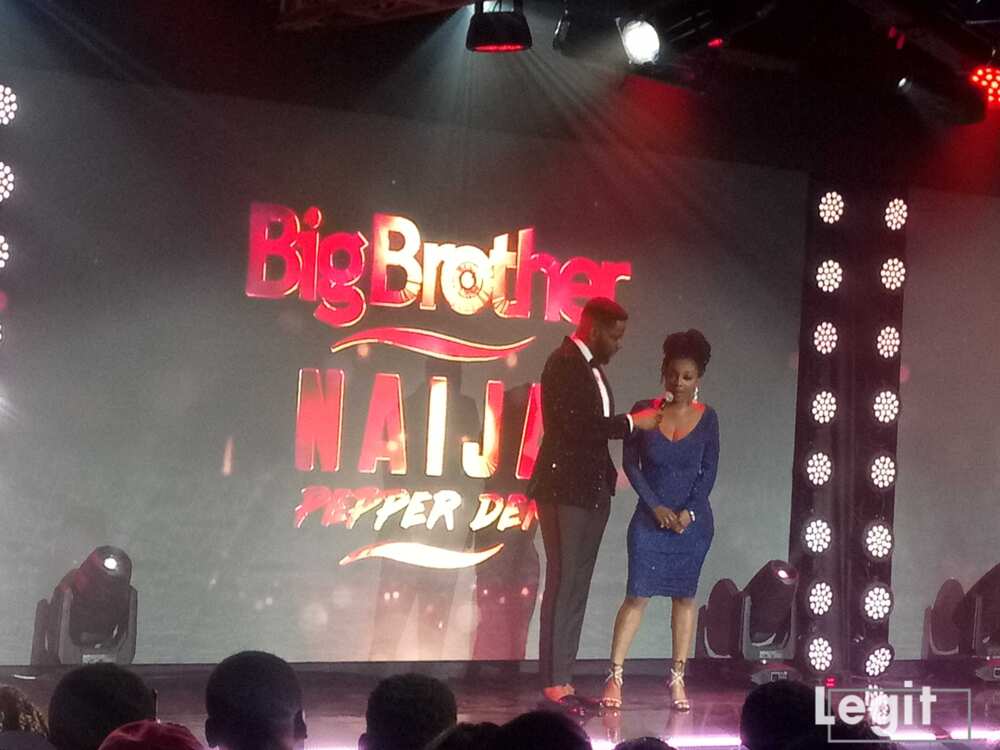 2. Khafi, 29 years, Ekiti State
Khafi is a police man from the United Kingdom and she's definitely set to win this show. Her black dress set the tone that she's not her for games alone.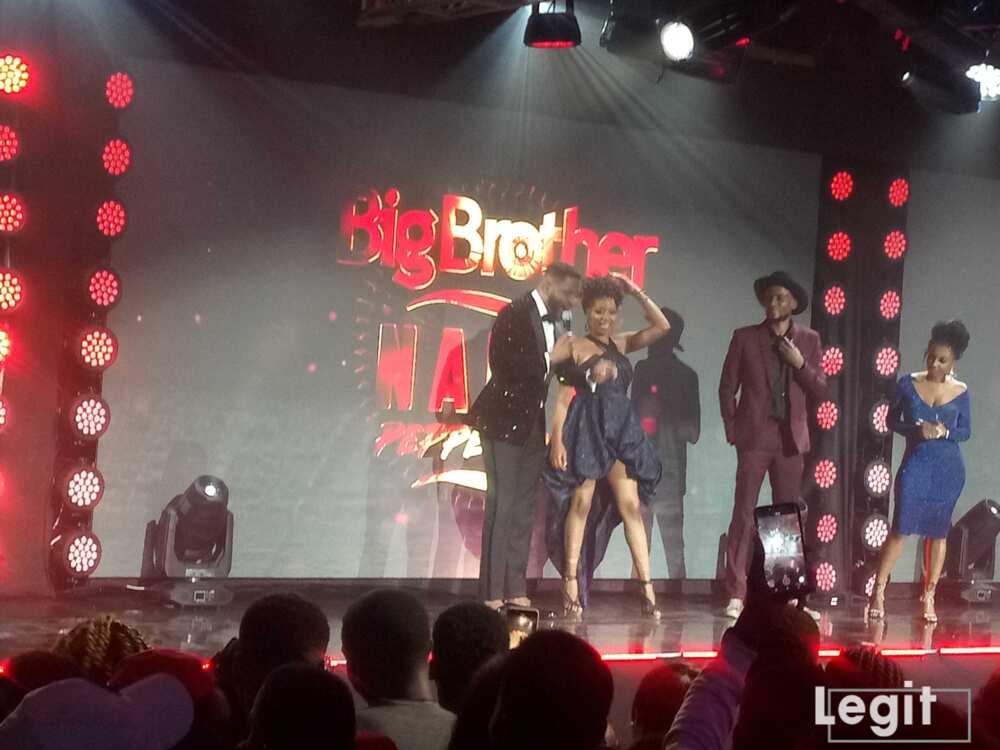 3. Omashola,  38 years, Delta state
He is a model and Entrepreneur. He loves playing basketball, cooking and "being in the water, even though I can't swim". Omashalo comes into the Big Brother Naija House ready to make his dreams come true.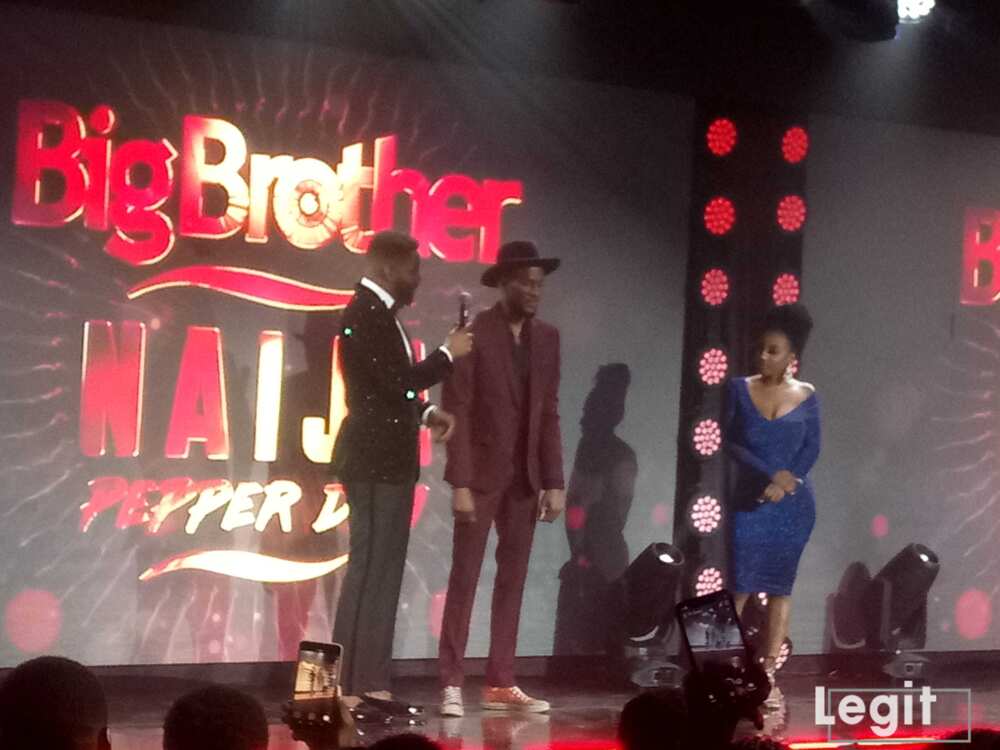 4. Ike, 26 years, Imo State
Says he didn't come to joke, he came to win. Ike describes himself as someone who has a bold personality and is very confident. He's loud and colourful and loves to entertain because "you only live once".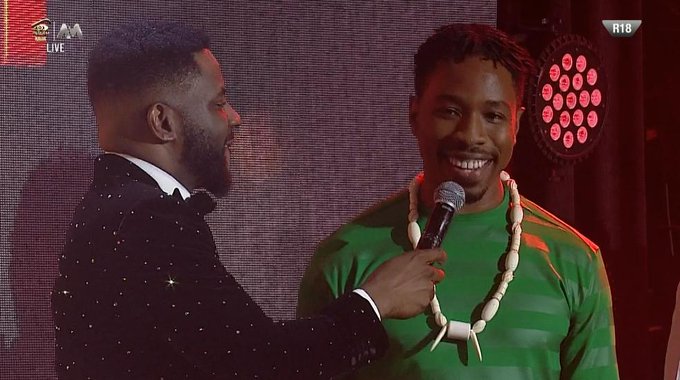 5. Ella, 30 years, Anambra State
She considers herself a savage, likes attention, likes to shine. She dislikes lies and cheats and she's looking forward to the game.  She's single but unavailable. If she sees a guy that she likes in the house, maybe she'd change her mind. Who knows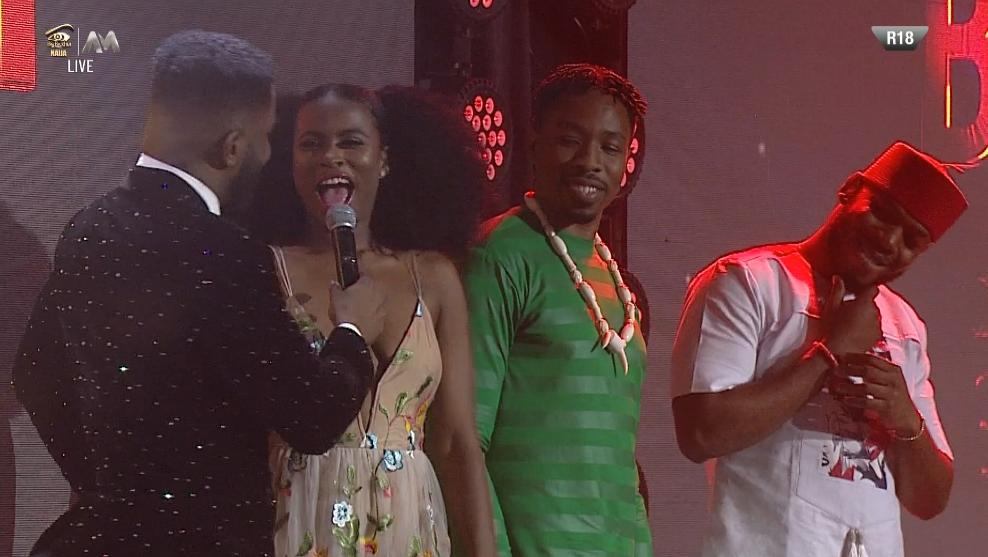 6. Frood ("Mr Fresh and Odd"), 28 years,  Anambra State
He tells his fans to await for something big. He is  a soft-spoken Investment Adviser and Sales Executive. He says nothing can make him quit Big Brother and even if he had a million dollars, he would still participate in the game because "the experience can never be bought."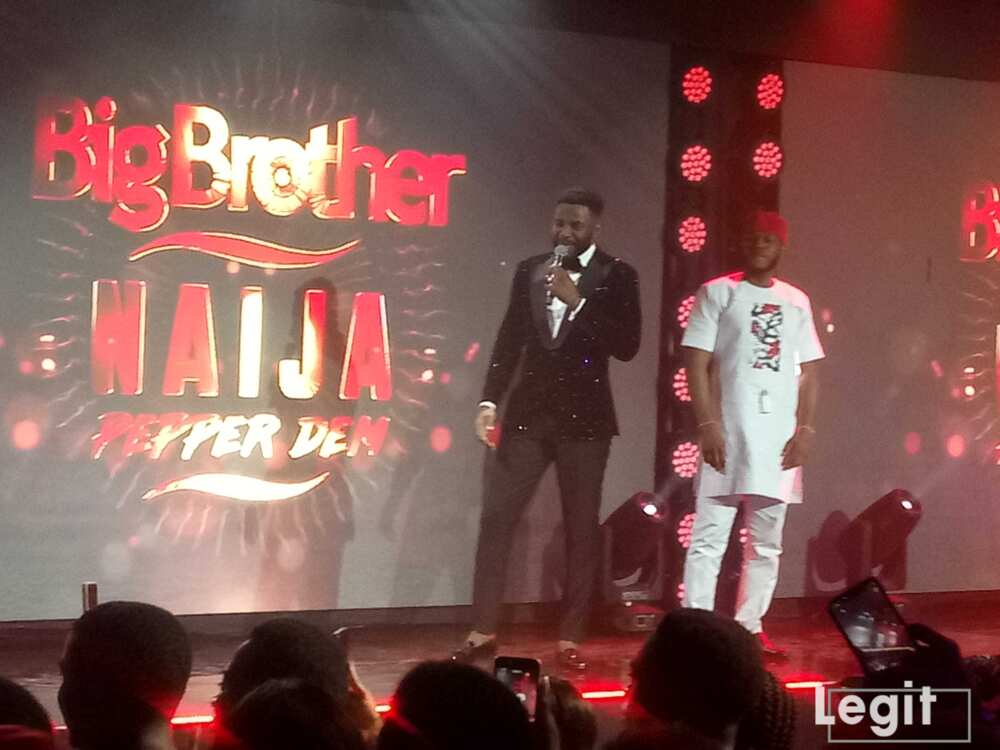 7. Kimoprah, 23 years old, Imo state
She believes that she has what it takes to win and she wants to  further her education. She lates ;liues and bullying. She singe=s and she can dance. She's single and searching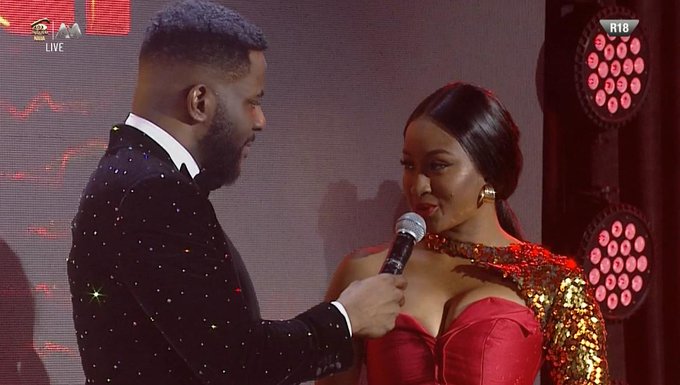 8. Isilomo, 27 years old, Edo State
She's athletic, lover family and her money. She's single and accepting applications. She's going to keep the house as lively as possible.  She's a HR Manager.
9. Jackye, 23 years old, Anambra State
She wants to get to know her house mates better. She's in for the money and the experience. She's in a relationship, she loves real people. People fall in love with who she is and she's sure of a large fan base
10. Tuoyo, 24 years, Delta State
He's in for the money and for the girls, he likes working out and being a flirt. He's single and available He dislikes gossips and narcissists and he believes he stands every chance to win the money. He's a fitness trainer and a part time stripper! He says he has a great body and a personality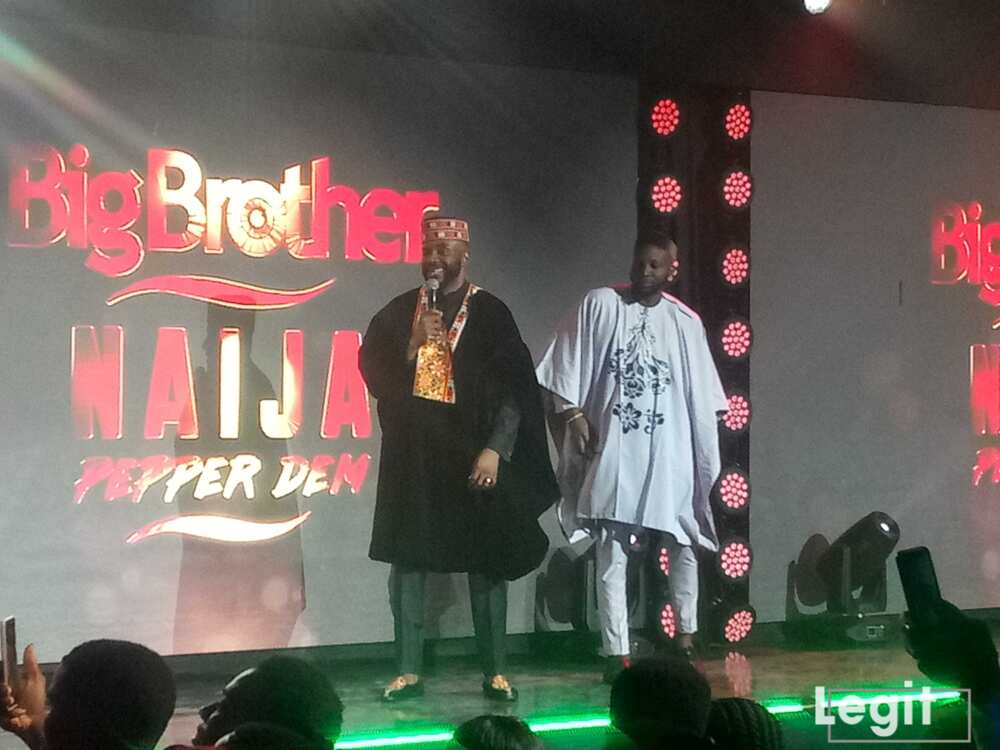 11. Nelson, 26, Rivers state
He wants to put his best foot forward, make new friends, he's single and available. He's a masseuse and plans to put his hands to good use
12. Sir Dee, 28, Kogi State
He's still trying to  adjust to being in the spotlight. He's a banker.  In the first week he wants to understand how to relate with everyone. He wants the money and the experience. His plan is to have fun
13. Seyi, 30 years, Ogun State
He's the grand son of Obafemi Awolowo. He's here to enjoy himself. He sees the how like a long holiday with a cheque at the end. He's here to have a great time and meet new people and gain an new experience

14.Esther, 22 years, Lagos State
She's super excited to be on the show. She likes dancing and having fun. She loves food. She's sarcastic, and she loves dancing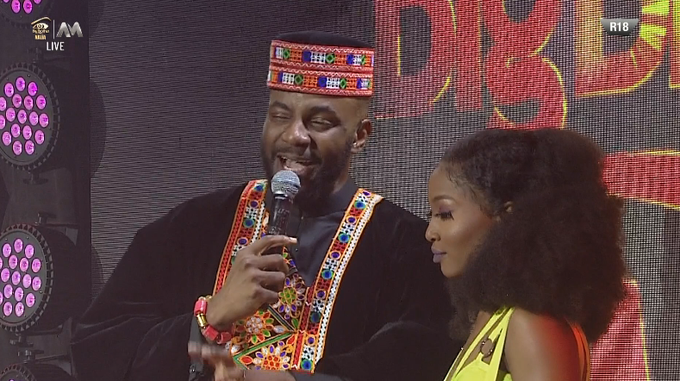 15. Thelma, 26 years, Imo State
She plans to cause trouble and watch what happens and also  create mad fun. She's in the show for the money and the experience. She plans to be real and to be herself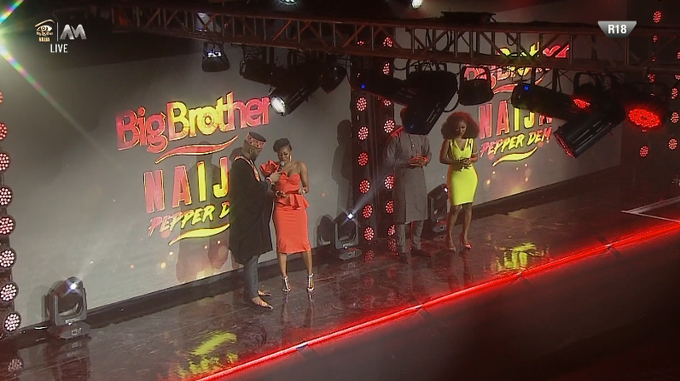 16. Gedoni, 31 years, Cross River State
He's a designer. he's in for money. Loves athletics and doing house materials, he's very single and very available. He's single and not searching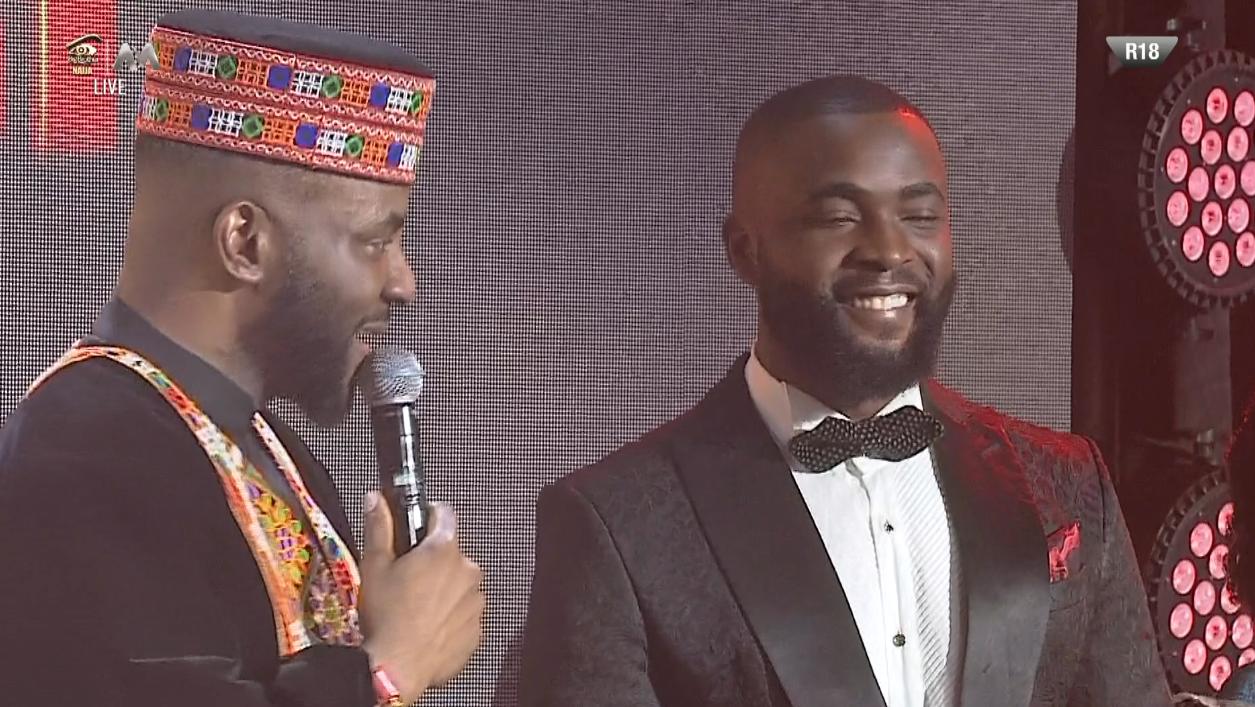 17. Diane, 23 Yyears old, Kaduna State
She's a model and a chef. She plans to be herself. She wants the experience, she loves cooking and music, meeting people and learning about cultures and languages. She is ready for anything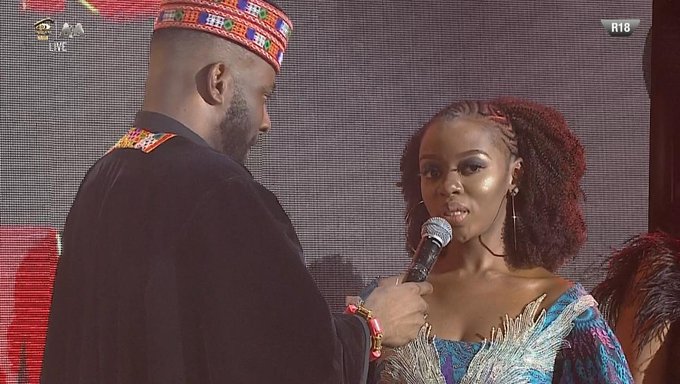 18. Mercy., 26 years, Imo State
She's a video vixen. and she describes herself as pepper. She plans to tease the guys, money is important to her. She loves to swim, dance, travel, cook and clean. She's coming to her house to the house. She is too blunt and doesn't keep secrets. She's single and not searching
19. Tacha, 23 years, Rivers State
She's excited and can't wait to show the world herself. She's expressive and can't wait to show the world her talent. She's blunt and she's real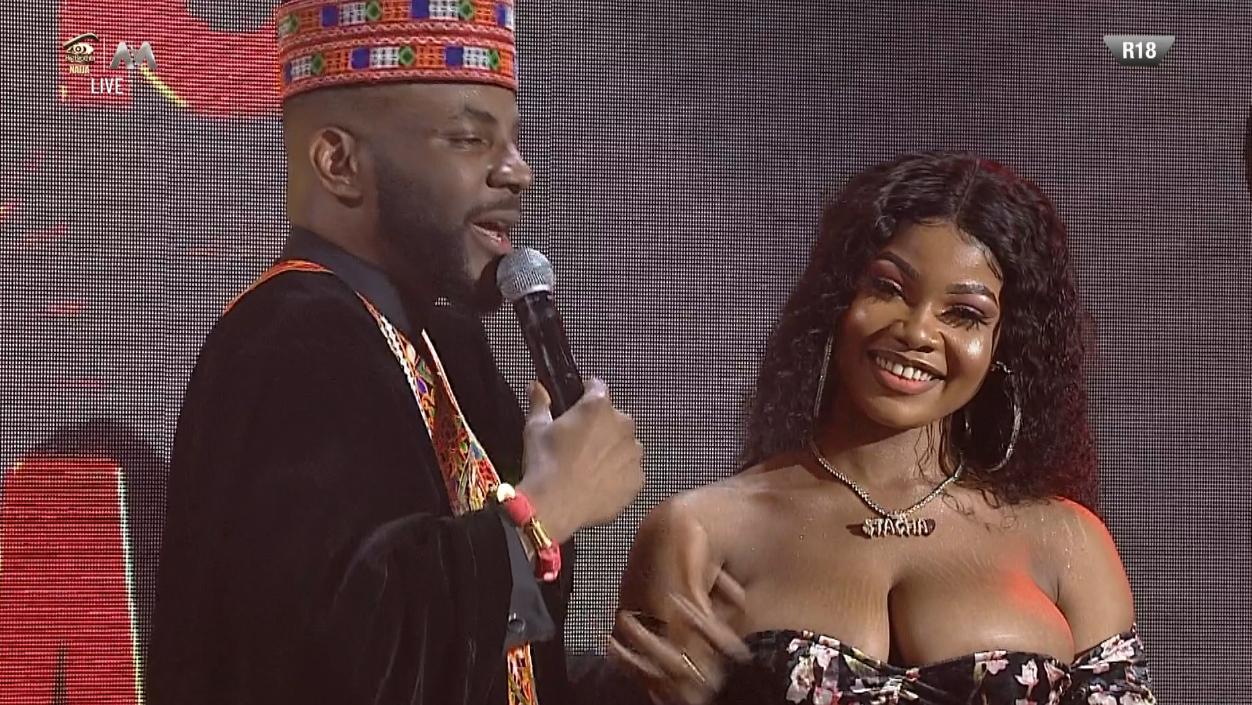 20. Jeff, 30 years, Anambra
He's confident that he will win the money, and he's ready to cause trouble for the ladies in the house. For fun he plans to mingle. He plans to bring out energy and show a lot of fun and seriousness.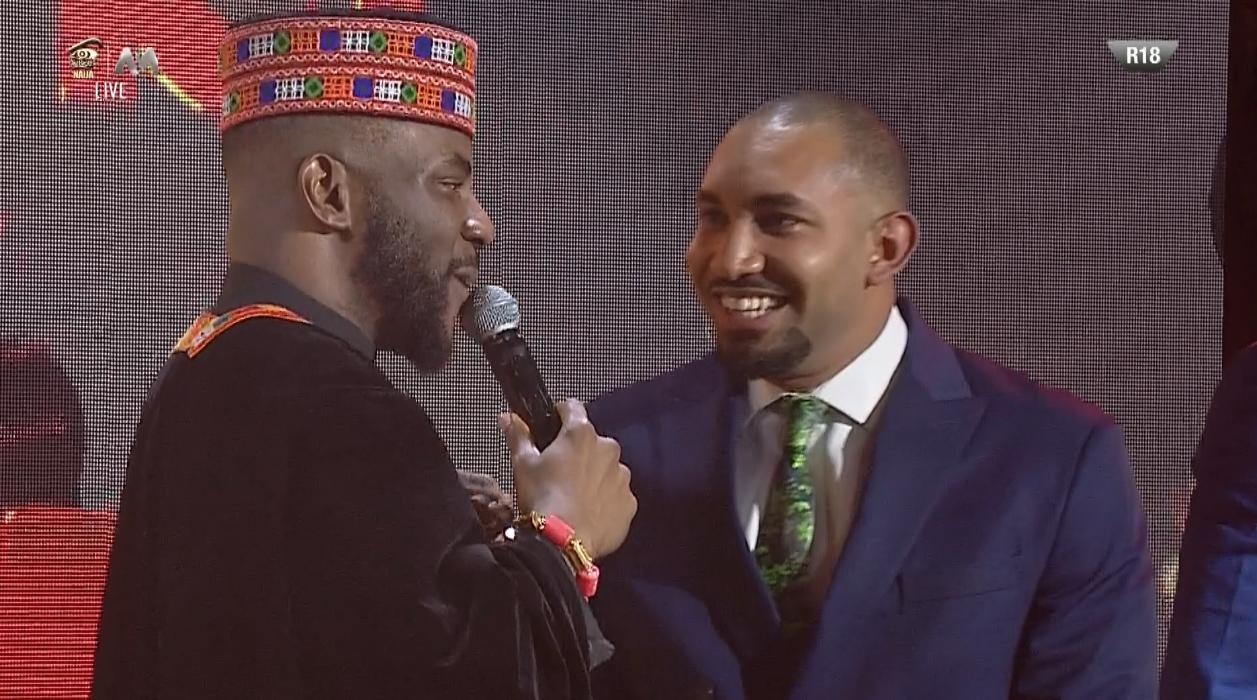 21. Mike, 28 years, Lagos State
He's married and loves his wife. He's an athlete, maybe even heading for the olympics. He wants to take advantage of every opportunity.