One of the most controversial person from the Big brother season 2 show in 2017 has taken to her social media page to reveal the type of people that the Nigerian government should allow to use social media.
In the early hours of today Tokunbo Idowu popularly known as Tboss made it known publicly that social media had too much of mean people which indirectly meant that the place is filled with people who do not care about another's feelings with what they say.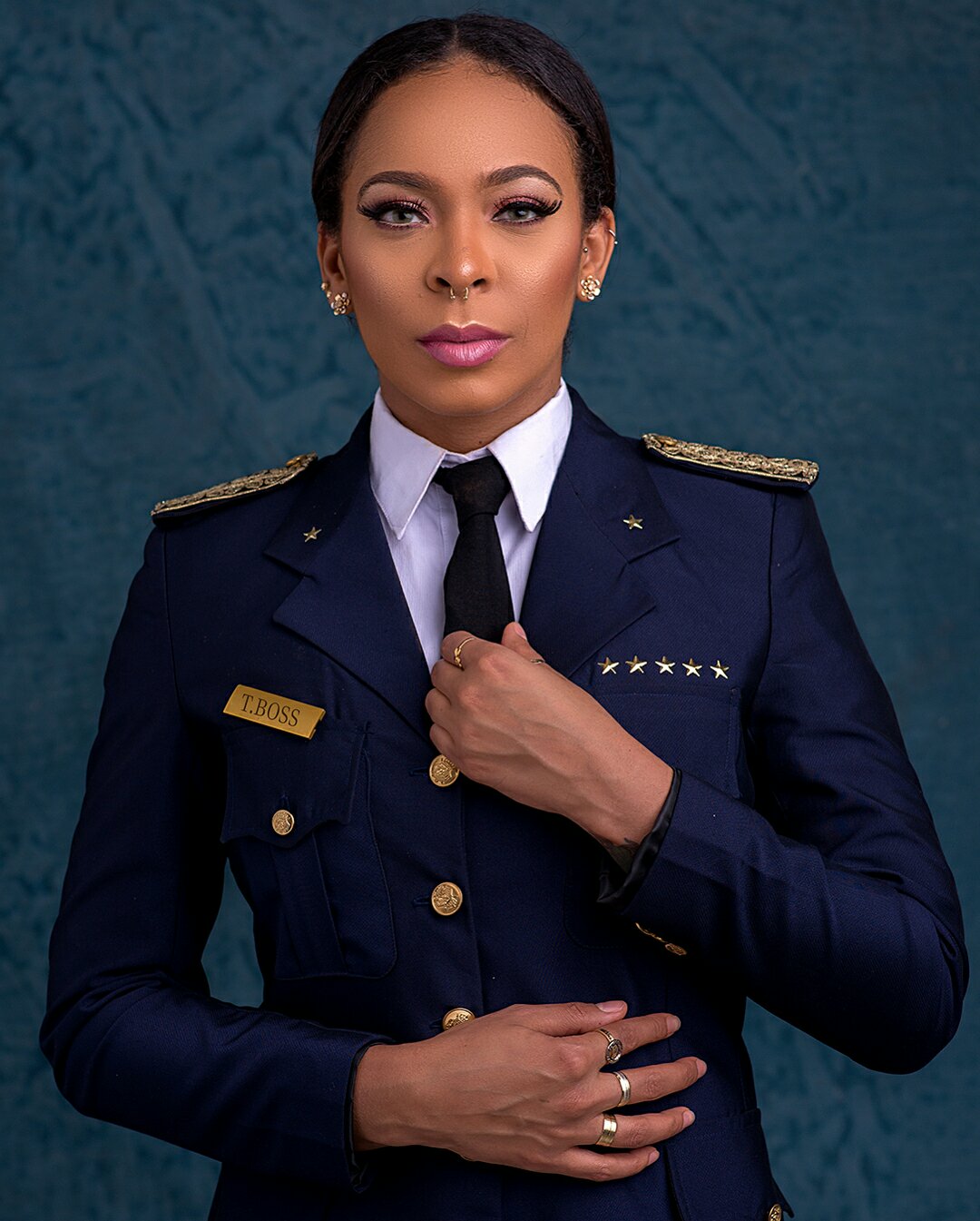 See what she posted :
The Edo born half caste has not been finding it fun with the kind of people on social media and this makes her comment about her encounters on social media.
Being the diplomatic kind of person Tboss portrayed her self to be inside the big brother house, she was able to get to the finals because Nigerians really liked her which made them give her their Votes .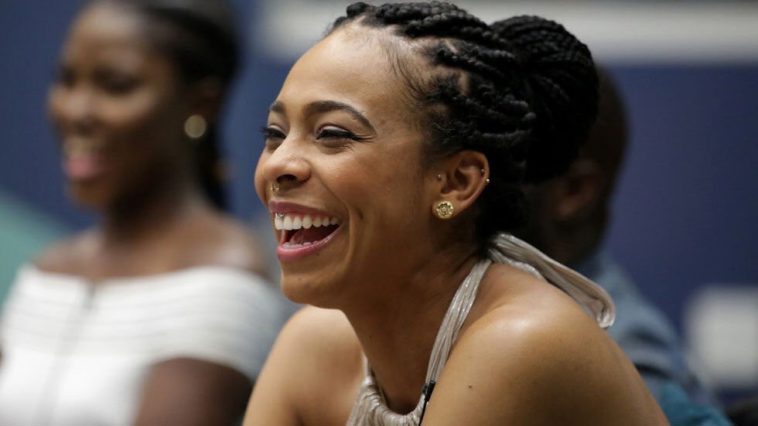 It was the other way round inside the house because most of the house-mates didn't like her ways and gave her up for eviction almost every week.
This happened because it was believed that Tboss indirectly caused some house-mates eviction and even Kemen's disqualification from the big brother show.
An example of the house-mates she made way for to go home is Miyonse who was the closest to Tboss when the show started that the two could pass as couples.
But Tboss betrayed the young man after she nominated him and this made him become the 1st house mate to be evicted form Big brother season 2.
Another house mate that fell victim was Kemen after a video of him trying to seduce her without her consent emerged and Big brother did not find it funny at all.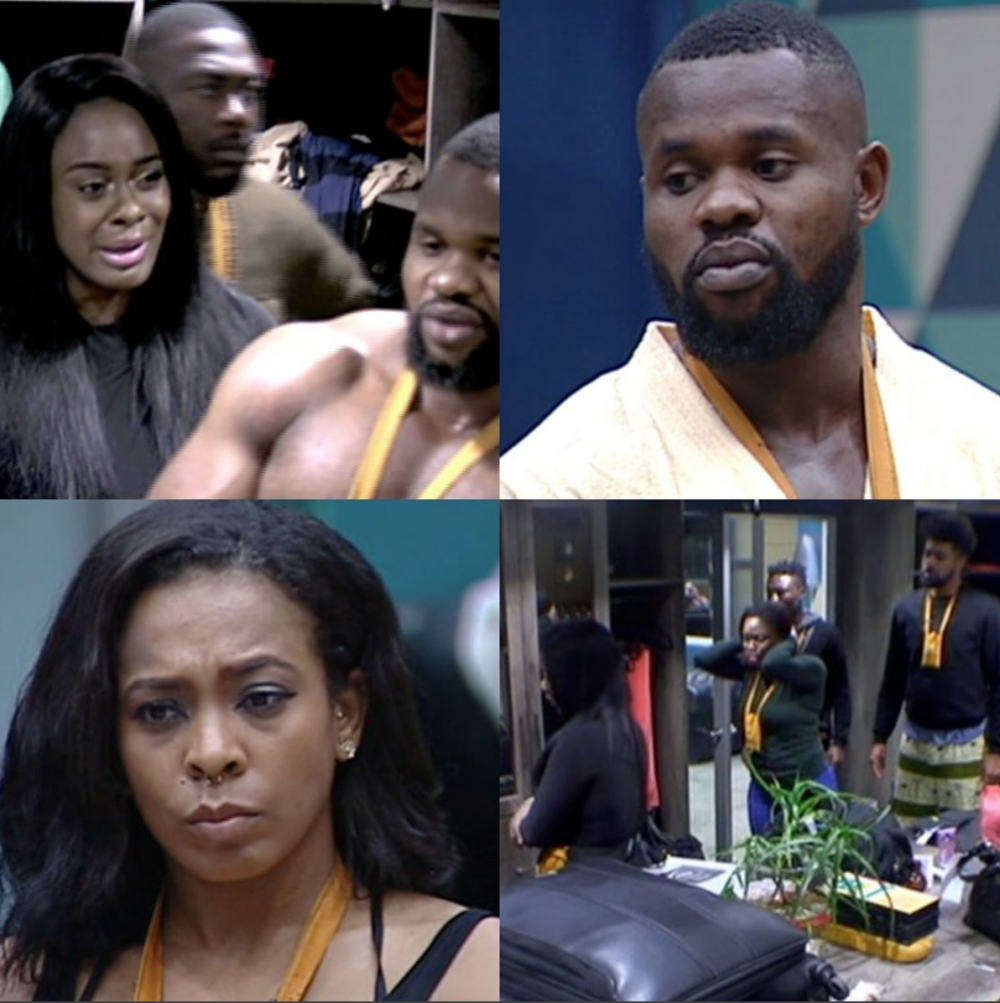 When asked if she knew about what happened in the video, she denied knowing everything that happened in the video big brother showed to her .
This unfortunately led to Kemen's disqualification and because of this, Tboss was tagged evil and bad luck.
Due to the fame she gathered during the big brother show, Tboss has been able to leverage on her popularity to build a fan base called Boss Nation.
She currently has over 754,000 followers on Instagram and over a thousand followers on twitter.
Are you in support of what Tboss said ?
Please share your thoughts in the comment section below
Source : Instagram
Images : Google