Recently, the duo announced their new agreement to be brand ambassadors for delta soap on their Instagram page and this has brought them lots of congratulatory messages from their well wishers.
Tobi and Cee-cee were known for their consistent fights and arguments in the big brother house which brought Cee-cee more fame because of her inability to hide her feelings each time they had disagreements .
While Tobi earned respects as a gentle man he portrayed himself to be by handling the fights and arguments with maturity in the house.
Tobi Bakre posted a picture of himself holding a delta soap big pack with a big smile and joyful mood on his Instagram. He captioned the picture "Hi fam. It's time for us to #stayfresh. I am the new Brand Ambassador for @delta_soap.
Glad to be partnering with such an amazing brand. Want to thank you all for constant support and love. Big S/O to the @delta_soap team. Let's achieve greatness together!!!"
See what he posted :
Meanwhile Cee-cee on the other hand has not been able to hide her joy either.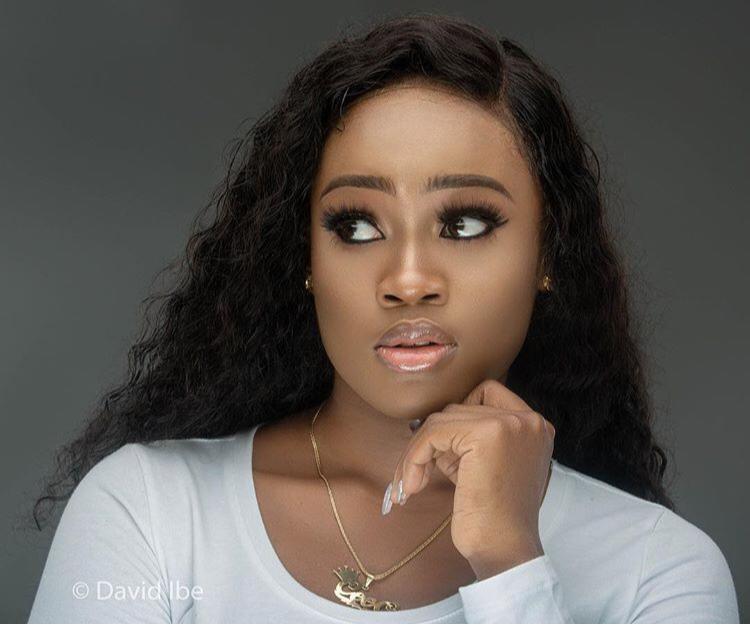 She posted a picture of her self signing the agreement on her Instagram page and captioned it " Signed and sealed! I'm excited to be the Brand ambassador of my new family @delta_soap
#StayFreshWithDeltaSoap"
See post:
It has been noticed that these two has since been avoiding each other since big brother season 3 ended months ago.
Tobi and Cee-cee used to be best of friends at the beginning of the TV reality show and along the way, things changed and these two became worst enemies.
The attempt made my big brother to settle disputes among the housemates seem not to have worked between Tobi and Cynthia.
This is obviously not the first time a particular brand is signing the two of them as brand ambassadors but they still have not been seen working together in public.
We hope this new development can bring an end to whatever dispute going on between this two and make them work hand in hand.
Are you also wishing these two should become friends again?
Please share your thoughts in the comment section below
Source: Instagram
Images: Google